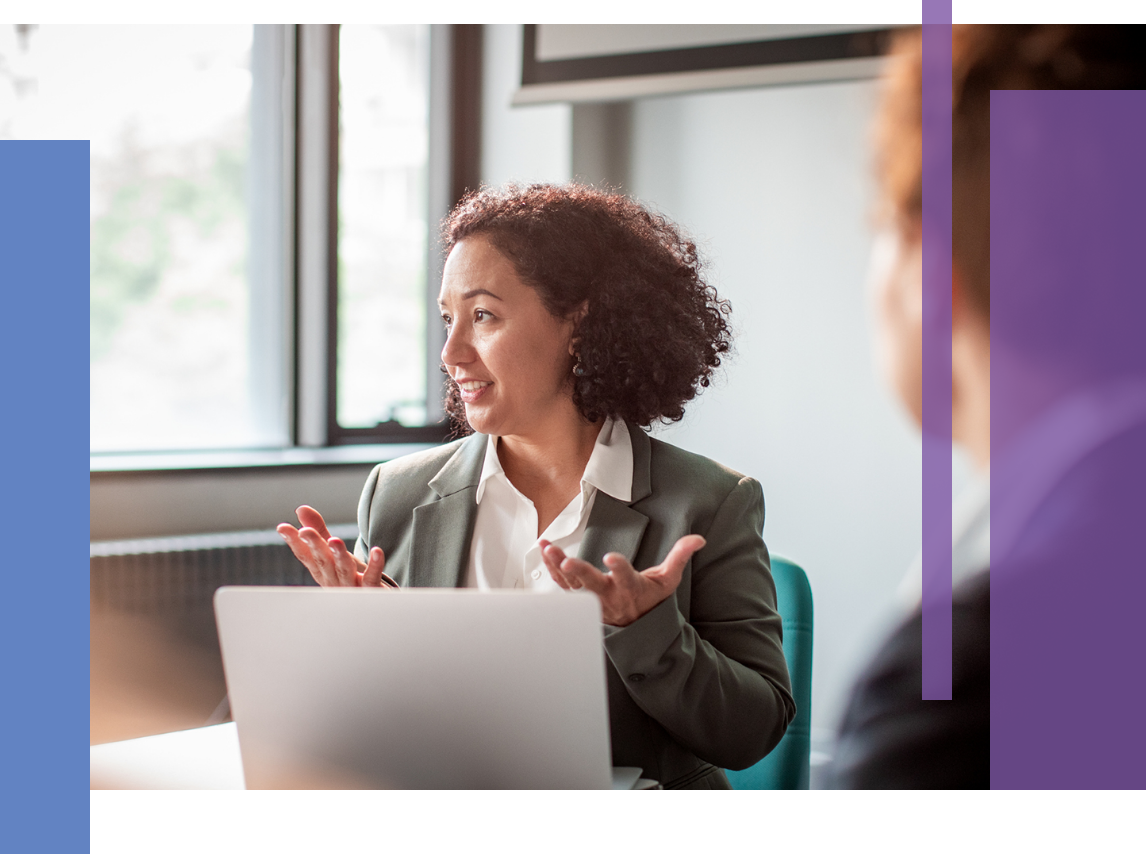 Research & Strategy
Drive enrollment growth and ROI  
Obtain student insights and data to lead your institution back to growth. Anthology's Research & Strategy solution identifies opportunities for smart investments in new student recruitment.    




Student insights and segmentation




Employment and competitive trends




Concise, actionable strategies




ROI and growth opportunities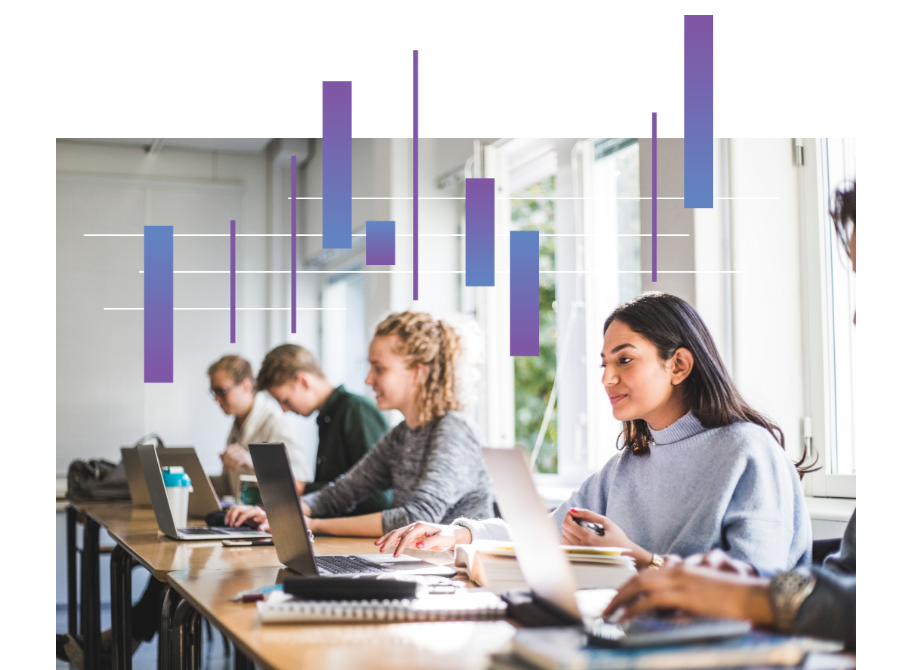 Detailed, analytical demographic knowledge
Unlocking growth requires a precise understanding of the student segments which represent the best opportunities, as well as an informed strategy to engage them.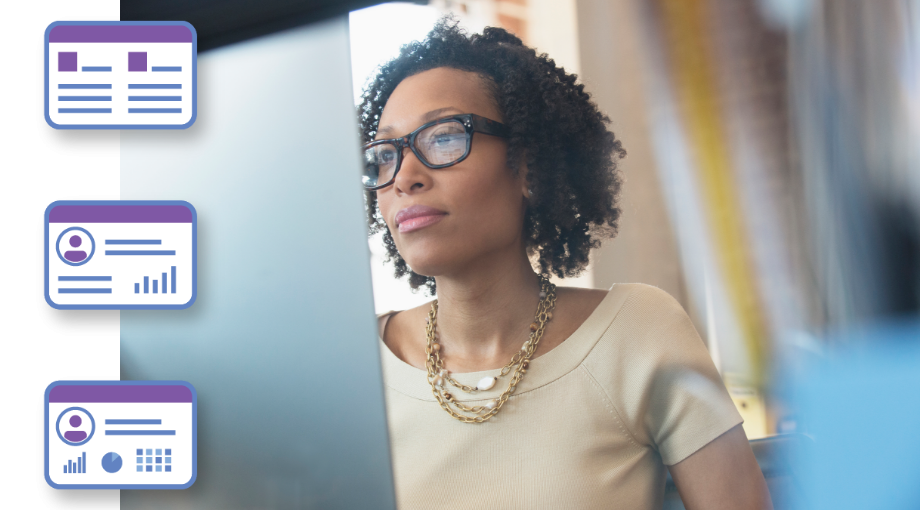 Deep market insights
In-depth analysis of both the employment and competitive markets is merged with student insights, so you know exactly which programs are most likely to succeed and where to invest to drive growth.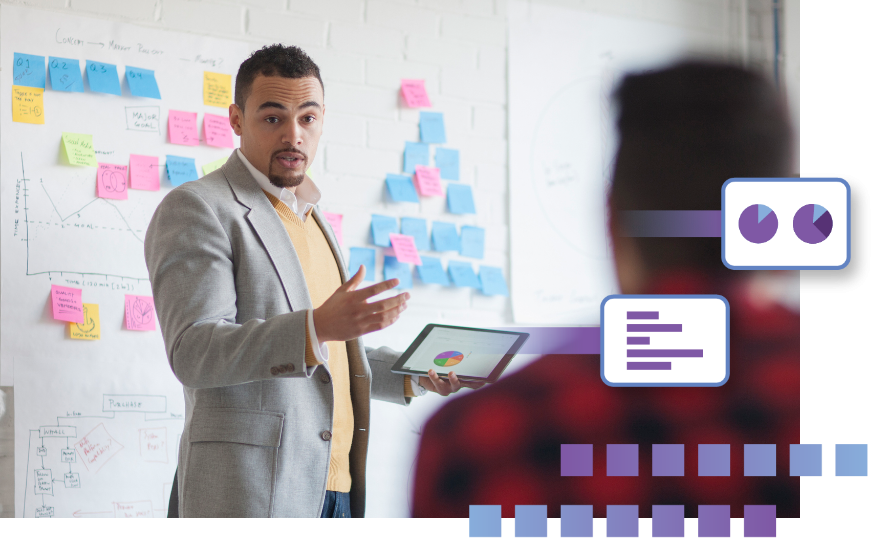 Tailored and precise action plans
Concise go-to-market plans that separate your institution from the competition—and can be implemented from day one. 
Institutions who use Research & Strategy