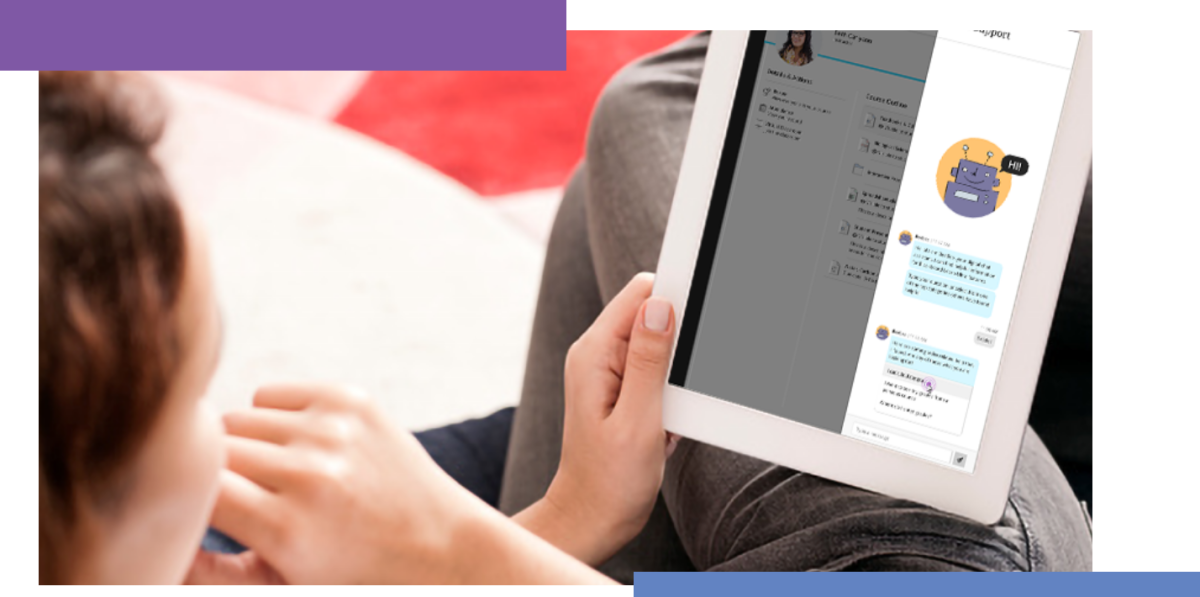 Chatbot
24/7 answers for your always-curious learners
Provide your learners (and staff) with answers to common questions using Anthology Chatbot. Not only is this service always available to your campus, it also frees up your student support team to focus on more complex tasks.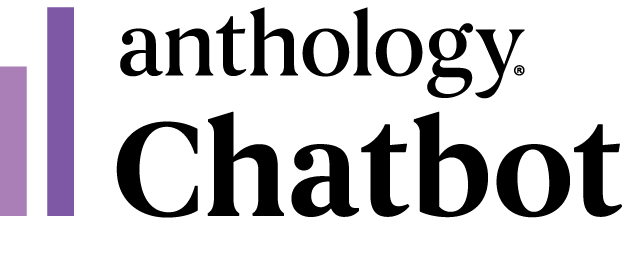 Improves online learning experience




Support available 24/7




Increases the reach of your support team




Improves efficiency over time




Customizable to your institution (with Premium version)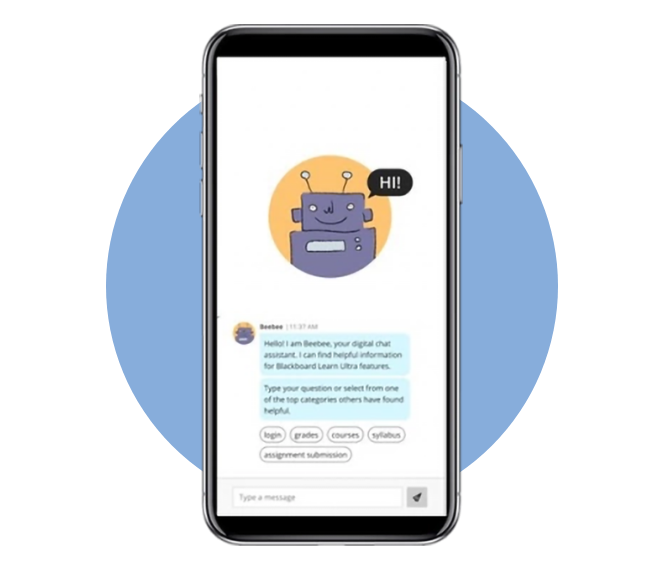 Always available
Learners can now get help with common questions whenever they need it — without having to leave their study environment. Anthology Chatbot is built into our LMS to ensure students have 24/7 support.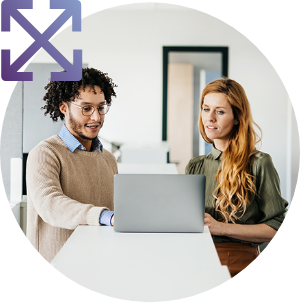 Extend the power of your team
Streamline the online learning experience for your students and faculty — and allow your support team to tackle more complex issues — by leveraging the power of Anthology Chatbot. By upgrading to Premium, you can extend this support to IT and student services, including financial aid.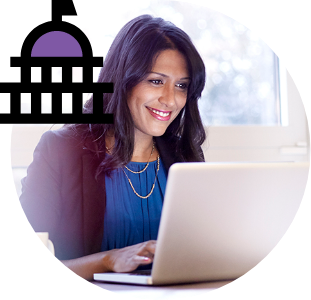 Tailored to your institution
Designed to meet your learners' main areas of need, Anthology Chatbot Premium leverages a customizable knowledge base with crucial information about your institution — and can even be fully branded with your institution's name and logo.