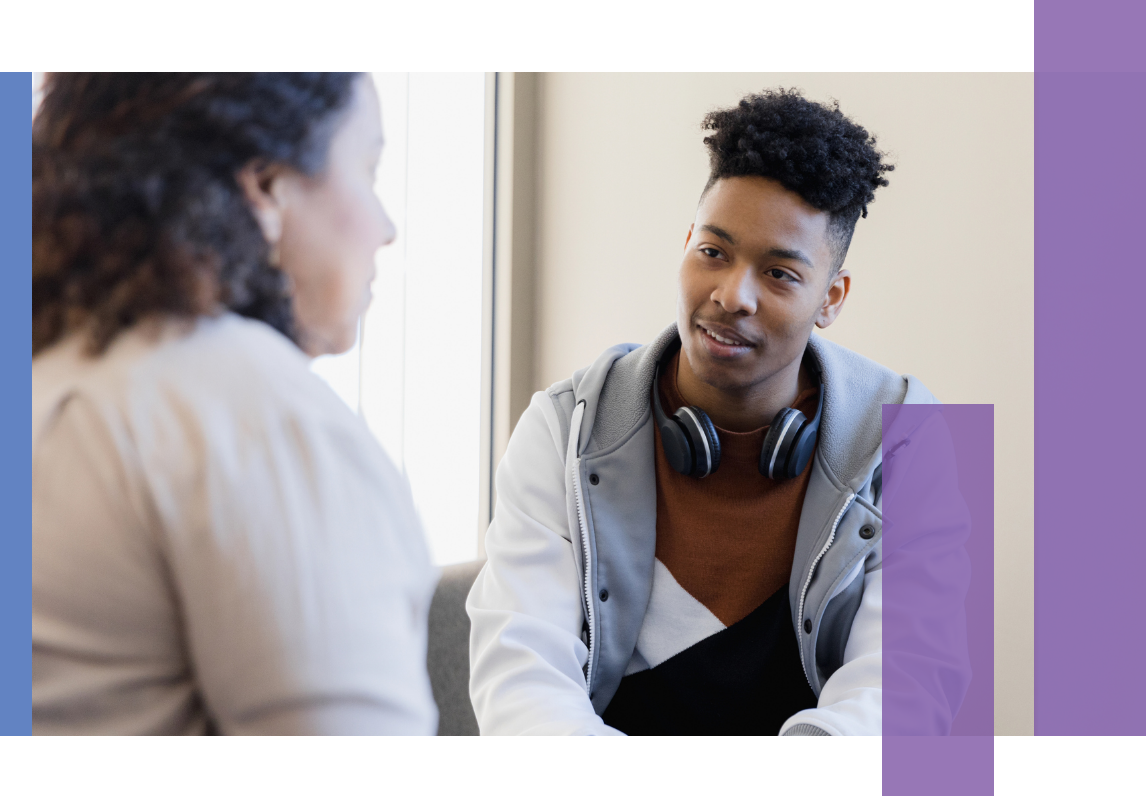 Retention Coaching
Prompt actions result in timely outcomes
Leverage actionable data to identify at-risk students and use multi-modal outreach and human coaching to reduce stop outs. 




Actionable insights from your LMS




Scalable, tech-enabled outreach




Fully certified coaches




A true partnership, flexible to your needs




Measurable results and ROI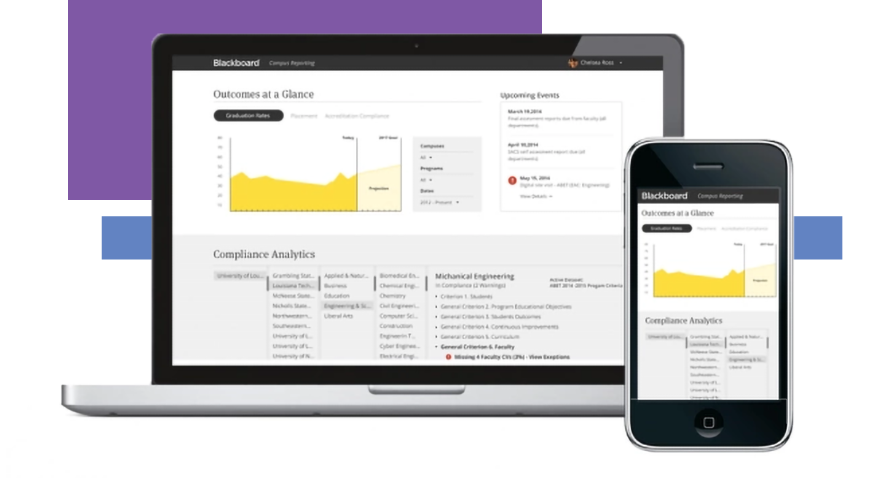 Actionable data to understand at-risk students
More specifically address your learners' needs by identifying and understanding the key metrics that put those learners at risk of stopping out.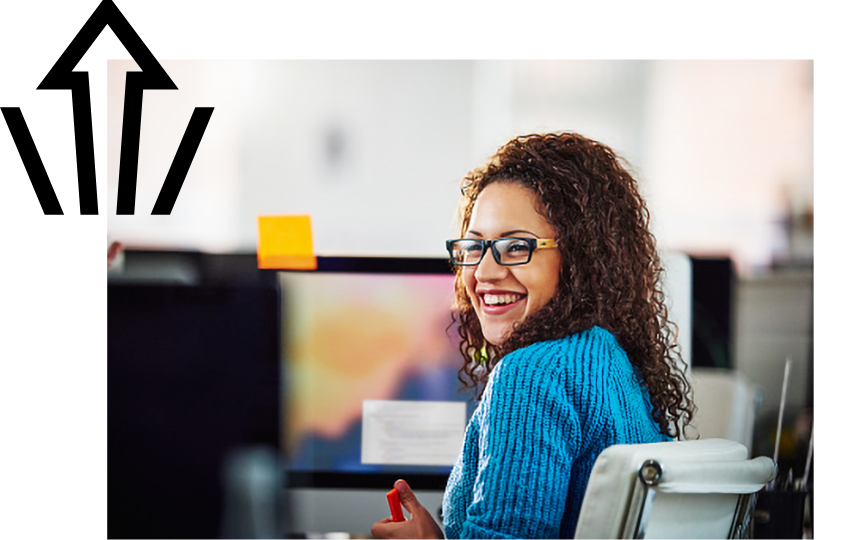 No more one-dimensional outreach
Proactively engage students before their challenges become critical through multi-channel engagement campaigns. Increase engagement — and the likelihood of retention — by using the digital communication tools your students prefer.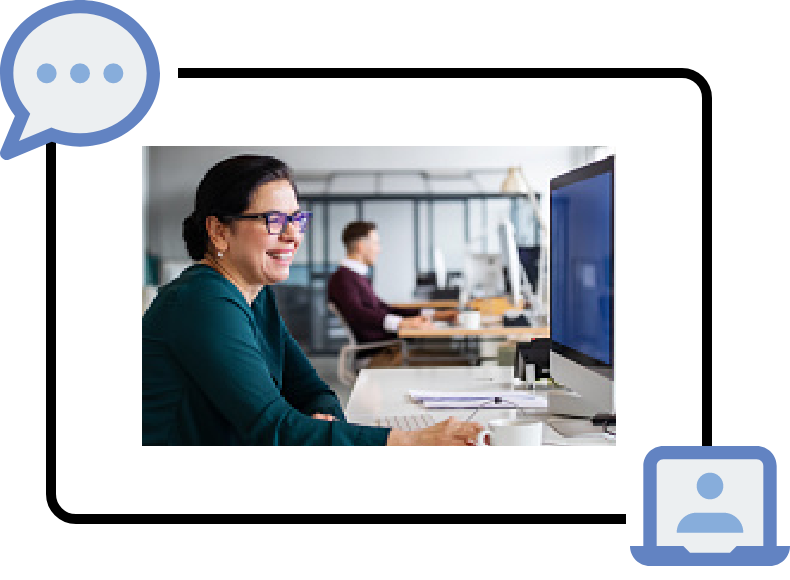 Expert coaching ensures true support
Guide learners to their ultimate educational goals with qualified coaches with extensive higher education experience. When true challenges arise, many learners prefer to speak to a real person — support them in their times of greatest need. 
Anthology's retention program provides our online students with the proactive support they need, when they need it. I appreciate that the Anthology coaches quickly follow up with students as soon as they show up as a risk, and when necessary they put these at-risk students in contact with university resources, such as our advising team.
Patricia M. Ritschel-Trifilo, Ph.D.
Director of Wayland Baptist University Online

Institutions who use Retention Coaching