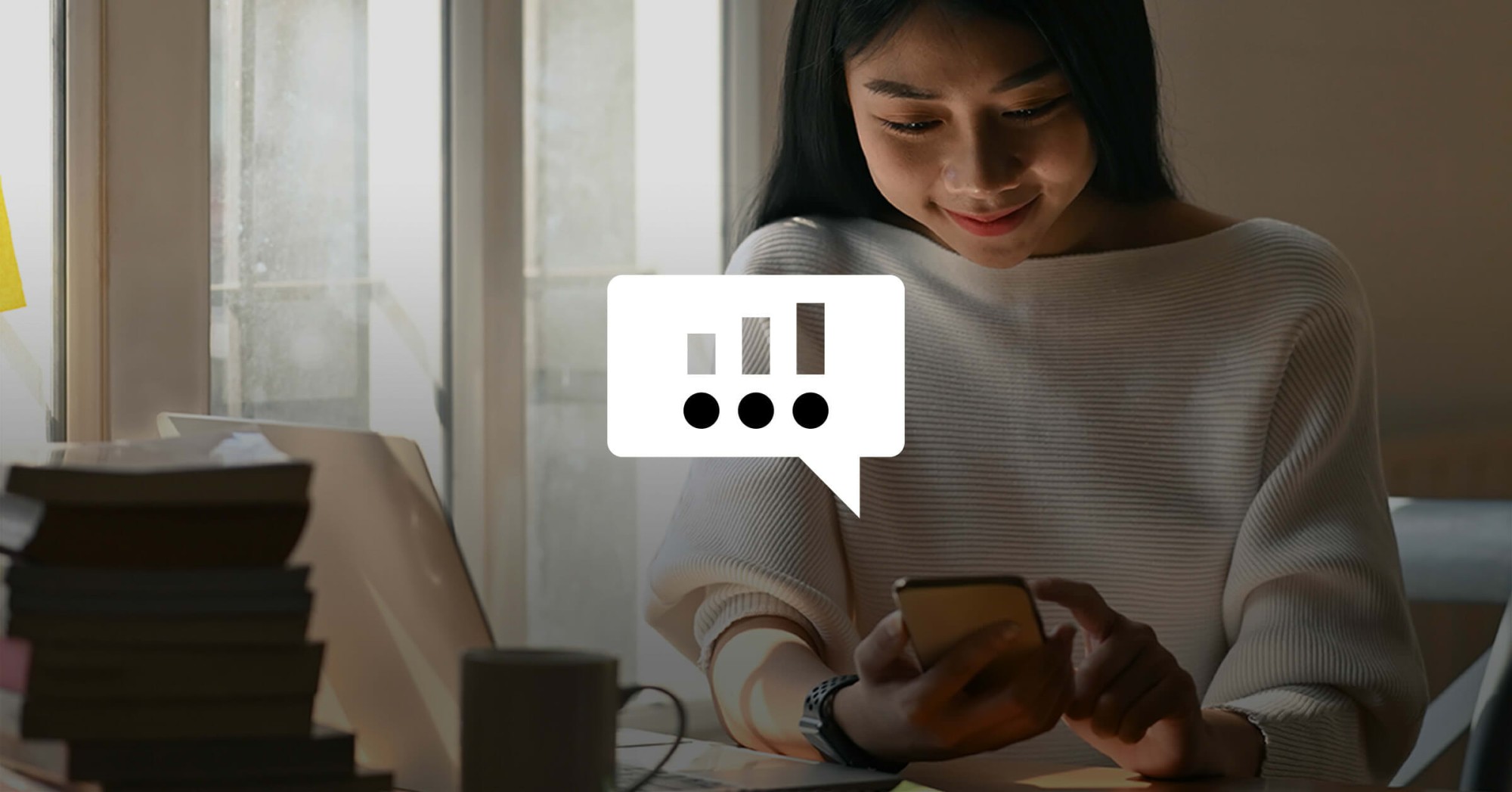 5 Questions You Should Be Asking to Improve Course Evaluation Response Rates
Responses to course evaluations are without a doubt critical to understanding students' perceptions of their learning experience. The question is, are you achieving your desired rate of response?
Whether you're trying to reach a certain percentage of responses, you're happy students are responding in some way, you have sequenced and intricate plans, or you're letting the process occur organically, it's important to recognize the decisions driving your course evaluations and their fulfillment. 
Your answers to the following 5 questions can help provide insight into the intentions behind your institution's course evaluation response rates and improve the results. It's recommended that you continually ask these questions and modify your approach as needed. 
Did you have goals for your response rates?  
Goals or no goals, this is an ideal question with which to start. If you have set goals, that's great. If you don't have set goals, it's time to dig deeper to determine why and where you may be heading in the future and what role response rates play.  
Did you establish a plan and implement different strategies?  
Does your campus have an intricate and long-term plan, a simple checklist, or no plan to improve response rates? Who is involved in the response rate conversation?  Do the right people know about the plan and any next steps or changes? 
What worked or is working?  
This is an important question to ask to establish any trend-able behaviors. Just because something worked for another campus does not mean it will work or be the best path for your campus.  
What did you try that may not have worked as well, and why?  
This is the most important question of all because great learnings also come from things that didn't work so well. Were there some unintended lessons learned, and how best do you incorporate them going forward? Another key point here is just because it didn't work well for another campus doesn't mean it won't work well for yours.  
Now that you've collected the data, what are you planning to do with it?  
After you have a more complete understanding of students' perceptions, it's time to interpret the results and determine next steps to make improvements. 
Compare your answers to peer institutions, and discover other approaches to course evaluation response rates. There's no better time than the present to evaluate your approach.
For more insight into course evaluation response rates and strategies, check out our webinar. 
To learn more about how Anthology solutions can help you achieve desired results, visit Anthology Course Evaluations.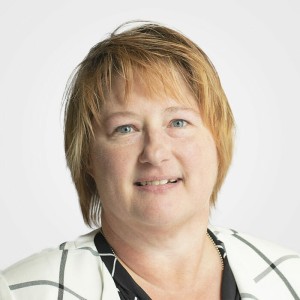 Michele Borucki
Principal Adoption Consultant
Anthology
Michele Borucki, MS in Creative Problem Solving, has been working with the Anthology Course Evaluations product since 2002. As a founding member of the Course Evaluations team, Michele has helped hundreds of clients navigate the software, update their processes, and get the results they need. Her specialty areas include experiential learning, creating unique processes to meet campus needs, and helping campuses understand their data. Along with training, she is also involved in high-level support needs, process analysis, support center documentation, and release quality assurance (QA). She obtained a bachelor's degree from The State University of New York at Fredonia and a master's degree from The State University of New York at Buffalo. After completing her master's degree, Michele began her career and worked for several years as a content trainer in the health insurance industry.