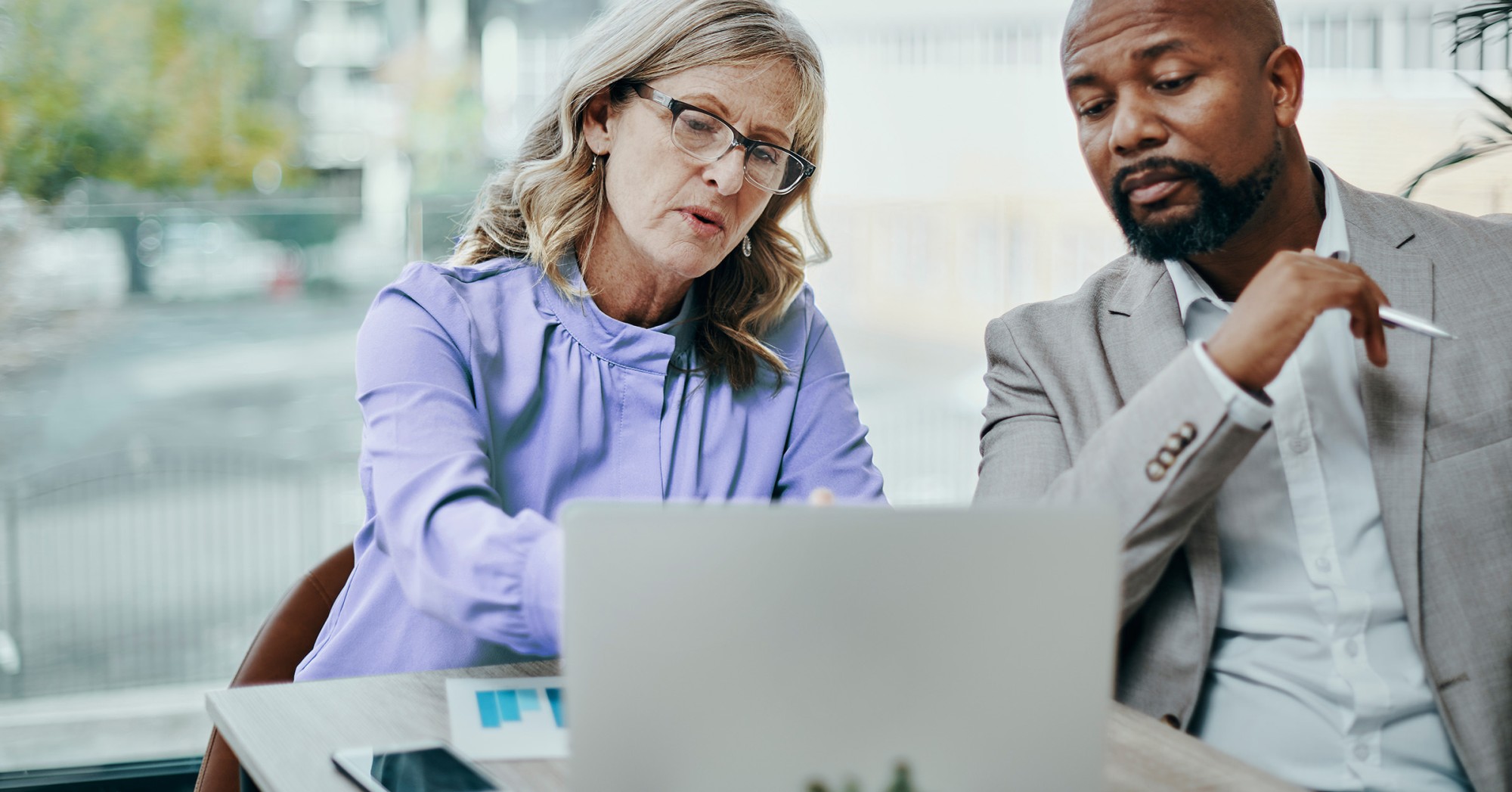 5 Tips to Shift Your Analytics Culture for Student and Institution Success
Higher education faces increasing demands to leverage data to highlight value and show student and institution success. However, the analytics culture at many institutions leads them to focus on external accountability and fact sheet reporting rather than using information strategically. Your institution's analytics culture is shaped by the following attributes:
Depth of data use
Extent of collaboration and knowledge sharing
How leaders model data value
Use of tools for analysis and reporting
Where does your institution excel? Where can it grow? Change can be challenging, and creating a culture that embraces collaboration for decision making requires moving beyond addressing tools and policies to changing the ways individuals value and use information.
Five tips to improve your analytics culture
Tip 1: Move beyond descriptive analytics and outcomes data
Dig deeper. Data is collected to examine the entire student experience from application to graduation (and beyond), evaluate project and instructional impact, and support decision making at various levels across the institution. This data varies and is used to answer different questions.
Descriptive – tells what happened and what we know. For example, retention and graduation
Diagnostic – explains why something happened. For example, retention and graduation rates for sub-groups
Predictive – seeks to predict what can happen. For example, who is likely to enroll or drop out
Evaluative – determines if it worked and brought value. For example, program and intervention data
Ask questions that connect information to compare between groups and reveal what factors impact the descriptive data. Consider comparing those who live on/off campus or those who participate in clubs and the relationship that has to retention. By digging deeper into the data, institutions can target interventions as part of continuous improvement and student success planning.
Tip 2: Unify technical and functional users
Communicate. Bring together users of data with staff on the technical side. Bringing together technical and functional users of information ensures people have access to relevant, meaningful, and actionable data for their role. The following key data areas should also be clarified to ensure data is reliable, accurate, and accessible to the right people:
Data governance - the internal policies and strategies that determine who can access what data
Data management - the practice and the tools for accessing and using that data
Data warehousing - the central repository from which data can be reported and analyzed
This provides opportunities to explore what information is needed and how it will be used. Working together clarifies the meanings behind data terms with what gets reported. For example, how do you define first-year students, and what fields represent those numbers? Knowing the meaning behind the data ensures accurate reporting on student and institution metrics.
Tip 3: Integrate data use across functional areas
Be transparent. Communicate and collaborate across departments to find common needs and create efficiencies. The goals of cross-functional work are to:
Break down silos to share information across departments
Gain a holistic perspective and create synergies with data use
Increase awareness to innovate
Integration allows institutions to dig deeper into data. Instead of reporting discrete data, link information together. For example, link student financial data with retention, academic, and enrollment data for cross-comparison or predictive analysis to understand differences between groups based on certain characteristics to target interventions and improve student success.
Morgan State University recently launched the Bank of America Jobs Initiative and is purposefully widening the scope of the project to pull in perspectives from across academic units, employers, and learners.
"This is an institution-wide initiative, so we are being very intentional about collaborating with as many academic units and departments as possible by amplifying the work that is already taking place. For example, we are working closely with our Second-Year Experience program to increase student and faculty awareness and collect data that will show the success of this program," said Morgan State University Director of Academic Strategic Partnerships and Initiatives Yolanda Seabrooks. "We are also working with our Center for Career Development to implement a career assessment for incoming freshmen that can be used throughout the student's academic journey. But where we are casting the widest net is in the creation of an internal employer engagement network that is bringing together everyone at our institution who works with employer partners to provide opportunities for students and faculty. We have representation from almost every corner of the university in this network and everyone is excited about collaborating in a new way."
Tip 4: Build human capacity
Provide training. People need to be comfortable and confident using information. Ensuring they have the skills they need, and that roles and structures are in place to support them as they learn shows commitment. Building capacity is accomplished as we:
Teach tool use or reporting skills
Identify "champions" (respected/influential team members) who are knowledgeable and excited about data to gather feedback and can share practical applications and educate others
Address frequently asked questions or concerns regarding data use and design online modules, training, and coaching to allow people time to transfer knowledge to ability
People need the opportunity to transfer knowledge to ability as they begin to use new tools or use data in a new way.
Tip 5: Demonstrate value
Lead by example. Leaders who are intentional and transparent about transforming the culture to become data driven influence the overall commitment of their people toward using data.
Model how using data will improve day-to-day work and decision making
Allow individuals to share data stories with multiple audiences to model the various ways to use data
Share findings in easy-to-consume ways with visuals and descriptions that show a concise and direct connection to resulting decisions or actions
It is helpful to show Individuals how their work can impact their daily work and subsequently student success before they can truly embrace change. Demonstrating how data can be useful generates excitement as these stories show how data creates insight and connects to success goals.
Looking forward to 2023
A strong analytics culture connects business and data strategies and creates an effective data architecture for faster and more accurate decision making. Users are empowered when data use is a standard part of collaborative and strategic conversations, ensuring people can access meaningful, clean, and accurate data. Whatever the initiative, we need data to establish goals and measure progress in 2023.
Jessica Nichols, Ph.D.
Principal Data Strategy Consultant
Anthology
Jessica Nichols, Ph.D., brings over a decade of higher education experience to Anthology. As principal data strategy consultant, Nichols leverages her background as a faculty member, director of a fully grant-funded evaluation center, director of research and ethics, and director of institutional research to serve institutions. Having built a career focused on monitoring performance and effecting change, she teaches others how to use information and become change agents themselves. Her expertise with action research, program evaluation, and mobilizing data for continuous improvement informs her collaborations with stakeholders, as well as her work designing methods to capture data that are relevant, meaningful, and actionable. Nichols holds an M.Ed. from the University of Virginia and a Ph.D. in instructional leadership from Virginia Commonwealth University.