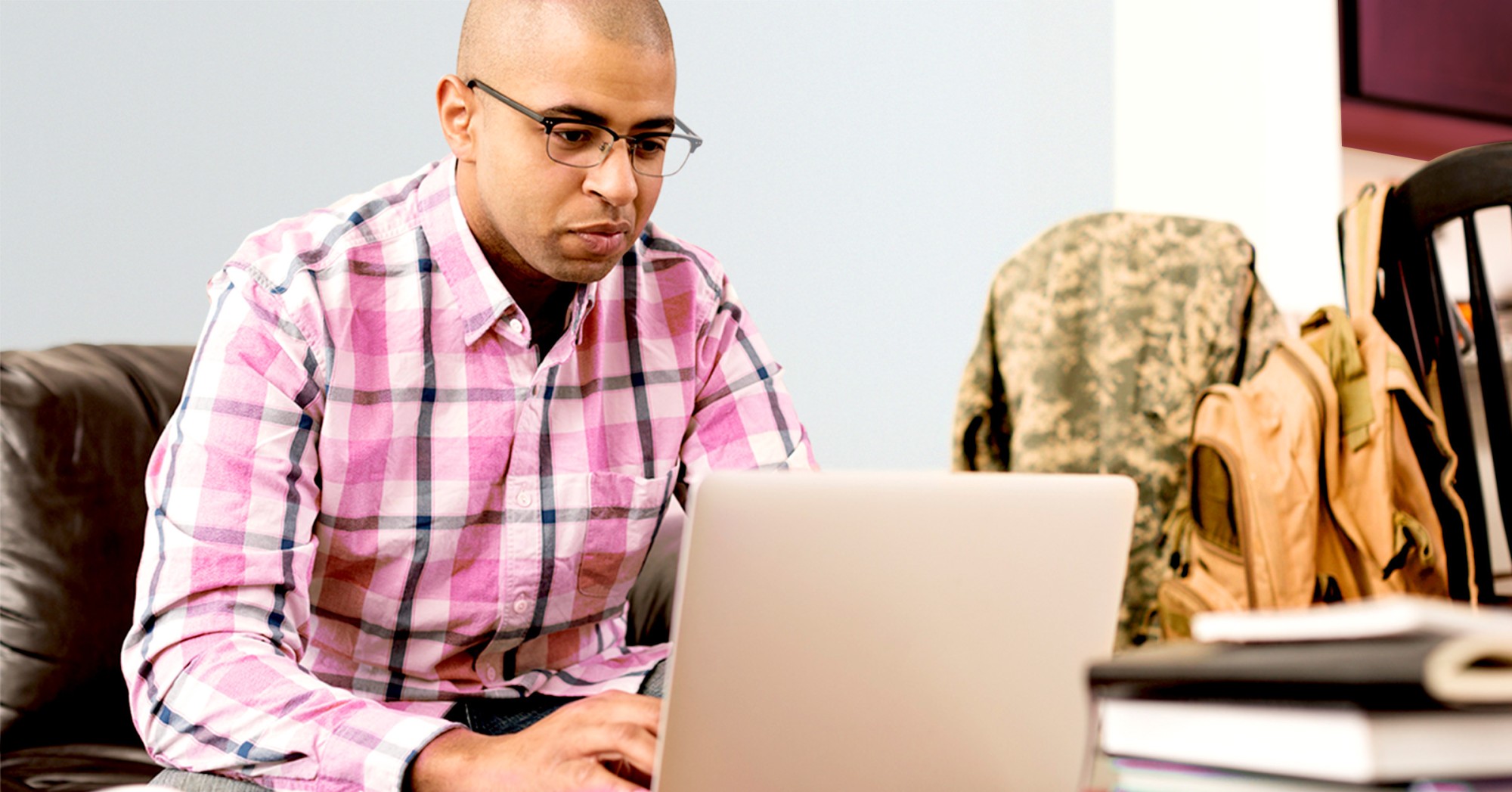 Expanding possibilities for strategic learning at the National Defense University
Digital learning is at the forefront of education, and U.S. military educators are certainly no exception to this. At the 2022 Blackboard Government Summit, Mr. Harry Wingo, J.D., assistant professor at the National Defense University College of Information and Cyberspace (CIC) and a member of the teaching team for CIC's Chief Information Officer (CIO) Development Program, spoke about his institution's implementation of Blackboard® Learn, and of the exciting possibilities he sees ahead following Blackboard joining with Anthology. 
The National Defense University (NDU) has several colleges, of which the National War College is the most well-known. The College of Information and Cyberspace (CIC) is smaller, but with a crucial mission: to give their students the tools to advance national security in the information age. As a result, students from other schools within NDU often take electives at CIC. And, as Wingo stressed, with the unfortunate reality that a war is currently happening in Europe, cybersecurity at the national level is more important than ever. "We educate for the uncertain future," he said. 
Like so many other institutions, CIC was forced to change their approach to education due to the pandemic. They always had a distance learning component, but over the last few years remote learning has become even more important and going remote allowed them to easily continue educating students throughout the pandemic. "[Anthology] is right there for everything we do," Wingo added, and described CIC as a "very enthusiastic partner" with Blackboard Learn, a platform which "is so important to how we reach these students." 
He sees exciting things in the future for education, including making more use of the tools they already have, Blackboard Learn very much among them. He also stressed the importance of experiential learning for the students at NDU. To that effect, he related one way in which CIC is using Blackboard Learn: as an interface to enable students in the CIO program to play a social simulator "game", where they can see Twitter feeds and Facebook and LinkedIn in real time and react to what is happening online. Something of a "build your own adventure" on the IT side, as he called it. "We're educating folks at the strategic level," he said. "And so what really matters is a story that they're telling and they're living through themselves." 
 He said there are features of Blackboard Learn of which they haven't even scratched the surface, and that the way Blackboard Learn can be used is changing and expanding. He acknowledged that they could be leveraging Enterprise surveys more to verify student learning, for instance. He is excited to see what will be possible now that Blackboard is a part of Anthology, in addition to the upgrades they have already seen around improved analytics. 
 He is particularly interested in how they can use the technology to better support and gain insights into their students. "Our students, they want to learn," he said. He spoke of how "amazing things" are possible when using technology to gather information and insights into the students – in an ethical, privacy-respecting way – and providing that data to instructors to enhance the educational experience for students. "The way we see using Blackboard [Learn] for strategic education is going back, always, to the who," he said.  
CIC's mission is a crucial one in the greater infrastructure of national security, and Wingo is well aware of that. There are four levers of power, as he described it, that any nation can pull in times of conflict: diplomatic, information, military, and economic. It's something, he noted, that we are seeing right now in real time in the conflict in Ukraine. And for CIC, Blackboard Learn is very much a part of their contribution to national security. "We [CIC] are the information lever of national power," he said. "And [Anthology] is right there. It makes sense, it's an information technology system…one that we can grow with, [that] we're excited about growing with."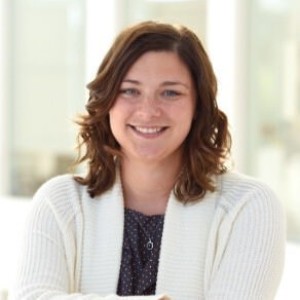 Celena Westlund
Senior Marketing Manager for Business and Government
Anthology
Westlund joined Anthology in 2021, bringing nearly 11 years of government and marketing experience, including over 7 years at the U.S. Institute of Peace and 3.5 years at a MarTech company. In her role at Anthology, she works to create awareness and demand for our EdTech solutions in federal, state, and local governments, and within corporate entities. Westlund graduated from Washington State University with an M.A. in strategic communication and previously earned an M.A. from American University in international peace and conflict resolution, with a focus on conflict in the Southern Balkans.