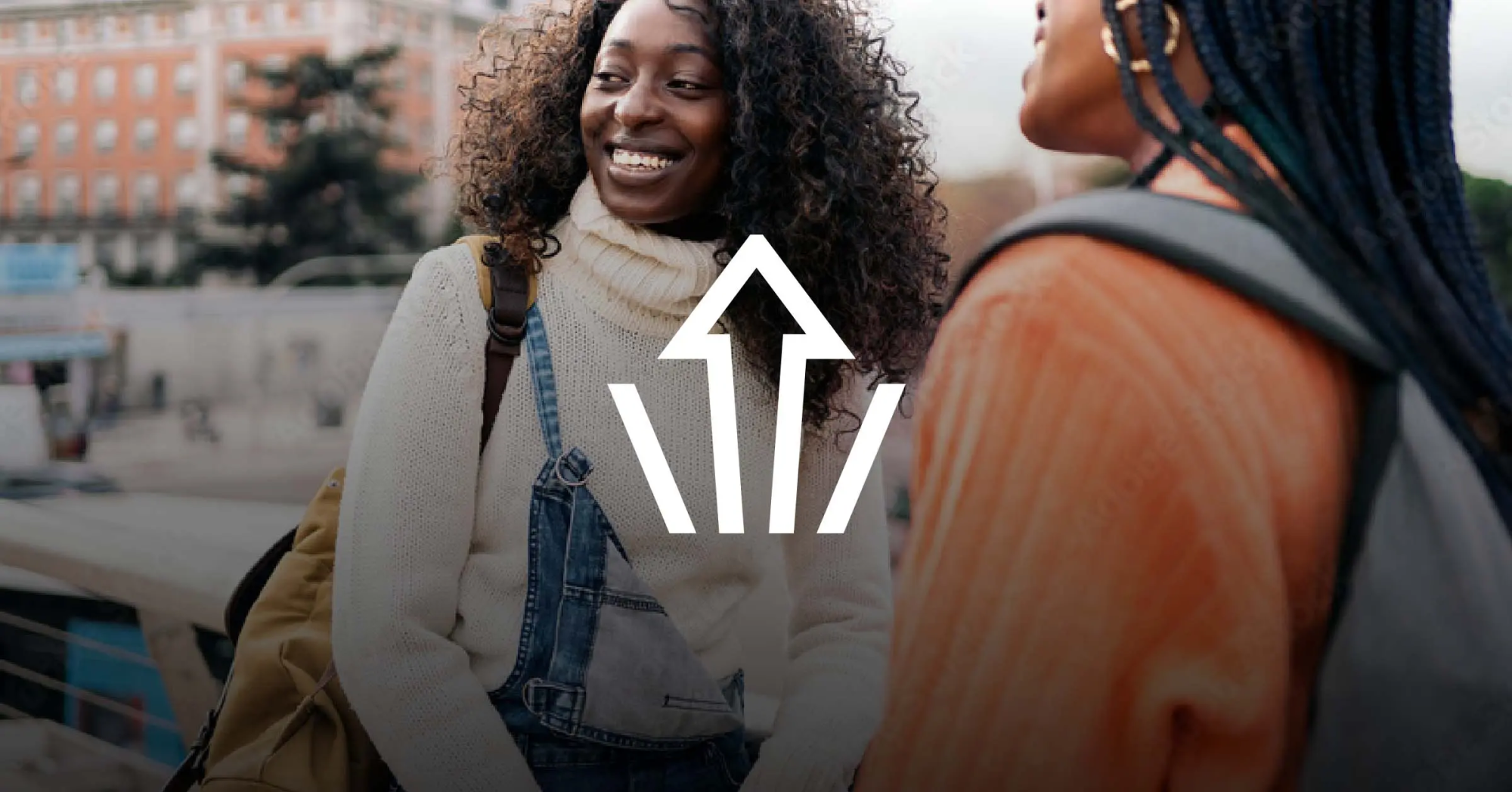 Advocating for Equitable Funding for HBCUs
Many know the history of Historically Black Colleges and Universities (HBCUs) and the values that shape them. Between 1865-1900, HBCUs were created with the mission of providing education to Black Americans. Near the turn of the century, HBCUs pivoted their focus from training preachers, community members, and teachers to promoting scholarship amongst African Americans.
There are several key issues today which are top-of-mind for HBCUs as we move into 2022. Primary among these issues is funding and enrollment. During the lockdowns related to the pandemic, many HBCUs saw precipitous enrollment declines. Access to emergency funds have been an important tool to support these institutions, but, going forward, more stable funding sources must be found.
HBCUs have been systematically shorted of critical funds. An example of this involves the Tennessee legislature's decision regarding Tennessee State University never receiving over $500 million dollars from the state fund. Another example, this time in Maryland, where it took required a legal battle before the General Assembly and Governor Larry Hogan agreed to let $577 million of state funds go to Coppin State University, Morgan State University, Bowie State University, and the University of Maryland Eastern Shore.
Investing in HBCUs
Advocating for equitable funding for the HBCUs is advocating for a powerful social and economic return. According to the National Association for Equal Opportunity in Higher Education (NAFEO), "the most compelling reason for investments in [HBCUs] is their return on investments: HBCUs have a $15 billion short-term economic impact. HBCUs are just 4% of American colleges and universities, yet they graduate 50% of African American public school education professionals; in excess of 40% of African Americans who earn advanced degrees in the sciences, technology, engineering, and mathematics (STEM); 60% of African American health professionals; 52% of African Americans in agriculture and sustainability disciplines, and 44% of African Americans with communications technology degrees."
As the now-largest EdTech company since merging with Blackboard in the fall of 2021, Anthology has been at the forefront of aligning with HBCU's mission: create a space that drives academic excellence in the Black community. A longstanding commitment at Anthology has been collaborating with HBCUs to address challenges, breaking down inequitable barriers for students. Anthology understands that when we invest in HBCUs, we are fostering the success of Black students who have the potential to make social, economic, and political change.
Investing in HBCUs benefits all of us. The halls of these great institutions have served as a training ground to produce some of the greatest Black leaders of today. But, the commitment to supporting and investing in HBCUs doesn't stop there, and new efforts are shaping every day.
Within the Center for Advancing Learning (CAL), HBCUs are one of the five foundational areas of focus. We aim to be able to advocate for these institutions through discussion and advocacy, as well as direct legislative engagement. Stay tuned for more updates as our work gets started.