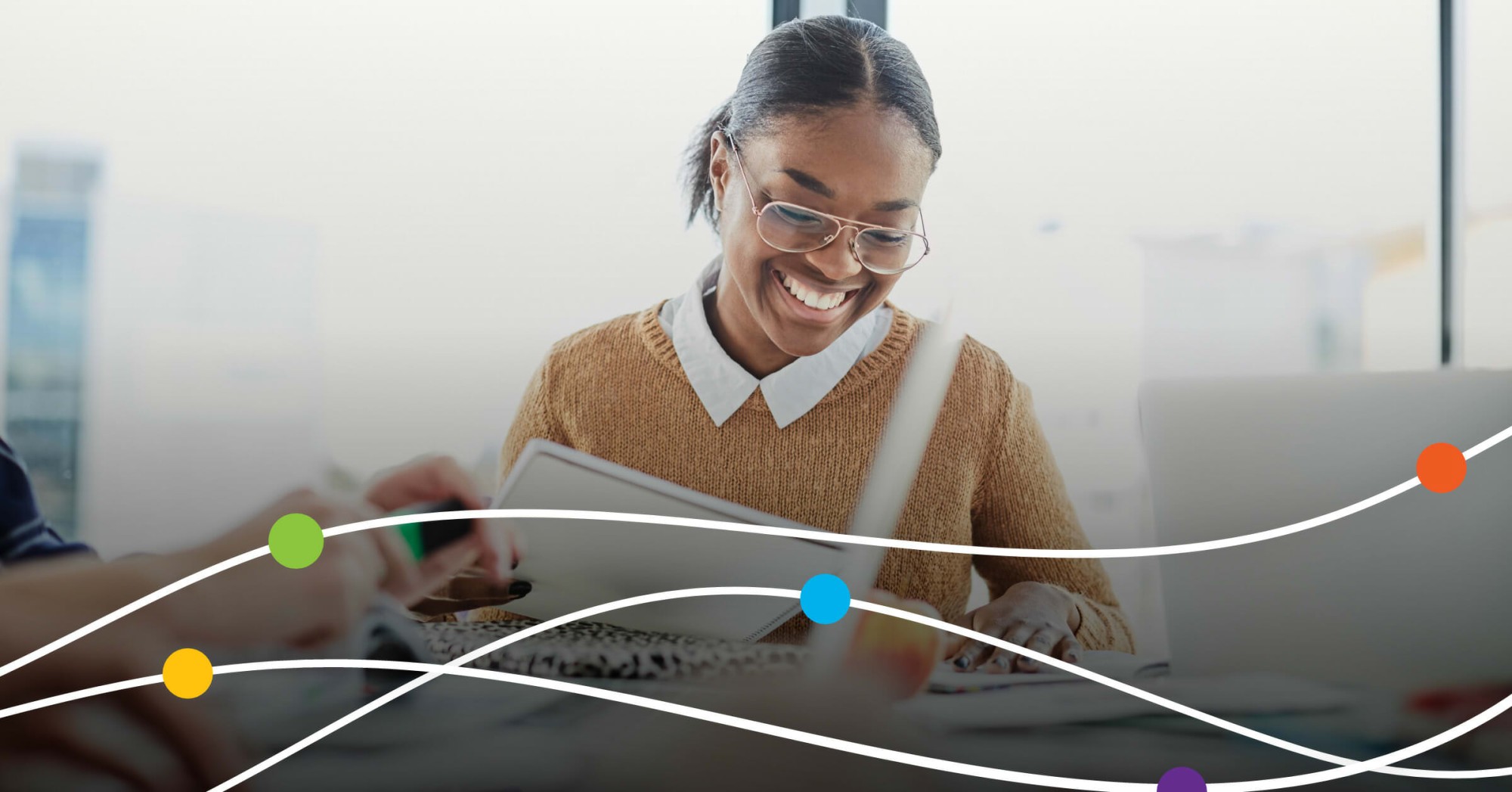 Anthology and Blackboard Clients Are Changing the Future
Today, with the completion of the Anthology and Blackboard merger, we are at the beginning of a new age of education—capable of empowering the global education community with data-fueled, personalized insights that encompass every aspect of the learning experience at every stage of the learner's journey. A suite of EdTech solutions of this depth and breadth has never existed before, and with this comprehensive collection comes an exciting world of new possibilities for institutions and for the learning experience as a whole.
With the extensive suite of products that we now offer, institutions can now access the industry's most comprehensive portfolio of teaching and learning, engagement, administrative and student success solutions – all from one trusted partner. This is an efficient and effective ecosystem of the most critical solutions needed in education. What we collectively bring to the table has the potential to transform how institutions operate and provides new opportunities for institutional and learner success. 
This future is beginning to unfold today through the combination of tools, insights and incredibly passionate people that have come together through our merger. The most exciting aspect of this glimpse into tomorrow is that it has no limits. We are all learners throughout our lifetimes, whether we are talking about the foundational K-12 experience, the pursuit of higher education, a specialized trade, or the skills and job experiences we naturally gain as we live our lives. We are all learners, and our combined organization can support and enhance a lifetime of learning.
So, what can we do for our clients today that we couldn't do yesterday? First and foremost, we can support all of the systems that comprise a learning institution. We can support the operating systems with Anthology Student and our robust Enterprise Resource Planning solutions. We can support the engagement systems with our comprehensive Constituent Relationship Management solution, Anthology Reach. We can support teaching, learning, and student success with Blackboard Learn and Blackboard Collaborate. Because we understand all of these systems—because we have dedicated education professionals geared toward all of these components and the associated solutions—we can help make sure these systems not only work together, but that they harmonize in support of institutional success and learner success.
As we move forward, we will be able to take these core components that all institutions have, want or need and combine the insights we gain, creating new avenues for success. Anthology has already started down this path, combining the operating and engagement insights to create administrative workstreams that help institutions run more efficiently and effectively, while Blackboard has already taken steps toward enhancing the learner, faculty and advisor experience through a combination of operating and learning systems. Now the pinnacle of our triangle has been placed—by combining the engagement and learning systems, we can unlock deeper, more personalized insights into the student experience, discovering more about how students learn and devising new ways to help them along the journey. This makes us capable of truly putting the learner at the heart of this education journey.
The privacy and security of our clients' data is a key priority for the combined company. The merger will not impact our commitment to protect client data vigilantly. Our view is that clients own their data, and we will never sell student data. We will act in accordance with these core tenets, such as continuing our adherence to the EU General Data Protection Regulation (GDPR) and other relevant privacy and security standards.
If you think that is the big picture, I encourage you to think even bigger. When you improve on people's ability to learn, improve on their access to learning tools, you are not simply changing education, you are transforming communities, and maybe even society as a whole. As grandiose as it may sound, this is what our merger is positioned to accomplish. We want to use our power of innovation for the good of society by enhancing people's ability to learn, one institution—and one learner—at a time.
We are all learners and we start learning from a very young age. In the future of education, we aim to help shepherd learners from their first classroom learning experience straight through to job development. Propelling learners forward along a lifelong journey, allowing them to take ownership of their learning experiences and skills accomplishments, and perhaps, someday, even arming them with a comprehensive record that could be used for admissions applications or even employment opportunities. A one-stop shop for learners—a one-stop shop for life.
This is what tomorrow looks like for the global education community. And tomorrow starts today with our combination of some of the finest minds, innovators, and clients in EdTech. Anthology and Blackboard have an incredible offering of solutions ready to bring education to new heights starting today. Every day forward will bring new insights and new possibilities for our clients, for education, and yes, even for society itself.
Read more about the Anthology and Blackboard merger.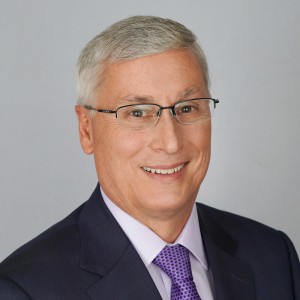 Jim Milton
Chairman and Chief Executive Officer
Anthology
As Chairman and Chief Executive Officer, Jim brings a wealth of knowledge, including more than 35 years of technology leadership experience, where he has successfully led product expansions, mergers, acquisitions, sales strategies, and more. Dedicated to creating the industry's most powerful and impactful suite of tools and solutions, Jim believes that through collaboration and innovation, we can create new technologies that transform the lives of students and campuses in ways that have only just begun to be imagined.
Prior to Anthology, Jim was responsible for leading the Campus Management team toward delivering superior student information systems, ERP and CRM solutions to higher education institutions globally. Previously, he was the CEO of two publicly traded technology companies, SoundBite Communications and Intervoice after a 21-year career in various executive roles at HP and two predecessor companies, Compaq Computer and Digital Equipment Corporation. He has a bachelor's degree in mathematics from the University of Waterloo in Waterloo, Canada.