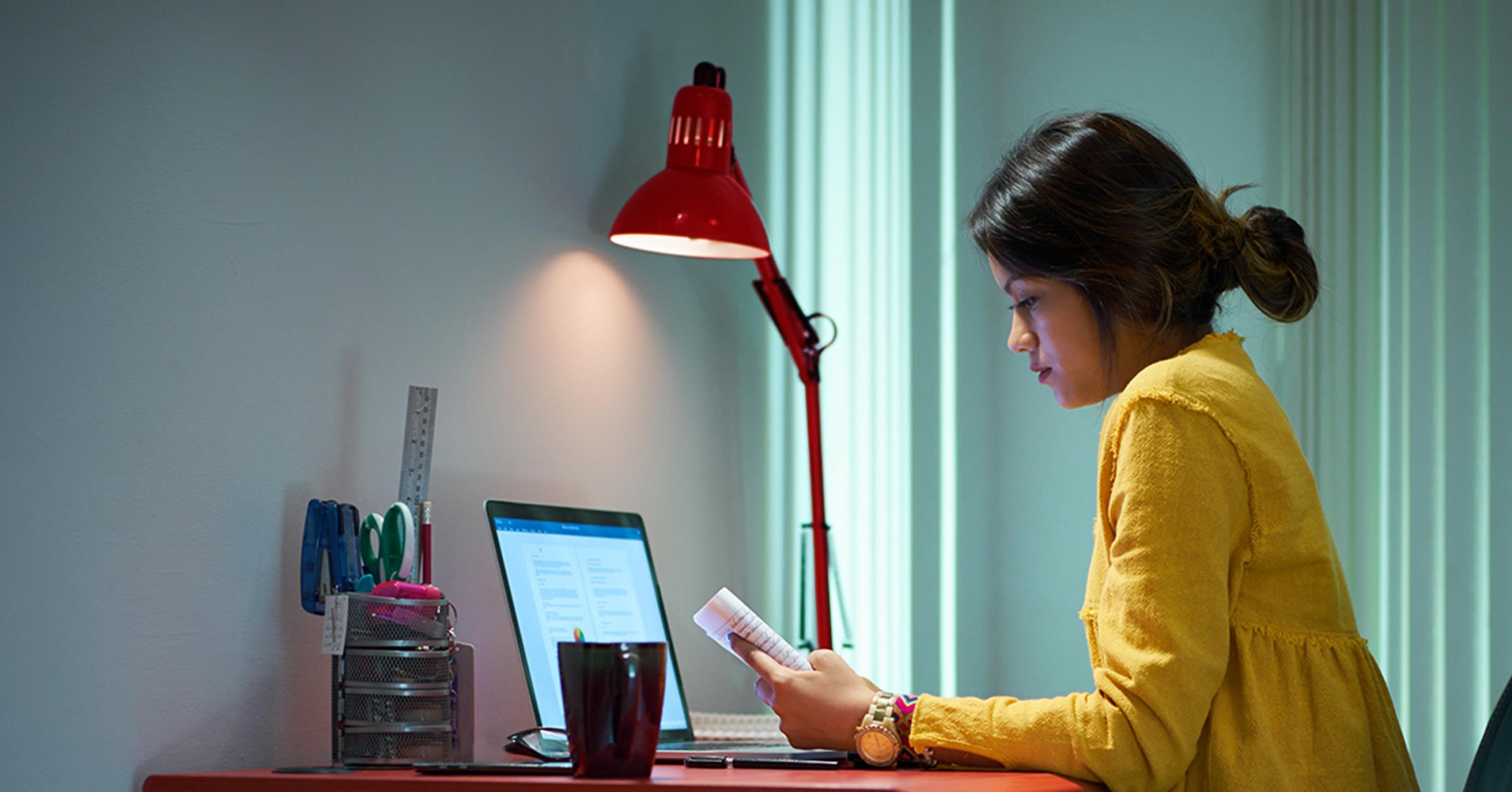 Best Practices to Re-Engage Community College Stop Outs
This content was previously published by Blackboard, now part of Anthology. Product and/or solution names may have changed.
If you've experienced enrollment decreases in the last two years, you're not alone. In the fall of 2020, community colleges saw double-digit enrollment declines. While institutions were hopeful for a recovery in 2021, these declines continue to plague community colleges. Fall 2021 data shows a national enrollment decline of 6%, making the two-year decline in community college enrollment almost 15% (NSCRC, 2021).
While some of this decline is accounted for by decreased applicants and fewer new students, it's important to note that stop-out (temporary withdrawal) students increased sharply during the pandemic. NSCRC reports that first-year persistence for community college students starting in 2020 declined 3.5% points, to an average of 58.5%, and overall retention declined 2.1% points, to 51.6%. This represents a national average, and many community colleges have seen sharper increases in stop-out students. Given that the effects of the pandemic were disproportionately felt by the same communities that community colleges serve, this drop-off isn't surprising.
Many institutions have attempted to re-engage these students. This can be challenging with limited bandwidth, initiatives focused on applicant declines, and perhaps, not really understanding why these students left to begin with. Was it financial? Was it childcare? Did they select another institution? Understanding these drivers may affect your strategies to minimize future stop-outs and re-engage students who have withdrawn.
Below is a list of best practices for stop-out student re-engagement based on our partnerships with institutions all over the country, including community colleges. On average, we have helped to reenroll 4-8% of stop-out students.
Best practices for re-engaging community college students who have withdrawn
Understand why stop-out students left: Many of us would say the pandemic caused the majority of students to stop out, but stop outs have always been a notable population within community colleges. Understanding why these students left allows community colleges to make better strategic decisions to prevent the initial exodus from occurring.  
Increase speed to re-engagement: The sooner a student is re-engaged, the more likely they are to reenroll. It is crucial to have a consistent, repeatable strategy for stop-out engagement. Students want to know they are wanted and that there are resources and pathways for their return.  
Incorporate human connection: Community college students are balancing work, family, and finances. Often times, they need to connect with a real person, fast. In many situations, students "don't know what they don't know," and a proactive human connection can guide these students in ways that are more precise than self-service options.  
Clear pathways to reset: Often, pathways for reenrolling after stopping out are different than starting from scratch. Students might need help understanding what their specific steps are. Do they have a balance on their account? Do they need to reapply? Streamlining these steps and creating systems where students can have all their reenrollment questions answered in one place, will provide a better experience for these students.
Stopping out doesn't have to be the end of the journey. At Anthology, we help higher education institutions take personalized and proactive steps to enroll and reenroll students through strategic engagement campaigns and hands-on coaching.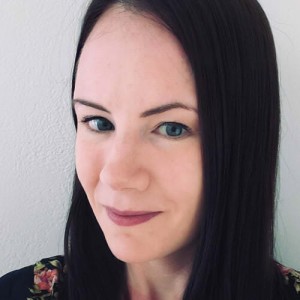 Tara Zirkel
Director, Community College Enrollment & Retention
Anthology
First generation graduate and Community College enthusiast. I believe the underpinning of social equity is access to affordable, high quality education, and have spent over 15 years working to advocate for under represented students. I'm a connector, and work to build strategic relationships between institutions, technology, and thought leadership to provide a maximum impact for students.
Areas of experience include leveraging technology to improve access to information and resources, strategic planning, partnership building, enrollment management, assessment, communications auditing, and radical inclusion of all student experiences. I've also had the privilege of advocating for refugee, LGBTQIA, ELL, economically vulnerable, and first generation students via building programs and processes that recognize them as stakeholders in higher education.