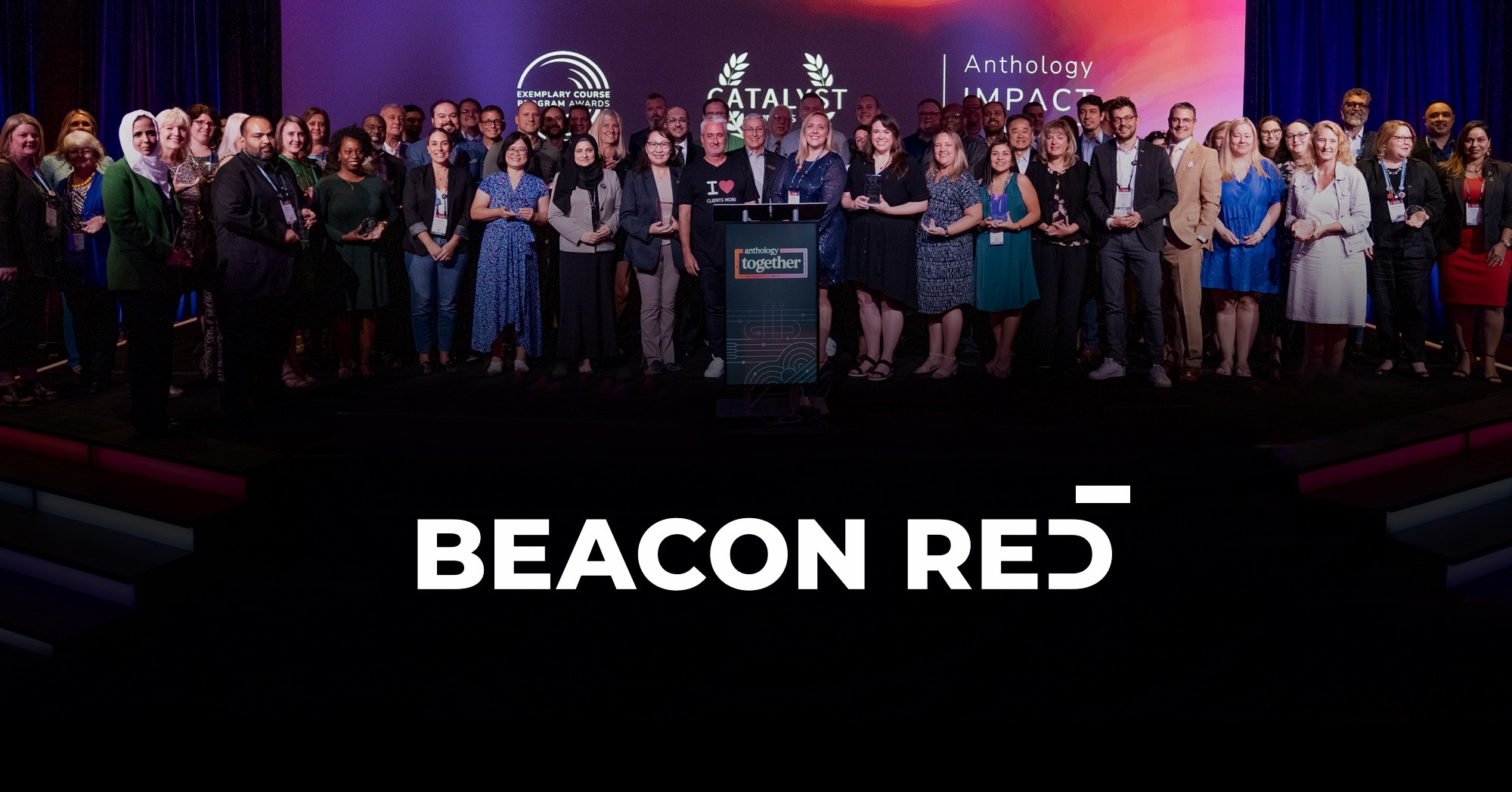 Catalyst Awards Blog Series: A Square Peg in a Round Hole: Implementing Blackboard Learn in Corporate Training Environments
The Catalyst Awards program recognizes innovation and excellence in the Anthology community of practice. In this blog series, a selection of 2023 award-winning institutions from across the globe share their success stories and best practices. 
Beacon Red is a multi-faceted company providing a wide range of national security services and corporate training to government and private industry. 
Beacon Red is a 2023 Catalyst Award winner in the category of Teaching and Learning.
The Round Peg Solution 
Higher education is a myriad of qualifications, programmes, courses, sections, instructors, and students in mainly long-term semester or term-based delivery models. Students are free to apply and enrol in their chosen fields and educators manage the induction and day to day processes from enrolment to eventual graduation.  
What happens next is students entering the workforce embark on a lifelong learning pathway often managed by the entities they are employed by. They are sent to attend courses that are part of their professional and personal development plans, which are often selected for them and hopefully aligned to their job roles and future prospects.
Be Agile! 
The current flavour of project management involves agility in approach. This is also quite often now the case for professional development training. 
Short courses of a day, a week, or longer, delivered by subject matter experts to keep up to date, extend employees' skills and job focuses. This presents a problem for institutions that rely on academic processes to create programs that are aligned to educational standards and charters. 
This is the place where Beacon Red lives: short courses, highly specialised SMEs, and curriculum developed rapidly to address the latest workplace requirements. 
Fitting The Square Peg 
It is true that Blackboard® Learn was initially designed for large scale institutional education delivery and student management. Short-term delivery means that new instances of course sections and enrolments can sometimes be required with minimal notice and may change unexpectedly due to shifts in the client environment. 
Student lists are provided by the client, and become part of a competency-linked selection of courses matched to the employee's learner profile, KPIs, or other measures. The Beacon Red teams in Psychometric Analytics and Knowledge Management collaborate with our clients to build these competency lists and manage the delivery of sessions for the client's employees.  
With some creative use of Blackboard Learn Ultra's Institutional Hierarchy, course content management, custom dashboards, and reporting systems are used to satisfy clients' requirements for attendance, grading, and competency completion. 
The addition of learners' employers into the structure adds an additional level of security requirements. Student information, reporting, and liaisons with external HR departments are also sandwiched between courses, students, and streams within the Institutional Hierarchy. 
The Future of Corporate Training Is Blackboard Learn 
With these enhancements and creative use of the systems and data structures, flexible corporate training solutions are now as readily available as their university and higher education equivalents. Does this mean we have achieved "Round Peg" status? I think so! 
WATCH THE VIDEO 
For more information on the program, visit Catalyst Awards. Learn more about our 2023 winners and their stories.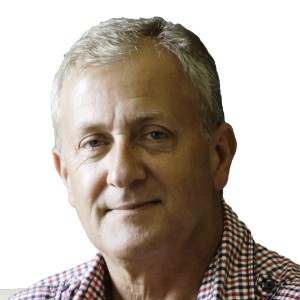 Phil Burgess
Senior Manager
Knowledge Systems
Phil grew up in the southern suburbs of Sydney where he began his career as a plumber, apprenticed to his father. After 10 years in construction he joined the NSW TAFE system as a teacher of plumbing, where he developed an interest in the growing world of computers. After building a comprehensive costing, estimating, and hydraulics design training computerised package, he joined the computer industry as a program developer and application designer in the accounting and business software sector, where he operated his own consultancy for 15 years. He moved to the UAE in 2007 and helped establish a vocational college system in Abu Dhabi and eventually combined all these areas to develop and manage online learning systems.