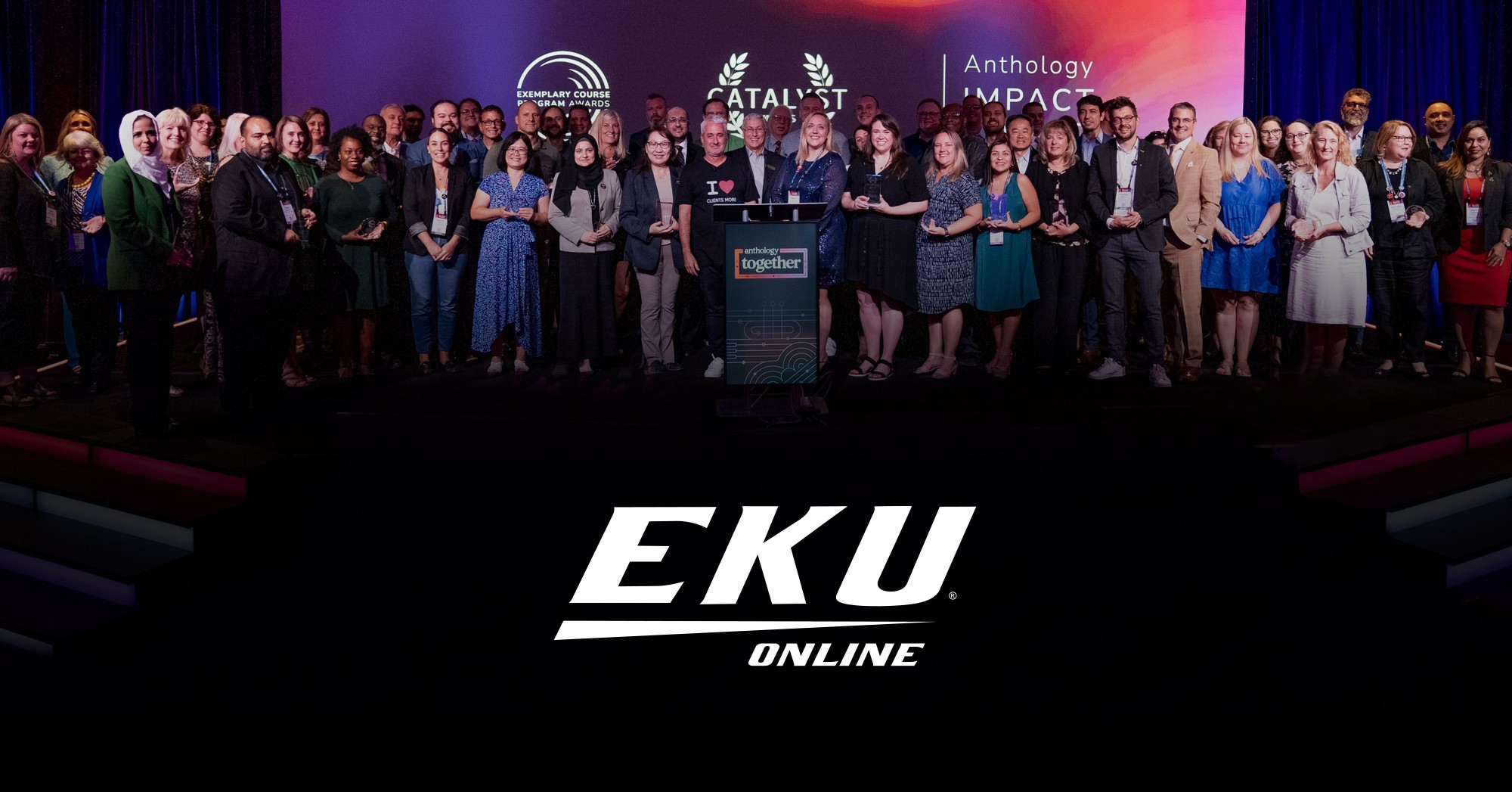 Catalyst Awards Blog Series: Engaging Communities Online
The Catalyst Awards program recognizes innovation and excellence in the Anthology community of practice. In this blog series, a selection of 2023 award-winning institutions from across the globe share their success stories and best practices. 
Eastern Kentucky University is a 2023 Catalyst Award winner in the category of Community Engagement. 
In Eastern Kentucky University's undergraduate social work practicum experience, students are working to facilitate and create change for marginalized communities targeting social, social-economic, and environmental injustice. Guiding students through this experience is a collaborative effort by the campus community, student community, and professional community. In a 100% online, asynchronous program, Blackboard® Learn and other technologies have provided the town hall for the essential communication and training for students, community mentors, and faculty. 
Eastern Kentucky University (EKU) Social Work Field Director Pam Black has helped hundreds of students become social workers. "The goal of field education is to prepare students for competence in social work practice. Through field education, students translate theoretical concepts, principles, and research evidence into practice, applying these to work with individuals, families, groups, communities, and organizations." 
EKU's online social work practicum brings professionals and students together in a seamless manner, facilitating connections, learning, and resources. This partnership provides an opportunity for students and professionals to engage in ideas, share resources, and collaborate on community projects. Having a clear process regardless of student location is essential. The reverberating effect is that a sense of community emerges as a result of these partnerships.   
In preparing students for the fully online practicum course with a field component, Professor Black was aware of the inherent stress of entering professional practice.  "Frequently students do approach this course with an elevated anxiety level. That's normal," said Black. Collaborating through Blackboard Learn allows the department to address some of the problems that society faces in a creative manner.     
In their practicum placement, a field supervisor from the agency evaluates the students at midterm and final. The final evaluation for SWK 390 shows 99% (n=116) of students met or exceeded expectations for field placement and were evaluated to be ready for beginning level social work practice. 
Students graduating from the BSW at EKU are overwhelmingly satisfied with their experience in the program, both online and on campus. In the EKU alumni survey, almost 80% of students were satisfied and another 18% were somewhat satisfied.  
Dr. Caroline Reid said, "It has been amazing to see how we have replicated our face-to-face program on this online platform through our orientation and admissions process, our robust training for field supervisors, and our two practicum courses in a way that is engaging, organized, and collaborative. We have built community in these spaces and at times we did not think that would be possible. It has been a pleasure to have field supervisors reach out to us and thank us for our training, and for sending our students to them who are clearly prepared for practicum." 
Students specifically noted that they were prepared for graduate school and to enter the profession; that the instructors were knowledgeable and experienced; and that the two internships were useful. One student commented, "The SWK program has the best instructors. They push each and every student to be their best and get the most out of their education and practicum experience." Another student noted, "The social work program at EKU was amazing. It prepared me well for my master's degree studies and the career field. Both practicums were great experience on top of the classes. I truly learned a lot. The professors were very helpful and excellent." 
Eastern Kentucky University is a regional, coeducational, public institution of higher education offering general and liberal arts programs and pre-professional and professional training in various other fields at both the undergraduate and graduate levels. Located in Richmond, Madison County, Kentucky, EKU has a distinguished record of more than a century of educational service to the commonwealth.  
Consistently recognized as having some of the nation's best online degree programs, EKU strives to make quality education accessible to everyone and has offered online degree programs since 2006. Today, more than 100 online options are available in a variety of fields. 
WATCH THE VIDEO 
For more information on the program, visit Catalyst Awards. Learn more about our 2023 winners and their stories.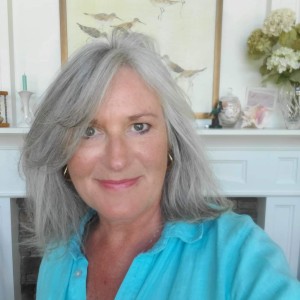 Dr. Caroline Reid
BSW Online Coordinator and Practicum Professor
Eastern Kentucky University
Dr. Caroline Reid collaborated with EKU's instructional design center to develop the undergraduate online bachelor of social work (BSW) practicum.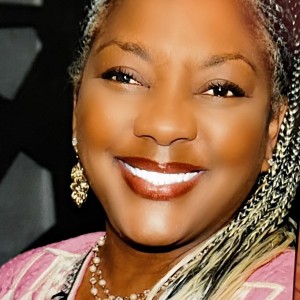 Professor Pam Black
BSW Director of Field Education
Eastern Kentucky University
Professor Pam Black collaborated with EKU's instructional design center to develop the undergraduate online bachelor of social work (BSW) practicum.