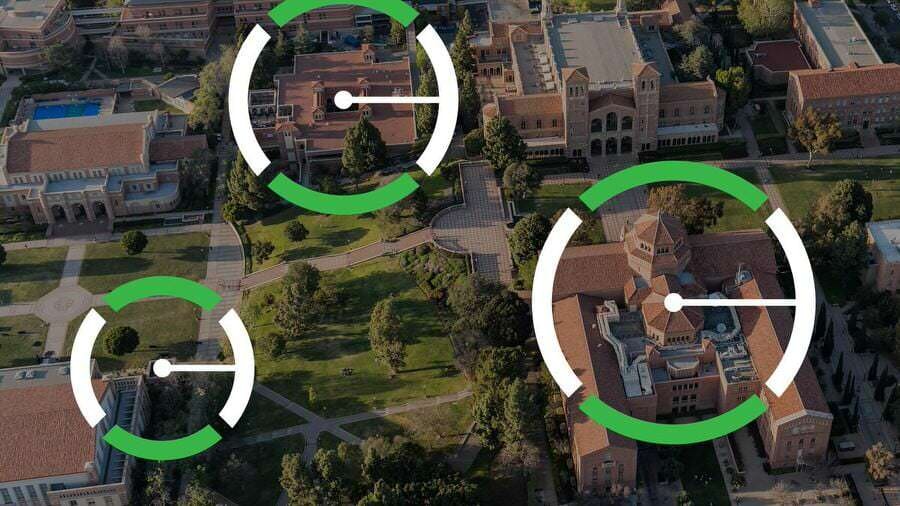 Creating a Data Governance Framework for Continuous Improvement
This content was previously published by Campus Labs, now part of Anthology. Product and/or solution names may have changed.
As data-informed decision-making across campus becomes the "new era of technology," it is important to look at how institutions use data to support institutional effectiveness.
The challenges campuses encounter are layered:
The data needed for these large-scale campus initiatives are complex and frequently aspirational in nature.
Campus leadership teams often easily identify needed changes but struggle with where to begin.
Because a campus ecosystem has a longitudinal scope, patience is needed to explore the student experience over time—as it is captured in multiple contexts by a variety of campus stakeholders.
This data often lives in siloed areas where access and transparency are opaque by design.
Even amid these challenges, campuses can create holistic, ethical, and actionable plans that improve the student experience on campus. If done well, this can lead to improved retention rates and successful job placement after college. But designing and living these plans can be overwhelming. In order to operationalize this process, a model of continuous improvement is a valuable resource. With this model, institutional priorities are identified and mapped to success metrics, and plans are deployed for using data with a deep lens. This involves collecting data once and using it for multiple purposes.
Inevitably, when creating a continuous improvement plan, campuses arrive at the notion of data governance. This is often the time where exhaustion meets the gravity of turning aspiration into practice—and visions of arduous compliance and accountability tasks come to mind. But it doesn't have to be that way. Instead, consider data governance as a tool for developing institutional processes and methods for managing institutional data. This description gets straight to the point—in order to effectively use data on campus, you need a plan.
As an Enterprise consultant, I stress the importance of being data stewards on behalf of the students represented in an analysis. We explore issues of diversity and equity, as well as concepts around data collection, data security, and rigor. These same concepts, if aligned with a continuous improvement model, act as a roadmap to ensure that campus data governance needs are met. In order to achieve this, I recommend that campuses bring the model of continuous improvement to life by considering the following three steps of data governance.
Convene a data stewardship team
Manage a sound data infrastructure
Build a culture of data fluency
It is important to convene a strong data stewardship team to guide the continuous improvement process on campus. Data stewards should be transformational leaders, able to understand key institutional needs and make decisions on behalf of the campus. This team should also include leaders with both functional and technical backgrounds. Meaningful insights evolve when both data and pedagogical experts work side by side to make meaning from information. Whether they are identifying strategic priorities, defining institutional metrics, facilitating data analysis sessions or communicating action plans, this team is integral to the success of data-informed decision making.
In addition to the prioritization of goals, this team works together to manage a sound data infrastructure. In the early stages, it is important to conduct a data readiness assessment to ensure the data infrastructure is ready for a campus-wide improvement project. Contrary to what some may believe this is not the end of the road for the IT and data management team members—data stewards continually keep infrastructure front of mind. As in all effective continuous improvement processes, the relationship with data is iterative. Data dictionaries, automated feeds and the deployment of new technologies need to be managed throughout an initiative's lifecycle.
After empowering data stewards and setting up a strong data infrastructure, it is important to build a culture of data fluency on campus. When starting out, draft a data communication plan that shares an authentic invitation to understand the vision and value of a holistic approach to improving the student experience. As the cycle unfolds, it is important to teach stakeholders how to engage, learn, and act upon data insights. Consider professional development opportunities around data analysis and data consumption as ways to share findings and grow a community of practice.
When we bring together continuous improvement and data governance, campuses create a connected ecosystem that evolves as stakeholders expand their engagement and expertise around data-informed decision-making. In our next data governance blog, we will explore key lessons our member campuses learned as they used this framework.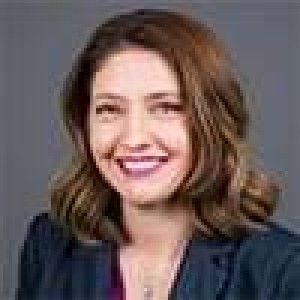 Jennifer A Schiller, Ph.D.
Manager, Data Solutions
Anthology
Dr. Schiller celebrates 15 years of progressive experience leading institutional effectiveness initiatives in the public and private sector. As an enterprise consultant, she guides a complex portfolio of higher education institutions in creating the infrastructure to use data to empower change. Schiller holds a Ph.D. in teacher education with a specialization in literacy. Her expertise is in action-research methods that create effective K-20 teaching and learning partnerships. Schiller's academic interests focus on continuous improvement, organizational change management, student learning analytics and reflective practice. Her publications include peer reviewed and mainstream sources and she excels at bringing those findings to life in conference/professional development settings.