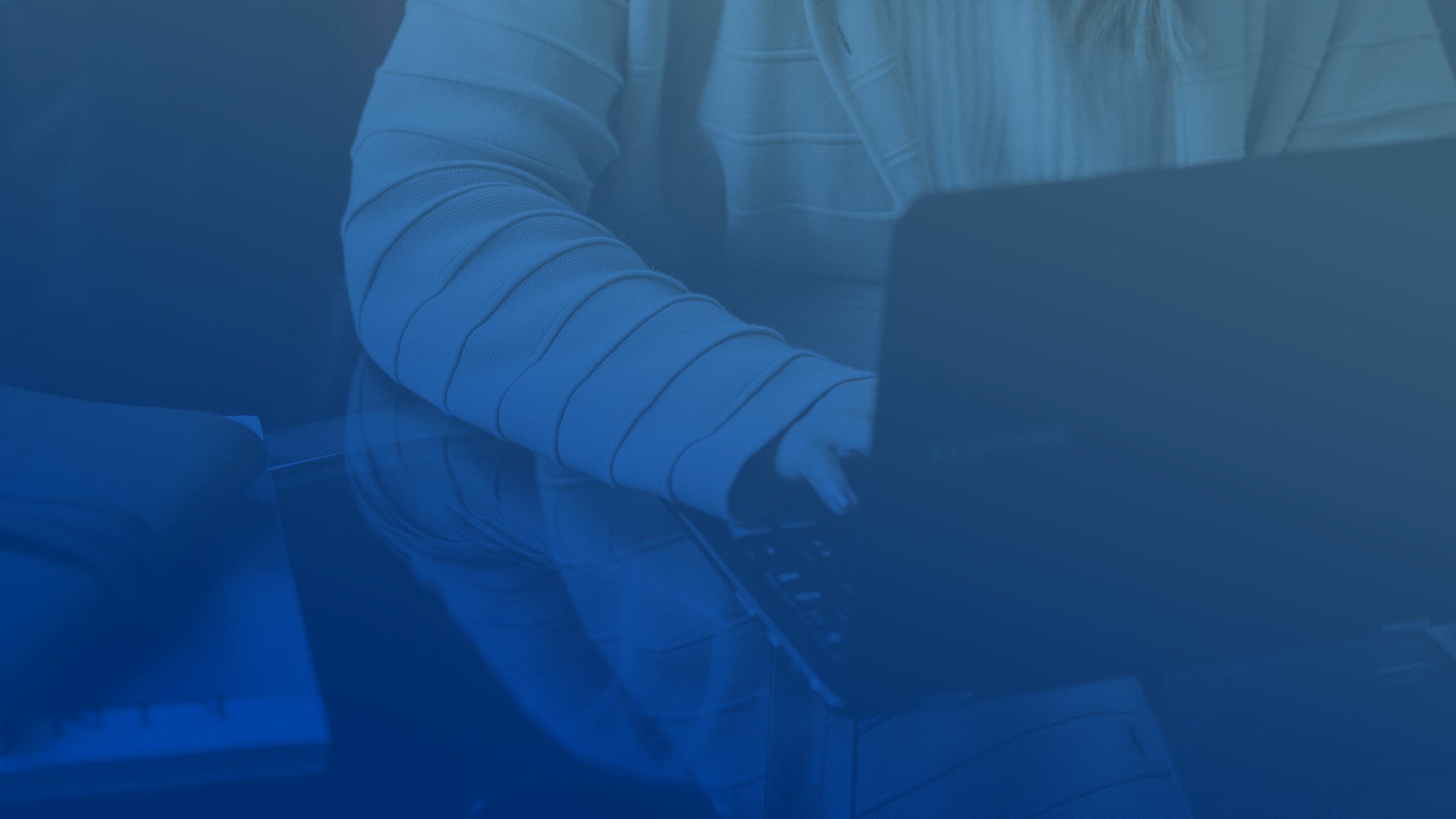 Does the Classroom Environment Matter?
Course evaluation results provide immediate feedback for faculty (assuming they get the results in a timely manner), but they only tell a story of a single point in time and typically involve little to no real analysis.  With the right set of questions and a clear intention, course evaluation data can help reveal information not apparent in glancing over general results and having the option to truly analyze these data opens the possibility of finding answers to questions you didn't know you needed to ask.
For example, no one anticipated the need to move courses online in the middle of a term, but spring 2020 showed up and it had to be done. After the rush and panic of setting up a home office and recreating courses overnight, we all settled in and realized we are better at adapting than we thought and online and face-to-face learning environments both have strengths and challenges.  Luckily, we had the data to show us exactly what those strengths and weaknesses were.
Using data from end-of-term course evaluations collected between January 2018 and March 2020 (The data set is comprised of 48,000 learners at 130 higher education institutions), we compared results from courses intentionally designed and taught online with those intentionally designed and taught face to face and noticed three results worth further exploration.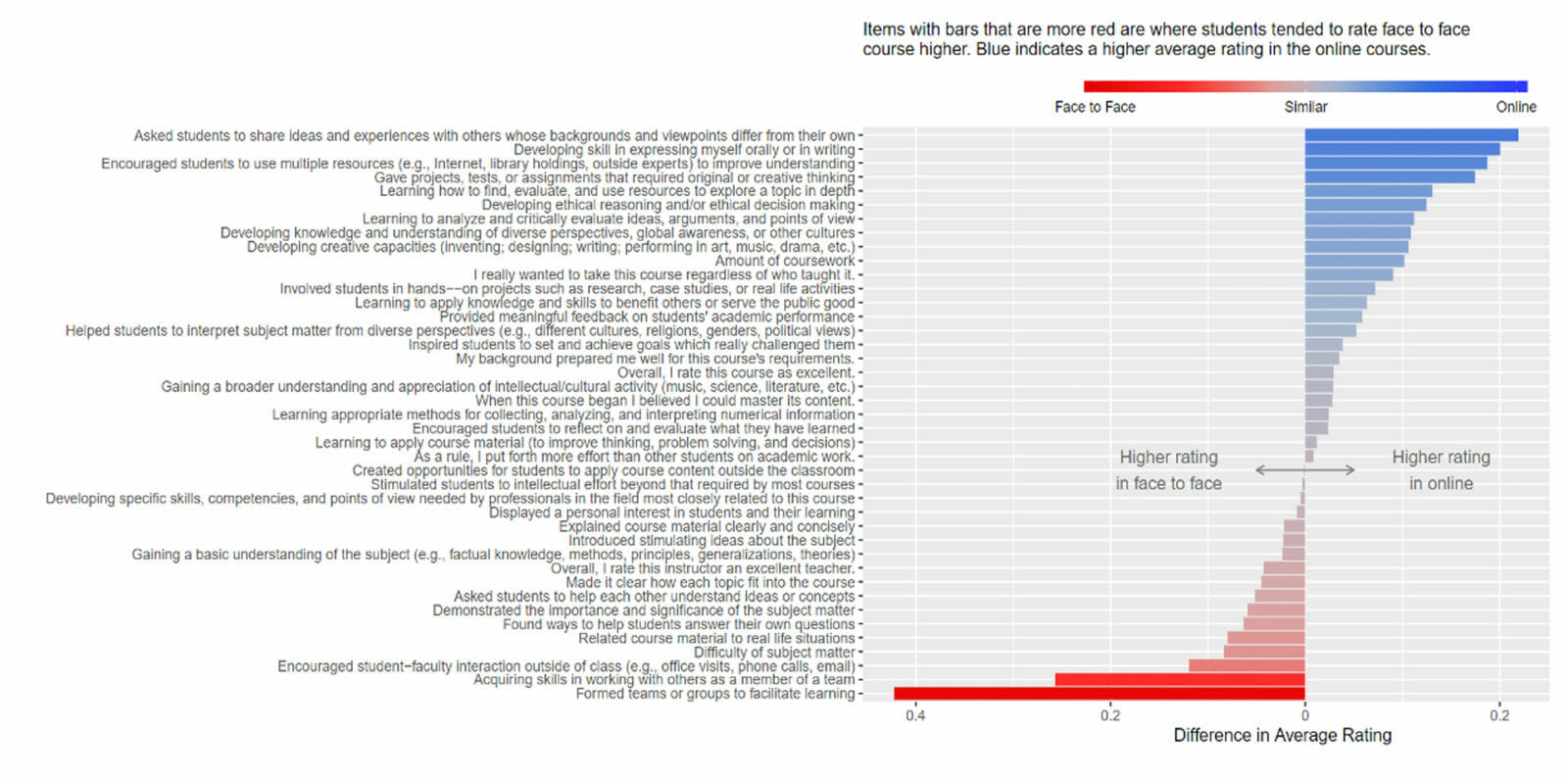 To explore more, we convened faculty and online learning experts in panel discussions around these three areas:
Teamwork
Students in online courses reported lower average ratings of the teaching method of forming teams or groups to facilitate learning as well as the learning outcome of acquiring skills in working with others as a member of a team.
Dr. Stephanie Smith Budhai, associate professor of education at Neumann University and online learning scholar-practitioner, recommends:
Dr. Sarah Leupen, principal lecturer in the Department of Biology Sciences at UMBC and a certified trainer-consultant in Team-Based Learning, proposes:
Leverage team-based learning techniques such as those embraced by the Team-Based Learning Collaborative
If you are just starting with team projects, get started with one – it's better to focus on doing one great team project instead of many less effective ones. 
Faculty-Student Interaction Outside of Class
Students in online courses reported lower average ratings of the teaching method of encouraging student-faculty interaction outside of class.
Dr. Melita Mitchell, Interim Dean for the College of Professional Studies at Johnson C. Smith University, suggests:
Build rapport and a sense of connection with students early on, ideally with individual students if your class size allows.
Be very direct with students to encourage them to interact with you, perhaps by including a note in your syllabus or sending encouraging emails periodically.
Reach out to individual students (e.g., via email) who show signs that help may be needed.
Dr. Andrea Schokker, professor and head of civil engineering at the University of Minnesota-Duluth, recommends:
Use a typical class period for office hours (virtual or in-person), with a flipped classroom approach for that week's lesson.
Offer office hours in the evenings and consider office hours with groups of students working together in peer groups.
Engage students and faculty together in clubs and activities that take place outside of a specific class.
Use faculty meeting time to share ideas among peers or bring questions or problems to the chair.
Get started with one technique that feels authentic to you – build momentum and continue!
Cultural Competence
Students in online courses reported higher average ratings of the teaching method of asked students to share ideas and experiences with others whose backgrounds and viewpoints differ from their own as well as the learning outcome of developing knowledge and understanding of diverse perspectives, global awareness, or other cultures.
Dr. Amanda Assalone, research manager at the Postsecondary Education Research Center at the University of Tennessee – Knoxville, proposes:
Use examples and materials that come from a variety of perspectives
Be explicit about opportunities to share and hear diverse perspectives
Dr. Melvin Herring, director of the master of social work program at Johnson C. Smith University, suggests:
Incorporate critical self-reflection into course activities and assignments
Teach cultural inclusion-understanding what happens when people are included or excluded based on their difference
Give students a framework and vocabulary for sharing and working through differences
These panel discussions are a prime example of faculty development done right – data-driven, peer-led, and very practical for application. Consider how you might put your data to good use in empowering and engaging your faculty.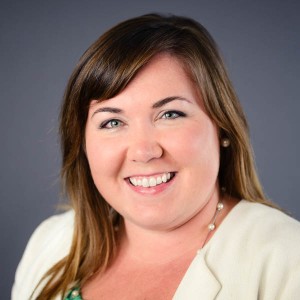 Annemieke Rice
Vice President of Campus Strategy
Anthology
A self-professed data geek, Annemieke has spent her time at Anthology (formerly Campus Labs) helping guide and educate member campuses in their journey to use data more effectively. In doing so, she has consulted with hundreds of higher education institutions seeking to accelerate practice in areas including student success, learning assessment and institutional effectiveness. She arrived at Campus Labs via early member campus Northeastern University, where her responsibilities provided her with first-hand experience in strategic planning, retention initiatives, strategic enrollment management, educational technology strategy and accreditation.
She earned a bachelor of arts in behavioral neuroscience and journalism from Lehigh University and a master of science in applied educational psychology from Northeastern University. A prolific and engaging speaker, she has presented at more than 100 national and regional forums.