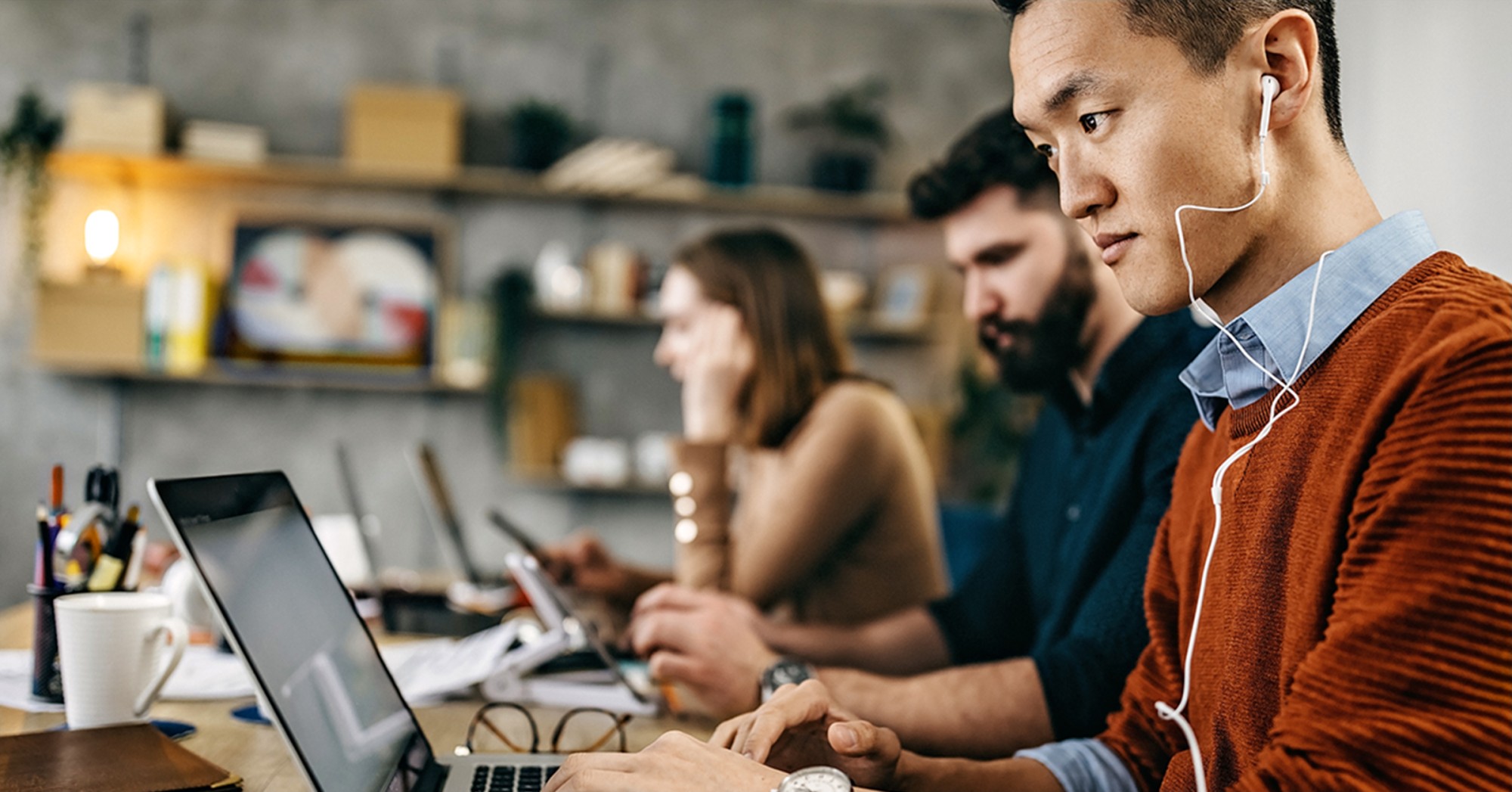 Elevate Your Workforce: Empowering Learning and Development with Anthology's Innovative Solutions
In today's fast-paced business landscape, cultivating a skilled and engaged workforce is vital for success. However, challenges abound, with 73% of learning and development teams in the U.S. consisting of 10 or fewer members. Surprisingly, despite the clear benefits, only 41% of organizations offer employee development opportunities. It is time for a transformation. Enter Anthology with its innovative solutions that not only address these challenges but make employee training an integral part of company culture.
Meeting the Challenge: Making Learning and Development a Priority
Retention rates speak volumes about the effectiveness of employee development initiatives. According to Zippia, organizations offering such opportunities experience 34% higher retention rates. Yet a staggering 59% of employees report receiving no formal workplace training. Crafting courses that align with employee and corporate objectives can be a daunting task without the right tools. Fortunately, Anthology is committed to changing this narrative, making training and development programs a seamless and indispensable part of an organization's fabric.
Adapting to a Dynamic Work Environment
Today's workforce operates in diverse settings–from traditional offices to remote locations and everything in between. In such a dynamic landscape, training tools must be agile enough to cater to these evolving needs. But let us not forget the dedicated course instructors and training teams who enable this transformation. The question arises: How can organizations best support their training teams amid the growing demand for versatile solutions?
Empowering Instructional Designers with Anthology
Anthology is at the forefront of empowering instructional designers to meet the dynamic needs of modern organizations. The Blackboard® Learn AI Design Assistant, a product of Anthology's collaboration with Microsoft, has revolutionized the landscape of learning management systems (LMS). With the integration of generative AI capabilities, Blackboard Learn becomes the pioneer in extending AI prowess to instructors, enabling them to create inspired courses, tests, and rubrics that align with their organization's goals. 
Central to Anthology's approach is the empowerment of instructors. Recognizing that the responsible adoption of AI requires amplifying instructors' capabilities, the AI Design Assistant simplifies the course creation process. By eliminating the tedious aspects, instructors can dedicate more time to crafting engaging content and catering to their employees' unique needs. The Blackboard Learn AI Design Assistant redefines course creation from ideation to implementation, streamlining the entire journey. 
To ensure we are adopting AI responsibly within our solutions, Anthology has published our Trustworthy AI Approach to provide full clarity on how we are thinking about this as a company. This commitment underpins our dedication to ethical and responsible AI integration, reinforcing our mission to empower organizations and instructors while maintaining the highest standards of transparency and accountability.
Streamlined Course Creation and Beyond
Anthology's AI Design Assistant within Blackboard Learn offers features that redefine course creation: 
Flexible Grading: Enhancing efficiency, this feature empowers instructors to grade online more effectively than on paper. It streamlines the grading process, saving valuable time and enhancing learner feedback.

 

Image Library powered by Unsplash: With access to a vast collection of high-quality, royalty-free images, instructors can elevate the visual appeal of their courses. Automated suggestions based on course content further enrich the learning experience.

 
The delivery of effective training programs translates to a 17% increase in employee productivity, leading to greater revenue generation for organizations.  
However, Anthology's innovations extend beyond AI. With a strong commitment to accessibility, Anthology aims to meet the basic needs of all employees, including those with visible and hidden disabilities. Blackboard Learn stands out as the most inclusive LMS on the market. The addition of the Ultra Accessibility Checker powered by Anthology® Ally ensures that all Blackboard Learn Ultra documents are optimized for accessibility, contributing to a more inclusive learning environment. 
Moreover, recognizing the power of multimedia, Anthology has introduced auto-captioning for video and audio content recorded in Blackboard Learn. This breakthrough feature guarantees that content like video feedback and announcements is accessible to all students, without requiring manual captioning efforts.
Elevating Workforce Potential with Anthology
In a landscape where learning and development define an organization's success, Anthology emerges as a trailblazer. With Blackboard Learn at its core, Anthology simplifies course design, centers accessibility, caters to learners' preferences (be it mobile or computer-based learning), and ensures robust security. 
Empower your employees by adopting an LMS that revolutionizes course creation, champions accessibility, adapts to varying learning environments, and fosters a secure learning ecosystem. Anthology is not just a provider; it is a partner in realizing your organization's learning and development aspirations. With Anthology, empower your workforce, elevate your outcomes, and embrace the future of education technology.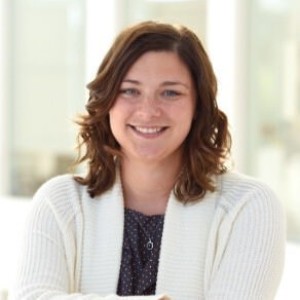 Celena Westlund
Senior Marketing Manager for Business and Government
Anthology
Westlund joined Anthology in 2021, bringing nearly 11 years of government and marketing experience, including over 7 years at the U.S. Institute of Peace and 3.5 years at a MarTech company. In her role at Anthology, she works to create awareness and demand for our EdTech solutions in federal, state, and local governments, and within corporate entities. Westlund graduated from Washington State University with an M.A. in strategic communication and previously earned an M.A. from American University in international peace and conflict resolution, with a focus on conflict in the Southern Balkans.