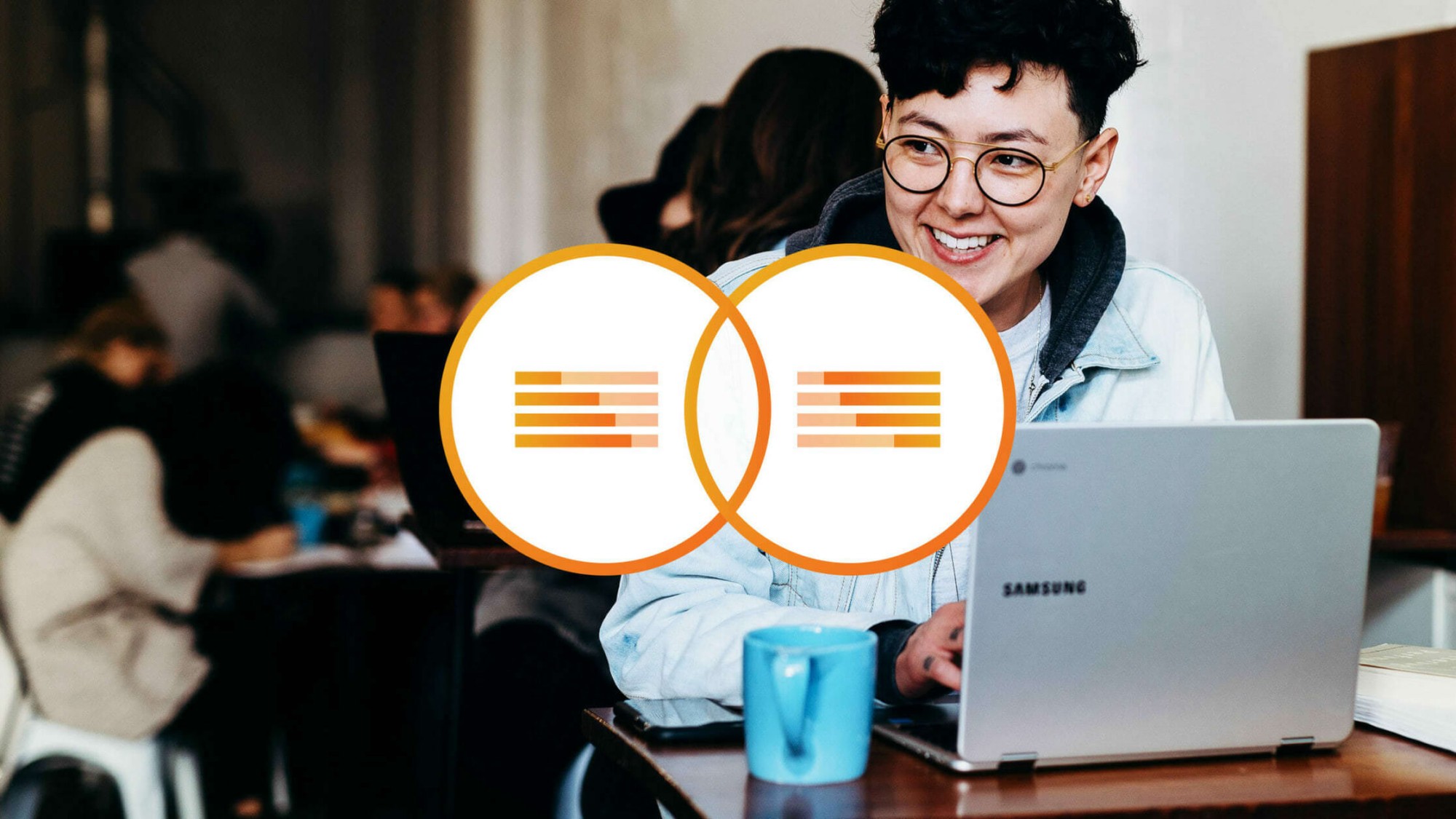 Embracing Virtual Engagement: 5 Lessons for Keeping Students Involved
This content was previously published by Campus Labs, now part of Anthology. Product and/or solution names may have changed.
With the shift to more virtual learning and engagement over the spring semester, campuses responded with crisis management policies to ensure students are supported with the appropriate resources. Student development theory helps practitioners examine how the environment plays a large factor in the success of a student in the classroom: Sanford's (1966) Challenge and Support theory relies heavily on the environment providing the correct balance of challenge, while Schlossberg's (1989) Marginality and Mattering theory examines how the environment during a period of transition and change should embrace the student. Higher education offerings should allow each individual student to feel connected to and supported by the campus environment, even as they step away from the traditional brick and mortar infrastructure.
Now that the semester is winding down, here are some lessons student involvement professionals learned through their virtual engagement data.
1. Examine both Qualitative and Quantitative Data
As policies rapidly changed and campus professionals moved practices online, historical data collection methods relying on physical locations were no longer available. Traci Steehler, the assistant director of student activities and leadership development at the University of Cincinnati, identified the need to create focus groups to better understand the student experience. This qualitative data can help balance the quantitative data to ensure they are developing the appropriate virtual experiences for students.
2. Training Staff on Campus Provided Platforms
When responding to crisis, each individual student organization, department and advisor used different pieces of technology to reach the campus. Heather Strine-Patterson, Ph.D., director of student affairs assessment at Appalachian State University will begin to focus on training and ensuring that the appropriate campus-provided platforms are used to streamline data collection. She learned many departments in the division did not know what data is provided by online platforms and social media. Focusing on campus-provided technology will help students better understand a singular platform instead of consistently downloading and learning a new technology for each individual engagement opportunity.
3. Communicate with Student Organizations Regularly
Policies will continue to change over the course of the Academic Year and student organizations will need to be fluid in their response. Braylon Junior, program coordinator of student organizations and governance at Vanderbilt University, plans on including flags within the event planning process to help educate student leaders and identify event hosts that could warrant additional communication.
4. Create Community Building Programming
Given the shift in the environment, it's important to support your students by continually connecting them to each other and the campus. Junior realized that community building activities were focused on singular points of the academic year instead of being consistently dispersed. Events deeply rooted in tradition were cancelled or reformatted. Moving into the fall, departments may include virtual options for large-scale programming events to ensure that more students have the option to attend, which will be a change in culture for event planners and students.
5. Help Establish a Sense of Belonging Early
Looking at all the possibilities of the fall semester, Strine-Patterson is working to ensure that communities built around orientation leaders, residence halls and academic majors can be maintained over the summer. Ask your student leaders to help in these efforts! This can include ambassadors, resident assistants, orientation leaders and student government.
Astin (1984) proposed that being involved in your environment increases student learning. Providing opportunities to be engaged outside of the classroom in a virtual or hybrid environment will be key to ensuring that students are developing holistically. What can institutions do to ensure that hybrid, virtual and in-person events consider the full campus population? Explore event attendance data from on-campus events to understand how different populations have engaged in the past. As virtual engagement continues, this is a time to re-evaluate student engagement practices to be more inclusive.
For a more in-depth look at the benefits of student involvement data, listen to our webinar on Student Involvement Data.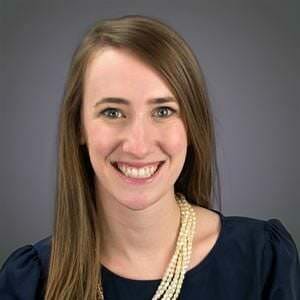 Lindsey Carter
Product Manager
Anthology
Lindsey Carter joined the Anthology (formerly Campus Labs) team in 2014 from Wofford College, where she served as a Resident Director, Coordinator of Fraternity and Sorority Life, and interim Director of Fraternity and Sorority Life over her four-year tenure. Prior to her time at Wofford College, Lindsey served as a Residence life Intern at Furman University and an Alumnae Recruitment Advisor for her sorority. Her master's thesis on student communication led her to work in technology to help students find and better understand engagement opportunities and help campus administrators use data driven story telling to improve student learning. Lindsey has presented at national and international conferences on topics varying from spirituality development in student affairs and roundtables on action plan development.