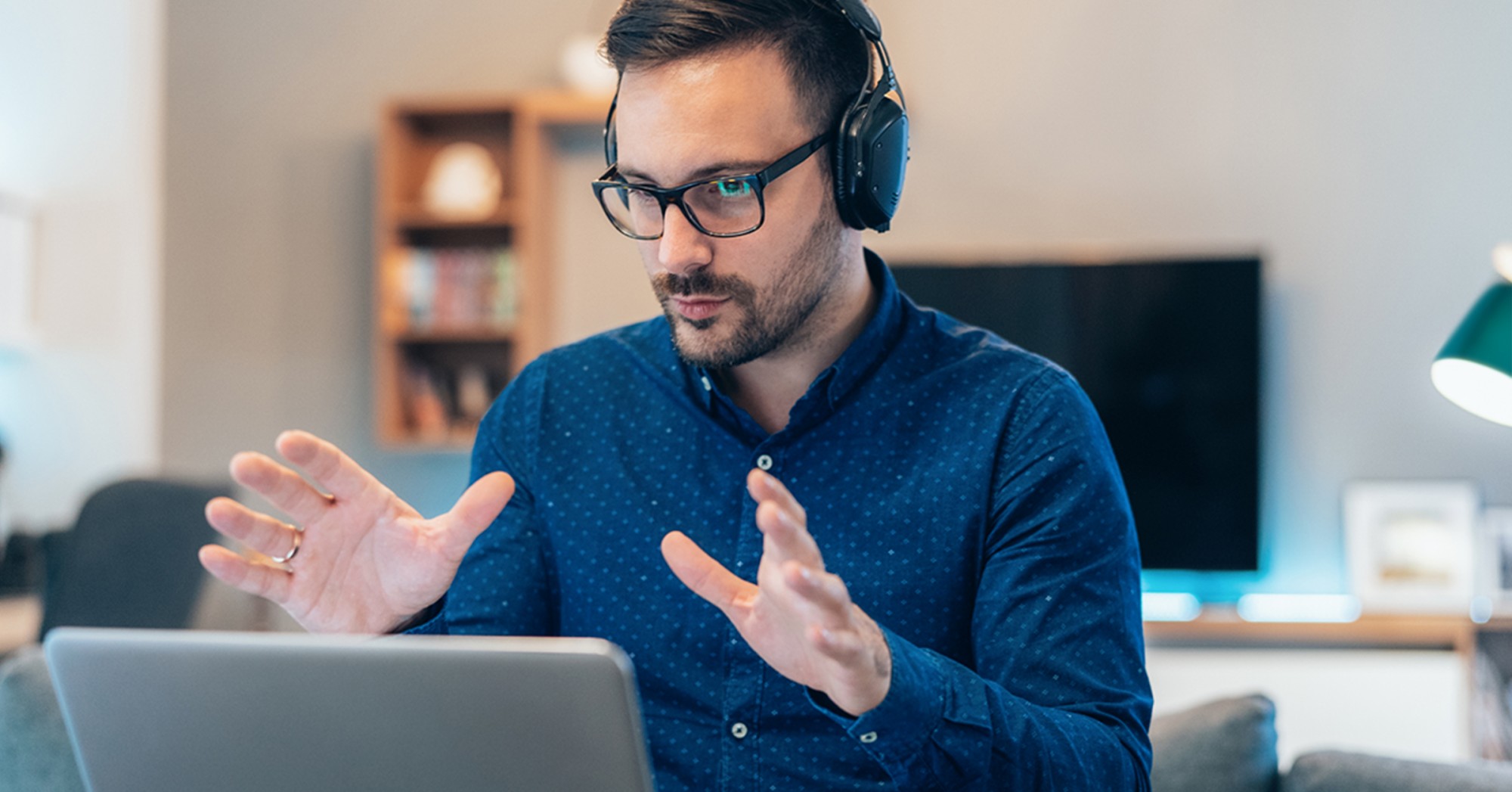 Empowering Government Agencies with Anthology's Innovative Approach to Course Design and Accessibility
In the fast-paced world of training and development, agility and adaptability are paramount. With a staggering 73% of learning and development teams in the U.S. consisting of 10 or fewer members, and over twenty million civilian federal, state, and local government employees, the challenges of building effective training courses for mission success are abundantly clear. Anthology, formerly known as Blackboard, understands the complexities involved in this endeavor and has risen to the occasion by creating tools that are not only responsive but also transformative.
Meeting the Dynamic Needs of Government Employees
In a landscape where government employees find themselves working in various settings–from office to home and even the field–the demand for flexible training tools has never been greater. However, the importance of assisting training teams and instructors cannot be overstated. The question is, how can organizations effectively support their training teams in the face of this growing demand for versatility?
Anthology's Vision for Empowering Instructional Designers
Anthology is at the forefront of providing solutions that meet the needs of government agencies in an ever-evolving learning landscape. Through the groundbreaking Blackboard® Learn AI Design Assistant, developed in partnership with Microsoft, Blackboard Learn has become the pioneering learning management system (LMS) to extend generative AI capabilities to instructors. This innovation transforms the course creation process, making it easier for instructors to develop inspiring courses, tests, and rubrics that align with agency objectives. 
The essence of this endeavor lies in empowering instructors, recognizing that a responsible adoption of AI involves enhancing educators' capabilities. By alleviating the burdensome aspects of course development, instructors can shift their focus to creating engaging content and catering to the unique needs of their employees. Anthology's Blackboard Learn AI Design Assistant streamlines the entire course creation journey, from ideation to implementation, enabling agencies to achieve their goals with greater efficiency. 
To ensure we're adopting AI responsibly within our solutions, Anthology has published our Trustworthy AI Approach to provide full clarity on how we are thinking about this as a company. This commitment underpins our dedication to ethical and responsible AI integration, reinforcing our mission to empower organizations and instructors while maintaining the highest standards of transparency and accountability.
Simplifying Course Creation with Innovative Features
Blackboard Learn AI Design Assistant introduces features designed to enhance the course creation experience: 
Flexible Grading: Emphasizing efficiency, this feature empowers instructors to grade online with greater ease and effectiveness, saving valuable time and enhancing learner feedback.

 

Image Library powered by Unsplash: Access to a vast repository of high-quality, royalty-free images, including automated suggestions based on course content, enriches the visual aspects of courses, making them more engaging and impactful.
A Holistic Approach to Learning and Accessibility
Anthology's dedication to accessibility goes beyond AI innovations. The new Blackboard Learn Ultra Accessibility Checker powered by Anthology® Ally serves as a testament to the company's commitment to creating inclusive learning environments. This rich text accessibility checker empowers instructors using Learn Ultra to ensure their documents are optimized for all learners, irrespective of their unique requirements. 
Additionally, Anthology has taken a significant stride by introducing auto-captioning for video and audio content recorded in Blackboard Learn. This groundbreaking feature ensures that vital content such as video feedback and announcements is accessible to all learners, eliminating the need for manual captioning by instructors. 
In a world where technology is rapidly reshaping learning and development, Anthology stands as a beacon of innovation and support for government agencies striving to meet their training missions. With Blackboard Learn as its flagship LMS, Anthology has engineered a solution that simplifies course design, emphasizes accessibility, caters to learners' preferences (be it mobile or computer-based learning), and maintains rigorous security standards. 
Empowerment lies at the heart of Anthology's approach. By arming instructors with tools that streamline their tasks, Anthology enables them to focus on what truly matters: delivering impactful learning experiences that align with the dynamic needs of government agencies. In embracing Anthology's visionary approach, government agencies can elevate their training initiatives, ushering in a new era of learning and development excellence.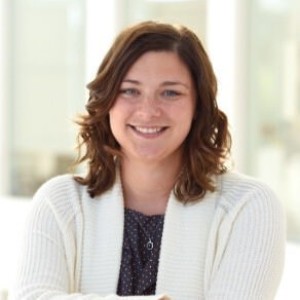 Celena Westlund
Senior Marketing Manager for Business and Government
Anthology
Westlund joined Anthology in 2021, bringing nearly 11 years of government and marketing experience, including over 7 years at the U.S. Institute of Peace and 3.5 years at a MarTech company. In her role at Anthology, she works to create awareness and demand for our EdTech solutions in federal, state, and local governments, and within corporate entities. Westlund graduated from Washington State University with an M.A. in strategic communication and previously earned an M.A. from American University in international peace and conflict resolution, with a focus on conflict in the Southern Balkans.