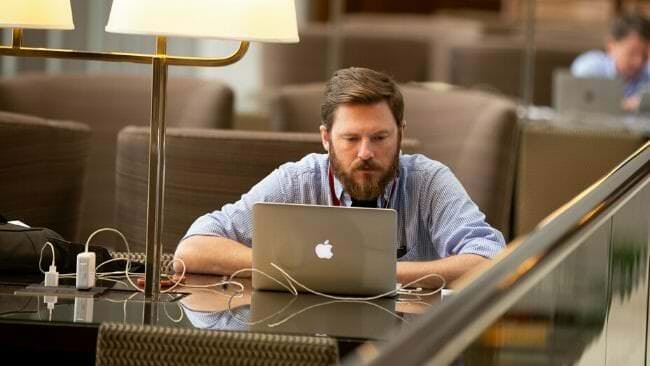 Engaging with your Engagement Metrics Dashboard
This content was previously published by iModules, now part of Anthology. Product and/or solution names may have changed.
Have you explored the Engagement Metrics Dashboard yet? When you dig in, you'll not only get a sense of the level of engagement of your population, but you'll also see how they are primarily engaging, be it through email, events, online giving, and more.
The Engagement Metrics Dashboard is more than just a display of your supporters' stats. It is the new cornerstone of your engagement strategy.
Here are a few of the ways you can use the data from your organization's dashboard to make an impact.
Seeing Progress over Time
By adjusting the date filter, you can compare the percent of the population that has engaged year-over-year, giving you comparative information going back to February 1, 2016*. This strategy can highlight trends to help you understand how engagement has shifted over time.
Historical data can be used to help set a goal around the percent engaging for the next fiscal year. One way to improve the percent engaged is to identify updated email addresses for graduates with an invalid or no email address, as email is the easiest and primary way that graduates engage with the institution.
Focus on Recent Alumni
Recent alumni are a key group to seek to continue to engage. With the Engagement Metrics Dashboard, you can better understand recent alumni engagement overall by multi-selecting the last ten years of graduates in the class year filter. Then you're able to see the percentage of recent alumni who have engaged during a one-year period and compare them to the overall alumni population (select 'Has a Class Year Value' for that comparison).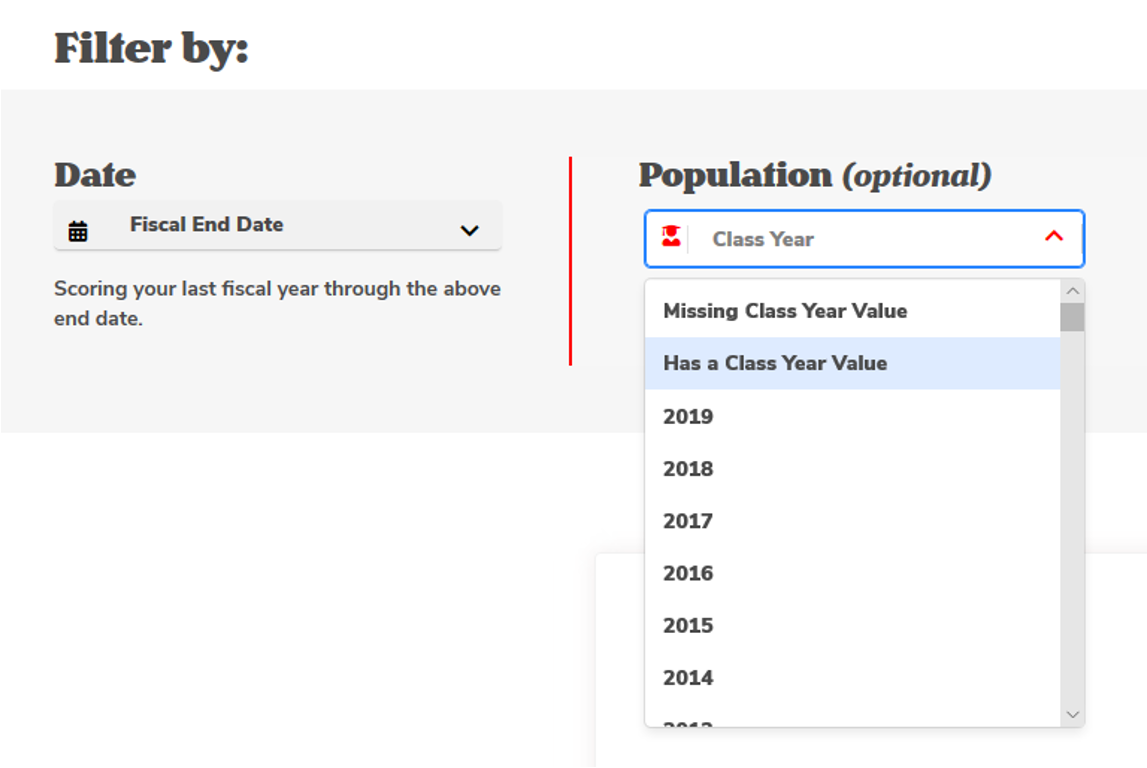 In a random sample of 20 higher ed institutions, recent alumni (2010-2019) were 13% more engaged than all graduates combined. That's a large difference and highlights the importance of continuing to engage recent graduates. By diving in a bit deeper, you can gain a better understanding of which recent class years are engaging more than others - you will likely see differences among them with the percent engaged decreasing as the time since graduation increases.
If that's the case for your institution, take a look at the engagement dimensions to better understand how various class years are engaging with you. Is it primarily via email, events, or online usage? If a class year has higher email engagement, there may be an opportunity to increase communications to that group – or to look at more strategic email segmentation to class years with lower email engagement.
Upcoming Reunion Years
Using the class year filter, you can look at upcoming reunion years to get a sense of their comparative engagement levels. Class years with higher email engagement can become priorities for more email communication about the reunion, while those with lower email engagement may need additional touchpoints to ensure they are engaged prior to reunion.
Discover Opportunities for Who's Engaging
Knowing who is engaging in any way helps to provide new information to your team. You may not have known which graduates are engaging via email, for example. However, that's just the first opportunity with the Engagement Metrics Dashboard.
You can also easily identify who is engaging across multiple dimensions by pulling an export. In the export file, begin by looking at individuals who are engaging across all dimensions as these graduates have the broadest spectrum of engagement with the institution.
Why is this strategy important? Because it can help you find potential volunteers and identify new email segments.
Finding Potential Volunteers
Identifying who is engaging across the spectrum of opportunities—but is not a current volunteer—provides a starting point for volunteer identification. This is a great option for identifying reunion volunteers to help get the word out, especially for class years with lower email engagement (see above).
Furthermore, if you have already identified potential volunteers, exploring how they are engaging online can be helpful.
Identifying a New Solicitation Segment
You should also review individuals who are engaging in all, or most, dimensions other than online giving. By comparing this list to your list of supporters, you can see who is engaging in all other ways but is not making a gift to the institution.
A different solicitation strategy should be implemented for this segment. Afterall, you now know that they are reading emails, attending events, and using the site, and thus are more familiar with your institution than other non-donors, and, more importantly, have a demonstrated affinity with their alma mater.
Increasing Event Participation
The dashboard can also be used to identify potential event locations. By pulling an export of engaged individuals, you can see all individuals who registered for an event within the past year. When you overlay location information offline you will be able to see pockets of individuals who attended events in the past year at a regional level. Not only will these people be key to connect with prior to future events in their area, but also potentially help with planning and communications to ensure a successful event.
*This date reflects when the new email reporting platform was released, which is used to calculate the email dimension. While engagement data is available prior to that date, this will not include email data.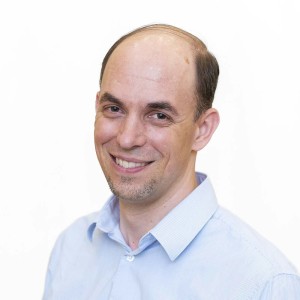 Mirko Widenhorn, Ed.D.
Senior Director of Engagement Strategy
Anthology
Mirko Widenhorn, Ed.D., is senior director of engagement strategy at Anthology. Widenhorn joined the Anthology team in 2013, bringing more than 11 years of higher education experience to the organization. Prior to Anthology, he was the director of alumni relations and annual giving at Wilkes University. Now serving as the senior director of engagement strategy, he works closely with clients on engagement scoring, while also focused on thought leadership for higher education. Widenhorn is a Drew University graduate and completed his Ed.D. in higher education administration at Wilkes University, focusing on whether giving differs based on participation in different types of alumni programming.
Sabrina Goldman
Senior Strategic Product Manager
Anthology