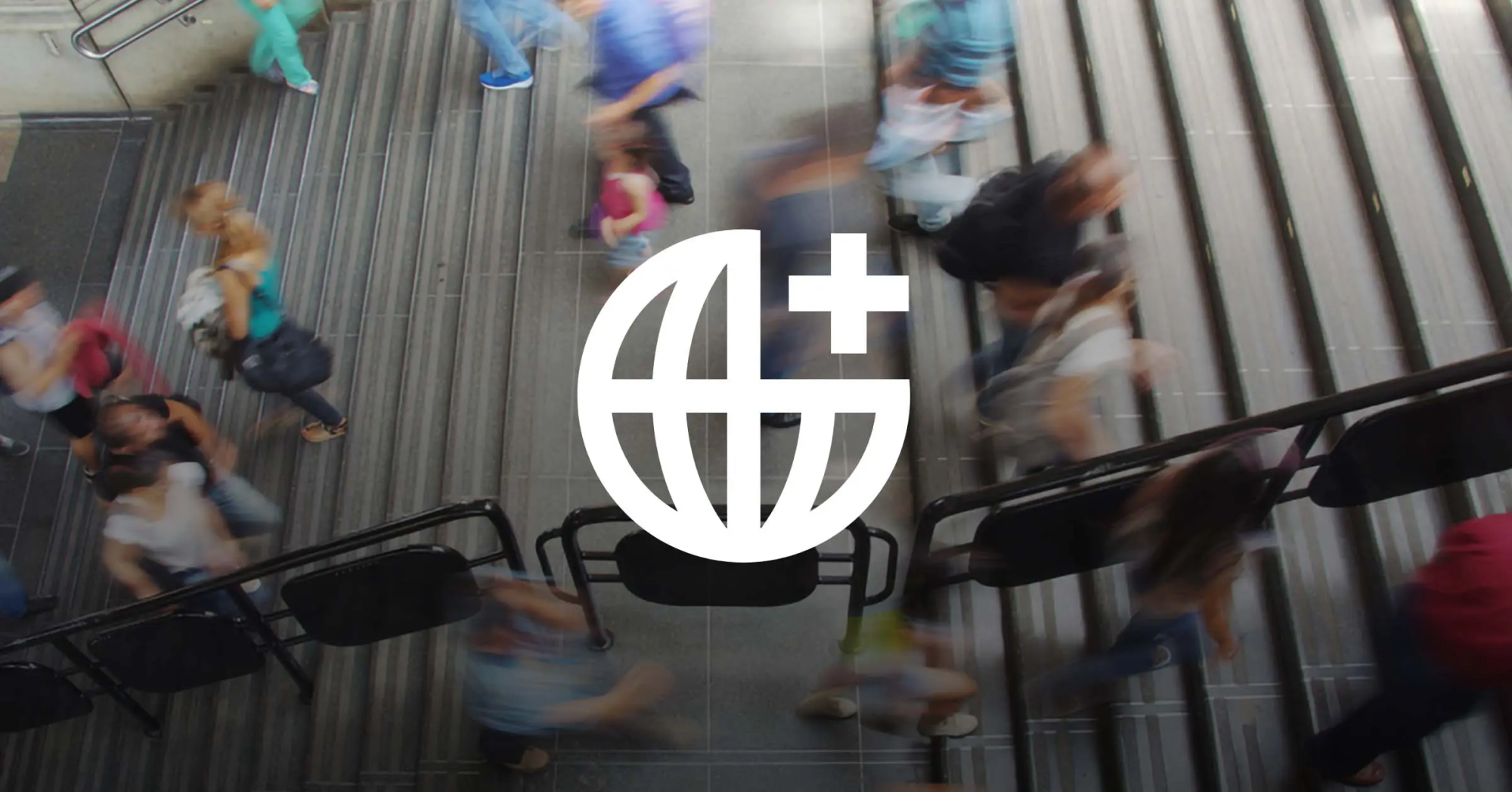 Expanding Educational Access Around the Globe
In July of 2021, Blackboard launched the Center for Advancing Learning (CAL), an education thought leadership, policy, and corporate social responsibility hub with the mission of supporting student and institutional success. CAL's initial focus will center on five distinct areas: accessibility, community colleges, historically black colleges and universities, online program management alternatives, and the global advancement of digital education. Within each of these five topics, CAL will concentrate on areas of policy, advocacy, content development, events, and corporate giving activities where we can partner with others already working in those spaces to add the value of our internal expertise and resources.
The Global Advancement of Digital Education (GADE) team operates with a focus on advancing the capacity and practice of digital learning within post-secondary education across the globe. We will also provide resources on professional education for administrators, teachers, and instructors from K-16. As part of the larger mission of CAL, the GADE team will specifically concentrate on the goal of increasing student access to educational resources, supporting underserved and at-risk populations, and improving outcomes for students and institutions from a global perspective.
Furthering Blackboard's commitment to support student and institutional success by providing data, evidence, and research that encourages a personalized and flexible experience, the GADE team will conduct a series of webinars planned for Spring 2022. A website launching in 2022 and detailing the activities of the GADE team within the CAL initiative will also continue to provide information and updates on our activities. We believe that our ongoing mission is to advance learning – together with the world's education community – so that all learners, educators, and institutions can realize their goals today and prepare for tomorrow.
We are all aware of the challenges institutions have faced during the past 18 months – and will continue to face going forward. Our experiences in the education space have framed our belief that the future of education will be personalized, flexible and dynamic, and will rely heavily on data. This data must be readily available to academic leaders, and GADE will focus its efforts on working with the academic leadership in the global educational community. A significant part of our commitment to advancing learning around the globe involves preparing for the challenges of digital education on a global scale that many institutions are facing today as well as those that will be faced in the future.
The GADE team is currently engaged with activities around furthering these goals with the State Department where the intent is to increase access and outcomes. Current activities underway include working with UNESCO on aiding underserved and at-risk populations. These activities have been targeted K-12 teacher training, including the training of 60 master facilitators in the Blackboard Academy course "Blended Learning and Online Strategies" in the Caribbean. Building on this success, in collaboration with UNESCO and Caribbean Centre for Educational Planning (CCEP) at the University of the West Indies, in January 2021 the Education Response to COVID-19: Distance Learning and Teaching Training Strategies in the Caribbean SIDS was launched. The program aimed to train 10,000 teachers on how to successfully engage with students in online education and interactive platforms tools. Since the merger of Anthology and Blackboard, Anthology has been working to replicate this model in five African countries, integrating all the lessons learned from the original pilot project.1
As our attention turns to the post-secondary space, we will aim to deliver training opportunities to instructors in support of initiatives already occurring in Brazil, Colombia, Chile, and five nations in Africa through a continued partnership with UNESCO.
We also aim to work with global education leaders on the need for improvement of digital and educational infrastructure to advance teaching and learning, as well as addressing the efficacy of educational technology. Plans to support a community to connect people to each other globally and an adaptation of the "train the trainer" model are also being sought out.
We at Anthology are excited for the opportunity to partner with educators around the globe to advance digital education.
References
1"Blackboard, UNESCO partner to bring digital training to Caribbean educators" Blackboard Blog, October 19, 2021, blog.blackboard.com/blackboard-unesco-partner-to-bring-digital-training-to-caribbean-educators