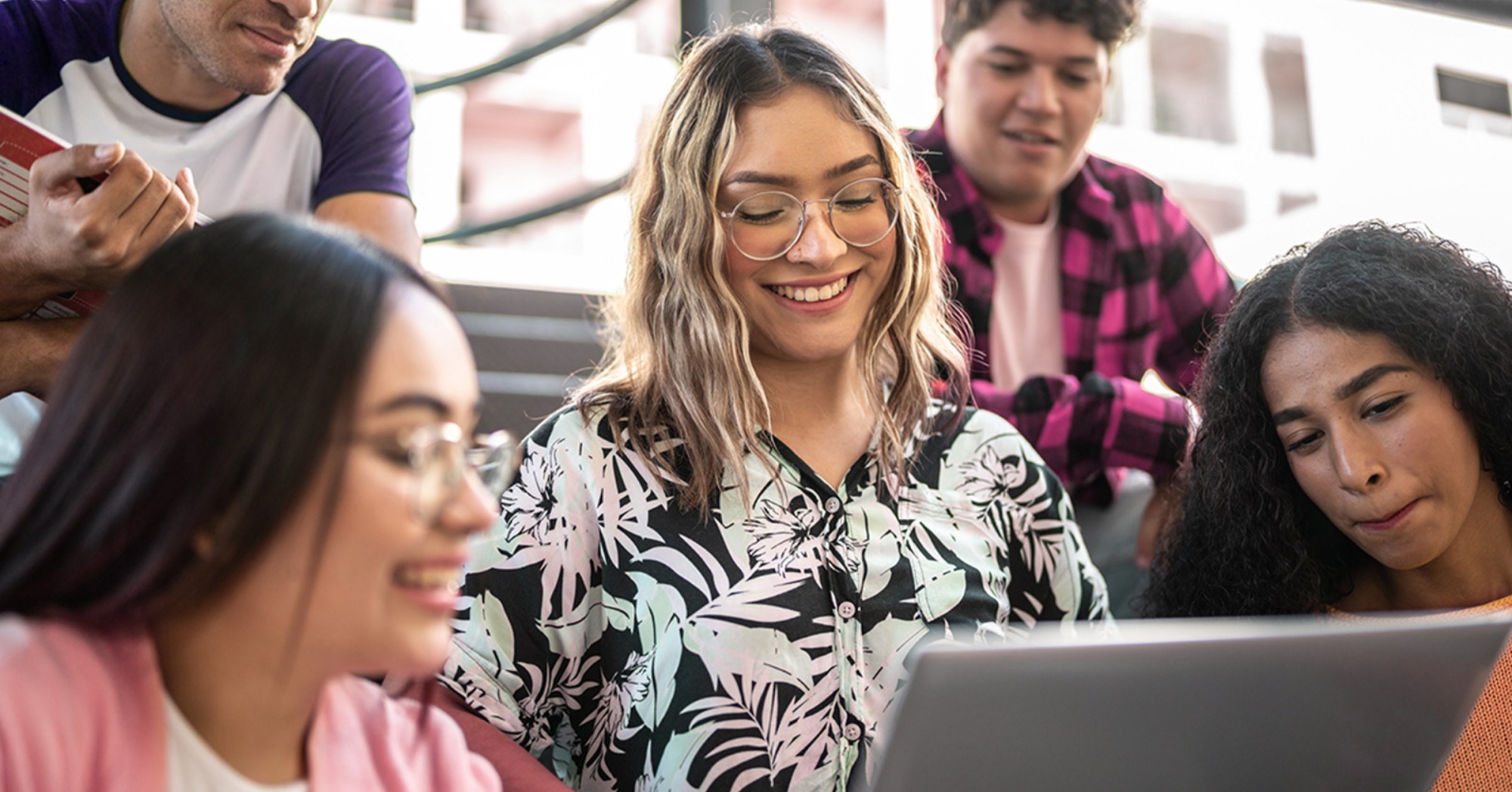 Five Tips for Supporting First-Generation Learners During Enrollment
As the recent collapse of Silicon Valley Bank casts our minds reluctantly back to the dark days of the 07/08 financial crisis, those of us in the college enrollment space are reminded of an implication nearly a generation in the making. The financial crisis caused a 20% decline in the US birth rate, which from 2025 onwards will lead to significantly fewer traditional college-aged students enrolling in higher education – a phenomenon often described as the "demographic cliff".
The implication is straightforward: institutions can no longer rely on high school graduates to achieve their enrollment goals, and only those who successfully branch out to new demographics will achieve sustainable enrollment growth in the future.
A closer look at enrollment trends reveals reasons for optimism. To name just one example, while overall college enrollment was down in 2022 versus the year prior, Latino students increased by 1.6%. Census data predicts that the Hispanic population will increase to 21.1% of the US population by 2030 (vs 17.8% in 2016), indicating a clear growth opportunity for institutions who can align their offerings with the needs of this demographic.
Crucial here is understanding that Latino students are much more likely to be the first in their family to attend college, as is the case for many non-white demographics. In our experience, fully realizing the opportunity of first-generation learners requires a tailored approach throughout the enrollment funnel. To help you get started, we have put together a short video with five easy tips to provide a supportive enrollment experience for first-generation students.
Engaging new learner demographics is just one part of a strategic plan to boost enrollment. In September, in Washington, DC, we will be hosting a free, in-person workshop event titled Strategic Enrollment Management in the Post-Pandemic Era, covering trends and best practices throughout the enrollment funnel.
Don't miss this unique opportunity to collaborate with other leaders in the enrollment space and devise actionable strategies for the future – register here today!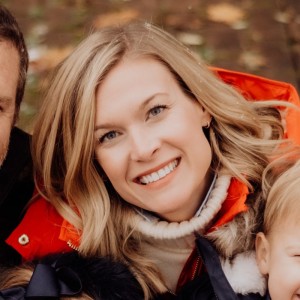 Kara Eldersveld
Senior Business Development Manager
Anthology