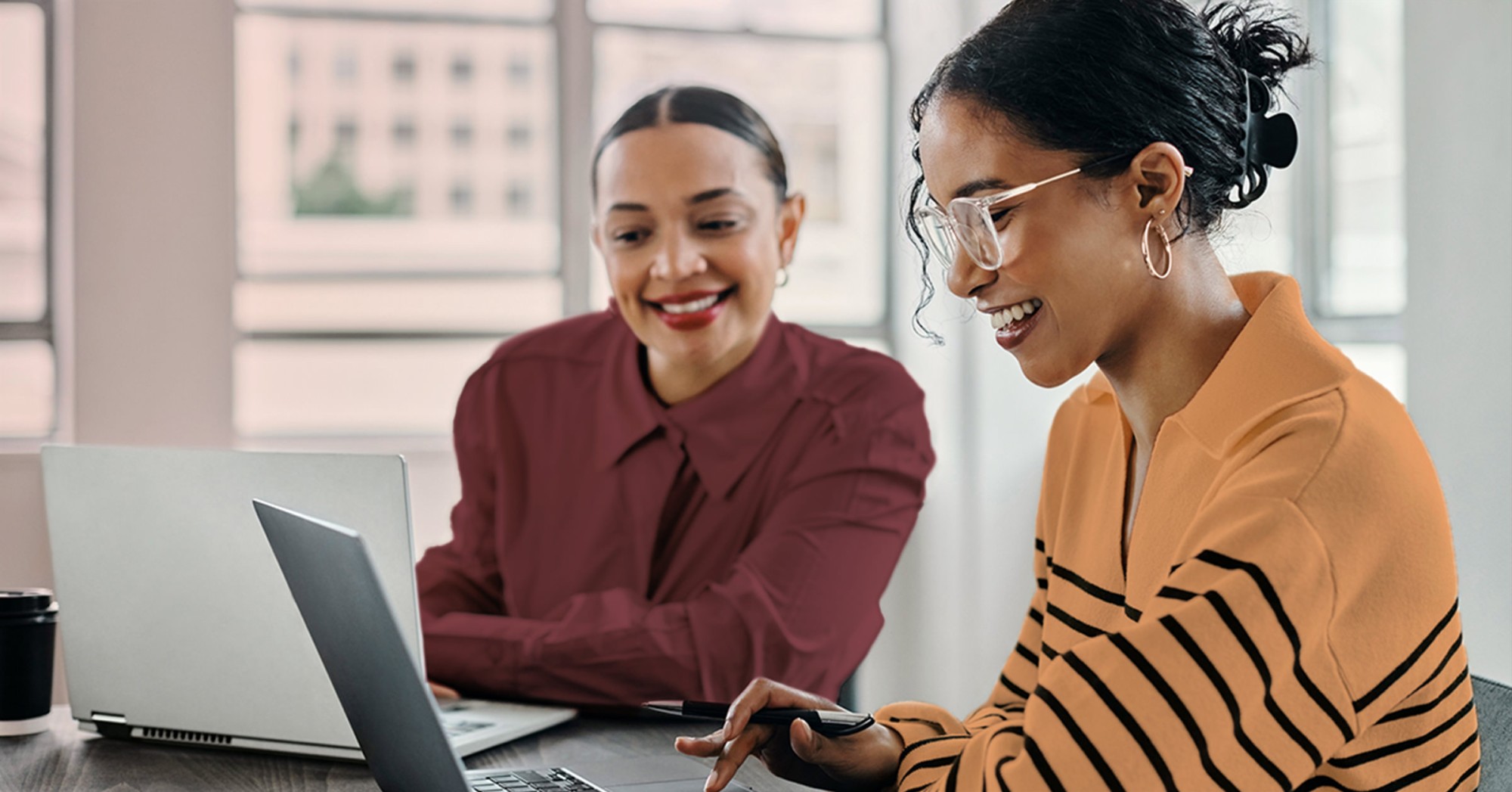 From Data, to Insight, to Action: Blackboard Data Empowers Institutions to Succeed
Data from your learning management system (LMS) can play a critical role in shaping institution strategy, extending far beyond teaching and learning. LMS data provides a detailed, timely snapshot of your student body, which can be used to improve instructional design, increase ROI for marketing and enrollment initiatives, identify at-risk students to increase retention, and perform other critical functions across campus.
In this short video, Karly Good from Drake University explains how they have leveraged data from our market-leading learning management system, Blackboard® Learn Ultra, to inform their broader institutional strategy.
Blackboard Learn Ultra's superior progress tracking tools and embedded insights ensure both learners and instructors always have visibility into how they are progressing towards their goals. This same philosophy is extended beyond the LMS environment with Blackboard Data, which is included as standard for all Learn SaaS institutions in supported regions. Instead of poring over raw data and CSV files, Blackboard Data provides a data structure that's optimized for reporting, as well as prebuilt dashboards for instant insights.
To make LMS data actionable across your institution, here are three essential functions to leverage:
All-Inclusive Data Capture
Changing learner lifestyles and instructional modalities have placed mobile devices right at the center of the learning experience. As a result, we approach the development of Blackboard Learn and our other teaching and learning solutions with a mobile-first mindset.
Blackboard Data is no exception. It collects LMS data regardless of the device with which the student or instructor connects, giving you a complete picture of all activity within the LMS. You can even review data on device usage to inform instructional design in the future, as well as usage data from integrated tools like Anthology® Ally.
Finally, we understand that you are busy and frequently on the go, so we have made sure that the full functionality of Blackboard Data is available on your mobile and tablet devices as well. When you need information, Blackboard Data makes sure it is never more than a few clicks away.
Intuitive and Interactive Dashboards
Your LMS contains a wealth of data that, if not easily distilled, can become overwhelming. Blackboard Data includes intuitive dashboard functionality, allowing you to quickly get a read on key performance indicators for your institution, ranging from the number of enrolled students to academic results to levels of interaction with course content.
However, no two institutions are the same, and it is critical that your reporting is aligned with what success means to you. You can apply your institutional context using filters in Blackboard Data's dashboard. For example, every institution needs insight around successful grades, but there are many ways that this could be defined. In Blackboard Data, you can set what your institution considers a successful grade and see the percentage of students who meet that standard.
"The Blackboard Data Reporting tool enables us to generate insightful reports on student engagement and course completion rates, which greatly assists us in making data-driven decisions. Its robust reporting features allow us to analyze and segment data and generate customized reports that provide deep insights into student performance. We have seen that our approach is improving completion rates for our online course. Overall, the Blackboard Data Reporting tool is a valuable asset that enhances the effectiveness of our online courses."

Danhesree Moodley 
Manager: Digital Learning Solutions 
Gordon Institute of Business Science, University of Pretoria
Direct Queries
While your dashboard will provide a great snapshot, there will be times when you need to dig further into a particular area. The majority of LMS alternatives out there require exporting substantial amounts of data, even for simple queries. This results in additional work for the user and a potential risk to data security, since that user must go through all the data and find what they need. Who has the time for more work?!
With Blackboard Data, you can query the data model with SQL directly from a web browser, eliminating the need to download the data and providing instant access to the insights you require. If necessary, you can then download the query results or connect directly to a BI tool and build your own dashboards without any data ingestion.
Conclusion
Understanding and leveraging LMS data is a crucial step in developing a robust strategy to drive your institution forward. Blackboard Data surfaces the insights you need when you need them, with intuitive dashboards to distill key trends and make LMS data actionable. If you're ready to add additional insight to your institutional strategy, find out more about Blackboard Data now.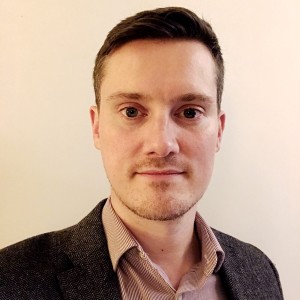 Steve Bailey
Director of Product Management, Data & Analytics
Anthology
Steve Bailey is a director of product management for Anthology's data & analytics solutions. He has several years of experience implementing analytics products at higher education institutions across the world, and previously worked in UK higher education institutions as a learning technologist and IT trainer. Steve has a master's degree in higher education, during which he investigated the correlation between the availability of digital learning materials and student attendance and performance.