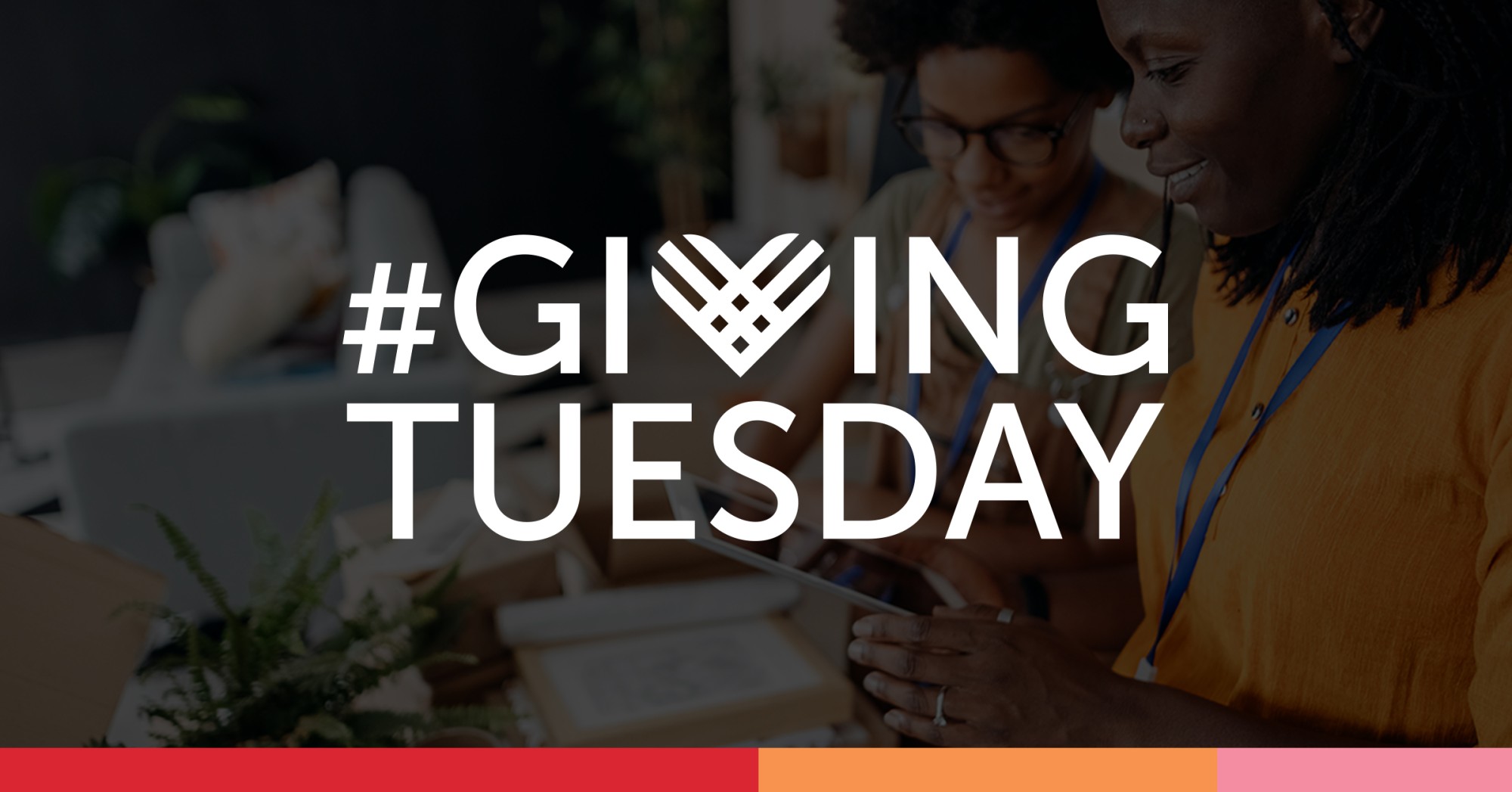 Giving Tuesday Tips
Giving Tuesday is right around the corner, and we at Anthology wanted to share some quick tips on how to make the most of your Giving Tuesday efforts. 
1. Focus on students and show impact
Supporting students should be the focus of communications. In a recent survey, 51% of respondents indicated that they are interested in giving to student-related funds that benefit students directly, while 26% expressed interest in supporting the annual fund, which was the next highest area of interest. This highlights the strong interest in supporting current students. Be sure to show the impact of that support in your communications and on social media leading up to and on Giving Tuesday. 
2. Make giving as easy as possible
Review the giving process and remove any extra steps or fields from your giving form for Giving Tuesday and similar short-term campaigns. The longer a form, the less likely donors will be to complete their gift. Also, take advantage of integration with email systems to populate donor information on the giving form, including address information, as well as gift amount and potentially their preferred designation(s). 
3. Use gamification to build excitement
There is still an opportunity to build excitement for your Giving Tuesday campaign. Using indicators to show progress is a great way to encourage participation, as donors can see the impact that they are having. In addition, other features like a map that fills in as donors from across the country and world make a gift adds a visual component to the page while further encouraging participation. Consider which gamification options will work best for your constituency. 
4. Review communication strategy
Institutions have regularly seen success with Days of Giving, often exceeding the previous year's totals. Messaging should continue to focus on the idea of giving any amount making a difference, especially since more recent alumni are likely to participate in these campaigns compared to other annual giving campaigns throughout the year. Additionally, institutions should review the number of communications being sent on Giving Tuesday with a goal of potentially reducing volume. Segmentation will be the key to success for Giving Tuesday this year – the more personal the message, the more likely donors will be to support the institution. Moreover, institutions should determine whether there are graduates to exclude from solicitations, such as individuals who have never given, the most recent class of graduates, or individuals who have not engaged with the institution over the past several years. Finally, social media is a key element of any successful Giving Tuesday push. In the run-up to Giving Tuesday, promote participation via social channels to build engagement. 
5. Assess data and adjust approach
If you've participated in Giving Tuesday in prior years, looking at the results from those prior years will be helpful in identifying opportunities for small adjustments. For example, when was the highest email engagement? That can help identify better times to send emails. In addition, it's important to review data quickly and adjust communication strategies on Giving Tuesday itself. By looking at open rates, click-to-open rates, and conversions on emails, you can assess what populations are responding to the campaign (by class year, decade, or other demographic) and refine follow-up communications going out later in the day. The data may also indicate a group to which you may wish to segment communications more specifically. 
6. Recruit ambassadors
Perhaps more important than ever are ambassadors who help spread the word about Giving Tuesday on social media. Peer-to-peer messaging should be a key part of your Giving Tuesday approach, so spend time now recruiting alumni to help spread the word. Include the request in the next newsletter, look at who's active on social, or use engagement data to pinpoint those already highly involved with your institution to help with ambassador identification. 
7. Plan ahead
Know who on the team is doing what well in advance of Giving Tuesday, especially given that many will be working remotely. Set up checkpoints throughout the day with the broader team to share information with each other. Map out as much as possible in advance so everyone is on the same page and knows how they can help Giving Tuesday be successful! 
With these tips, you'll be well on your way to a triumphant Giving Tuesday this year.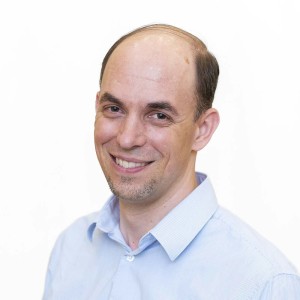 Mirko Widenhorn, Ed.D.
Senior Director of Engagement Strategy
Anthology
Mirko Widenhorn, Ed.D., is senior director of engagement strategy at Anthology. Widenhorn joined the Anthology team in 2013, bringing more than 11 years of higher education experience to the organization. Prior to Anthology, he was the director of alumni relations and annual giving at Wilkes University. Now serving as the senior director of engagement strategy, he works closely with clients on engagement scoring, while also focused on thought leadership for higher education. Widenhorn is a Drew University graduate and completed his Ed.D. in higher education administration at Wilkes University, focusing on whether giving differs based on participation in different types of alumni programming.