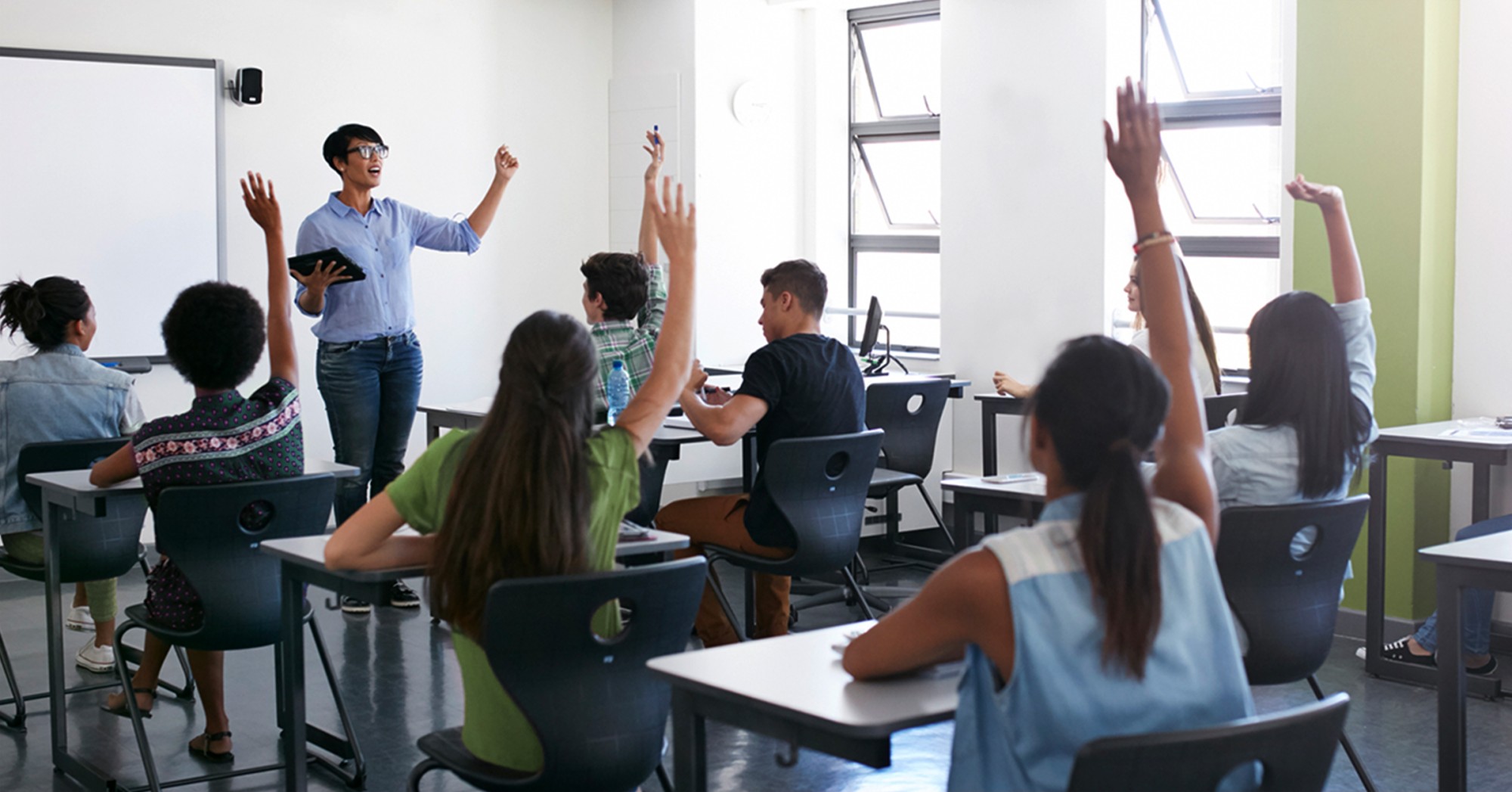 Grading That's Less Grating: Flexible Grading is Now Available in Blackboard Learn Ultra
It has been widely acknowledged that grading occupies a lot of instructors' time. A 2022 study in Education Week found that on average instructors spend five hours a week grading, as part of a schedule that is increasingly occupied by responsibilities outside of the classroom. A natural consequence is that instructors have less time to dedicate to what they are best at: teaching. The same study established that only 46% of instructors' time is spent in front of learners. 
At Anthology, we are dedicated to the development of technologies that simplify the instructor's role and allow them to focus on their classes and learners. The new Flexible Grading experience, now available in Blackboard® Learn Ultra, is a notable example of this in action, and provides instructors with the flexibility to grade in their preferred style. 
This completely re-imagined grading experience allows instructors to: 
Easily review the status of their grading tasks and prioritize their time where it is needed most.

 

Grade tests either by student or by question–making it easy to compare answers across the class and ensure fairness and consistency in grading.

 

Provide inline, multimedia feedback direct to students. From September, all audio and video feedback that instructors record within Blackboard Learn Ultra will come with auto captioning to ensure accessibility for all learners.

 

The interface is customizable, allowing the instructor to easily access grading rubrics, anti-plagiarism checkers, and more as they work through their grading tasks.

 
Flexible Grading has been developed in collaboration with instructors and our global education community. This started with the Anthology Idea Exchange, where our community contributed eight unique ideas which shaped the Flexible Grading experience, drawing 154 votes of support from clients across more than 70 institutions. This in turn informed a detailed technical preview, with input from more than 400 instructors from 150 institutions in our global network. 
Since going live in early August, the response for Flexible Grading has been overwhelmingly positive. Institutions can either opt in or out for this feature, with the latest data showing 97% of our partner institutions are seeing benefits from this new functionality and opting in as a result. This has been further supported by anecdotal feedback. 
"The flow is much better and you can quickly see who submitted." – Lacy Kelly, Department Head, Medical Imaging, Greenville Technical College.

 

"I really like the feature of having all students visible in a pane. Makes it much faster to navigate through assignments." – John Kearsing, Adjunct Professor, Northern Illinois University.

 
We also have plans to further develop the Flexible Grading experience in the near future. This will include the option to sort students by submission date, grade, and last name, additional capabilities to provide feedback on essay questions, and the inclusion of anonymous and group assessments. Tune in to upcoming Blackboard Learn Ultra roadmap sessions for more information as these enhancements are rolled out.   
Keen to try out the brand-new Flexible Grading experience for yourself? Click here for a FREE trial of Blackboard Learn Ultra, including Flexible Grading and dozens of other recently released features.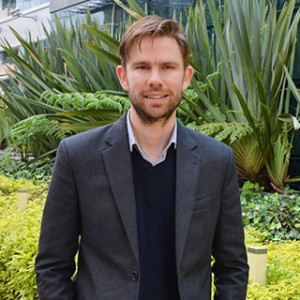 Ben Burrett
Senior Product Marketing Manager
Anthology
Ben has more than a decade of marketing and advertising experience spanning Australia, Europe, North America, and Latin America. Based in Bogotá, Colombia, Ben is passionate about the role of technology in advancing education and works closely with Anthology's product management team and subject matter experts to support the positioning and promotion of our Student Success services and Blackboard Learn.