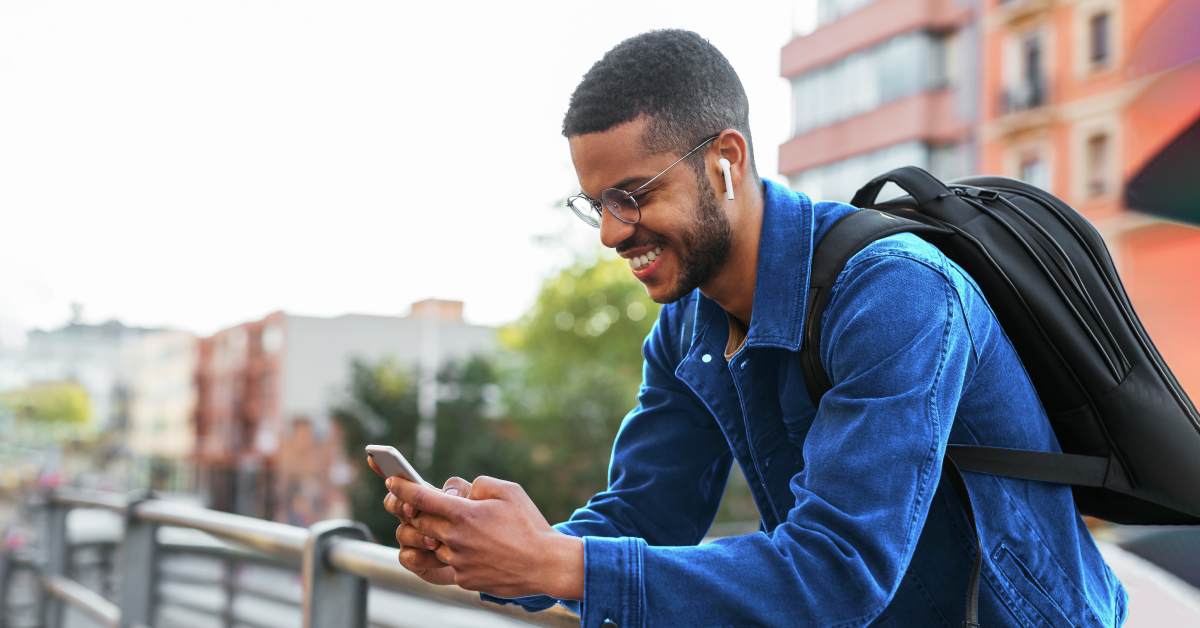 Helping At-Promise Youths and Adults Achieve Their Career Goals
"At-promise" is a relatively new term in non-profit and educational environments. Educators use this phrase to describe children and adults who have the potential to achieve more than they are currently achieving. Many at-promise youths have challenges, including a disability, lack of linguistic proficiency, poverty, or significant gaps in education.
Captivate Perspectives is an organization based in Washington, D.C., that directly serves at-promise youths and adults. The goal is to provide individuals with the tools and training they need to move into a positive role in the workplace. The organization has helped tens of thousands of people move their lives in a positive direction.
This highly successful non-profit tailors its training to meet individual and/or group needs. Captivate Perspectives delivers its courses through face-to-face, hybrid, and eLearning environments.
A training challenge
The journey at Captivate Perspectives usually begins with goal setting. An at-promise individual will say, "I want to enter this field." Many people target industries with a high demand for talent, such as construction or hospitality. However, some people target more specialized fields like fashion design.
Captivate Perspectives faces these training challenges:
A wide variety of educational backgrounds
Diverse training design needs
The need to teach basic skills, such as English and math
An at-promise youth might have some math skills but needs help with linguistic challenges. Let's say that the learner desires to enter hotel management. They will need some additional training that correlates with that field. An at-promise adult might want to learn a construction-related trade. They might need some math skills plus training that will help them move into a specialized field like plumbing or welding.
Needless to say, a traditional classroom or university-style learning environment will not be as effective: the needs of the people that Captivate Perspectives serves are too wide ranging. Plus, there's another challenge: very few of these at-promise youth and adults have access to a laptop, tablet, or desktop computer.
Making the training accessible through microlearning
While the people that Captivate Perspectives serves do not have top-level computers, almost all of them have a smartphone. This means they can access an app. Captivate Perspectives created their training for a phone through the Blackboard® Learn mobile app. The at-promise youth and adults can access their training online directly on their phones when it is convenient for them.
Once again, traditional training design will not be as effective in this environment. So, Dr. Tony D. Johnson, president and CEO of Captivate Perspectives, uses the microlearning approach.
Microlearning is a style of learning that takes long, often complex learning into short segments, often around five minutes. With such a wide range of instructional demands, Captivate Perspectives must have a platform that can handle all the challenges. They rely on Anthology for the technology needed to deliver its crucial and life-changing training.
The Blackboard Learn mobile app makes the training accessible. The full range of tools on the Anthology platform makes it easy to design and provide training. The built-in testing tool ensures that learning is taking place. And the survey tool means that educational designers can constantly improve the quality and breadth of the training. Blackboard Learn gives Captivate Perspectives everything it needs to focus on training and successful outcomes.
The adults and youth that Captivate Perspectives serves might be termed as "at-promise" and they are certainly facing challenges. However, their ambition and a desire for a long and rewarding career are qualities that benefit them. Blackboard Learn plays a key role in helping Captivate Perspectives support these ambitious youths and adults to reach their short-term and long-term goals.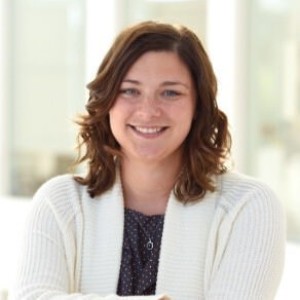 Celena Westlund
Senior Marketing Manager for Business and Government
Anthology
Westlund joined Anthology in 2021, bringing nearly 11 years of government and marketing experience, including over 7 years at the U.S. Institute of Peace and 3.5 years at a MarTech company. In her role at Anthology, she works to create awareness and demand for our EdTech solutions in federal, state, and local governments, and within corporate entities. Westlund graduated from Washington State University with an M.A. in strategic communication and previously earned an M.A. from American University in international peace and conflict resolution, with a focus on conflict in the Southern Balkans.