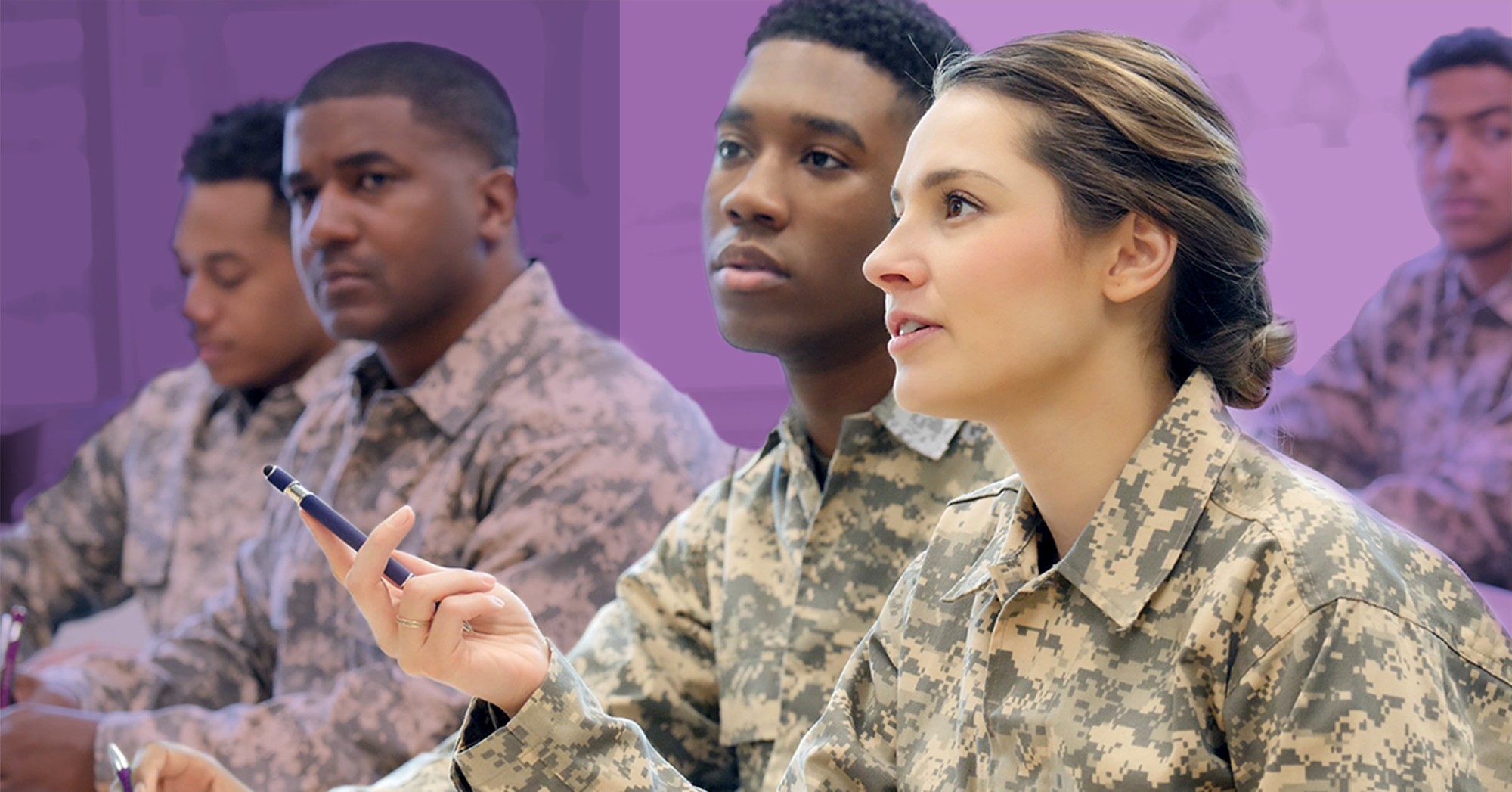 How an LMS Helped the Defense Information School Overcome Its COVID-19 Challenges
Like any large organization, the Department of Defense (DoD) must communicate. For the DoD, communication must take place with members of the armed forces, its constituent groups, media organizations, and the general public. 
This communication is the task of public information officers plus other specialists. These specialists provide information and perform other tasks. However, an organization like the Department of Defense has some unique needs. For example, before satellites took images from the air, photographers had to take highly accurate aerial photos. The intelligence would then be shared with the appropriate part of the U.S. Armed Forces. 
The Department of Defense needs a wide range of skill sets including photography, technical writing, public relations, and graphic design. The task of training members of the armed forces in these and other important skills is assigned to the Defense Information School, located at Fort Meade, Maryland. 
The organization, known as DINFOS, has the stated goal of "training agile military communicators and leaders who will compete and win in today's complex and demanding information environment." DINFOS teaches approximately 2,600 students every year. 
The school trains U.S. and international military personnel, DoD civilians, and interagency students. These students learn a wide variety of topics including: 
Public affairs
Print and digital journalism
Photography
Video production
Broadcast journalism
Broadcast equipment maintenance
Graphic design and digital media
Before the COVID-19 pandemic, most coursework at DINFOS had taken place on-site at Fort Meade. Much of the coursework required using highly specialized equipment. Instructors at DINFOS usually prefer direct interaction with students due to the public-facing nature of the work. 
However, in March 2020, the whole world seemed to stop due to the pandemic. This meant that DINFOS had to take all its instruction online for a prolonged period. In military terminology, DINFOS had to "adjust fire." 
DINFOS had been using Anthology's Blackboard® Learn technology to provide training. Blackboard Learn, a Learning Management System (LMS), provided the requisite agility to help DINFOS make rapid changes and maintain its training pace. This was especially important to Tracy DeMarco, lead instructional specialist at DINFOS, and her colleague, Jennifer Howard, instructional system specialist in the course development office at DINFOS. 
Training takes place constantly at DINFOS. There are no semesters or breaks. The training platform must be robust enough to handle large volumes of traffic. During the pandemic, DINFOS staff held what they called "coffee talks." These were virtual meetings lasting 30 minutes. They were held at the beginning of the day when DINFOS would train personnel on what they needed to know. Close to 300 administrators and instructors attended these meetings. 
Due to the size of the meetings, DINFOS staff had to ramp up the training on how to use Blackboard Learn. The intuitive nature of the platform meant that DINFOS staff quickly learned how to use all the features. The pandemic definitely changed the learning dynamic at DINFOS. Many of the new training procedures are still in place thanks to the staff at DINFOS and the Anthology learning platform. 
The staff at DINFOS must also make sure that training is effective. Anthology offers a wide range of tools that provide key analytics data. This data clearly shows whether the instruction is fully effective. DINFOS staff can look at the data and make changes that directly and immediately impact training. 
COVID-19 impacted everyone and caused major challenges for every organization, especially in the military. However, the Defense Information School was able to keep going at full pace thanks to the flexibility and professionalism of the people who serve there. They were also able to maintain the learning environment thanks, in part, to their relationship with Anthology. 
To learn more, watch Adjust Fire: How a Military Vocational School's Innovative COVID-19 Response Created an Agile Force.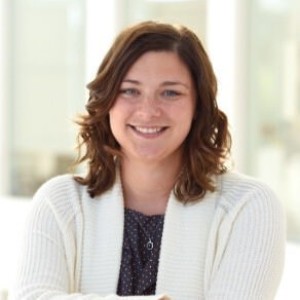 Celena Westlund
Senior Marketing Manager for Business and Government
Anthology
Westlund joined Anthology in 2021, bringing nearly 11 years of government and marketing experience, including over 7 years at the U.S. Institute of Peace and 3.5 years at a MarTech company. In her role at Anthology, she works to create awareness and demand for our EdTech solutions in federal, state, and local governments, and within corporate entities. Westlund graduated from Washington State University with an M.A. in strategic communication and previously earned an M.A. from American University in international peace and conflict resolution, with a focus on conflict in the Southern Balkans.