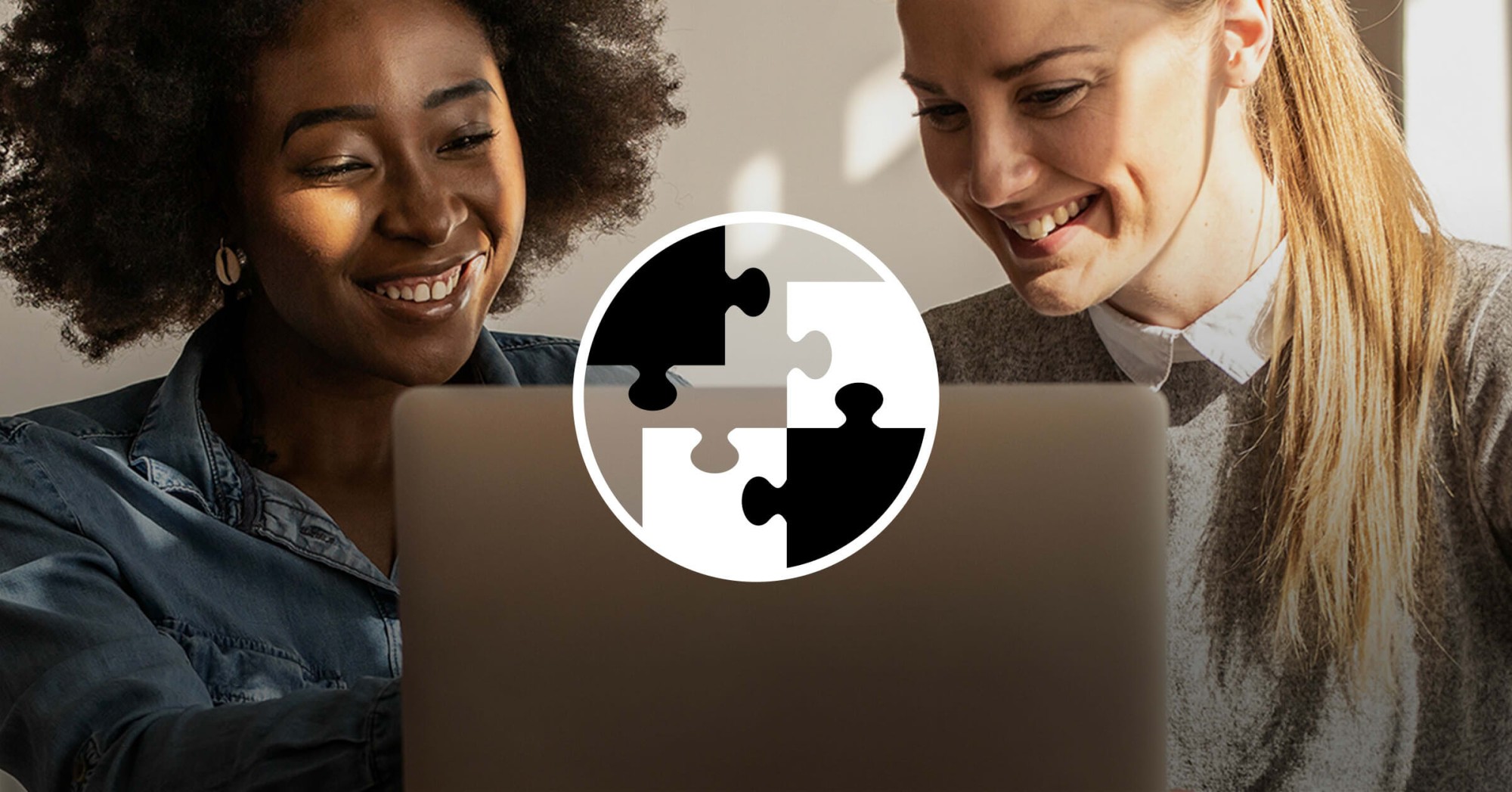 How Edtech Supports Success for Non-Traditional Students
As the higher education industry continues to evolve and tackle pandemic-fueled challenges, it can be easy to lose sight of an institution's primary purpose – educating students holistically to promote better outcomes, particularly those considered "at-risk" or non-traditional learners. While women make up the majority of today's U.S. student population, there was a substantial time period when this was not the case and female students of any background were considered less "traditional" than their male counterparts. As a first-generation female college graduate of Indian descent whose parents immigrated from Iraq, often living through my own "at-risk" moments, I have experienced the evolution of the education system as a student and as an EdTech leader. Much of that evolution has been overwhelmingly positive. However, the discussion around what student success really means and how we can reduce drop-out and stop-out rates and increase retention still has significant room for growth.  
Below are some best practices that higher education institutions can consider to help non-traditional and at-risk students and change the trajectory of their academic and professional success: 
Empower your most vulnerable students to thrive: For some students, responsibilities like caring for loved ones and working full-time are critical as they pursue their academic goals. By leveraging data and insights, institutions can better understand the academic patterns of at-risk students and predict when it's necessary to deploy proactive interventions to help them succeed, like ensuring support is available when they are. Also, as many students continue to deal with lasting effects from the pandemic, institutions will want to ensure they are providing resources that promote student health and wellbeing.   
Be a voice for all learners: As a woman of color, I've learned that it's not simply enough to have a seat at the table – I must use my opportunities to be a voice for all students. Higher education leadership must better reflect its students by making sure that these seats at the table exist for leaders of different ethnicities, backgrounds and genders who can personally identify with diverse student populations.  
Provide strategic pathways: Higher education institutions must advocate for learners and provide authentic, contextual experiences and resources that support their career goals while ensuring they're on the right track. Offering wrap-around services and personalized academic pathways helps make every step in their journey an opportunity for growth that aligns with their post-graduation plans while limiting debt. 
Define and measure student success: Student success looks different for each institution and individual learner, so it's critical to first define what student success looks like and from there determine how to measure it. Start with having the right student in the right program – that's the most crucial part. Then, identify what the learner's career goals are and tie those goals into their student journey and professional success after graduation. It may be beneficial to leverage tech platforms and data-driven solutions that streamline and manage student success holistically to create this framework.  
By identifying with and leaning into the challenges students are facing today, institutions can supply the resources they need to succeed tomorrow - not just for some learners, but for students of all backgrounds who have a desire to pursue education.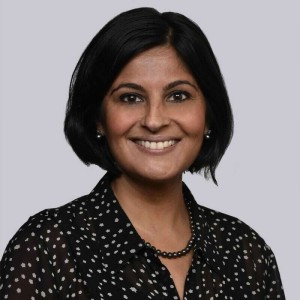 Richa Batra
Vice President and General Manager, Student Success
Anthology
Richa Batra is the Vice President and General Manager of Student Success at Anthology. She leads a team focused on using student engagement tools and data insights to help identify at-risk students, tailor interventions, and improve outcomes which increase student satisfaction, retention, and graduation rates.