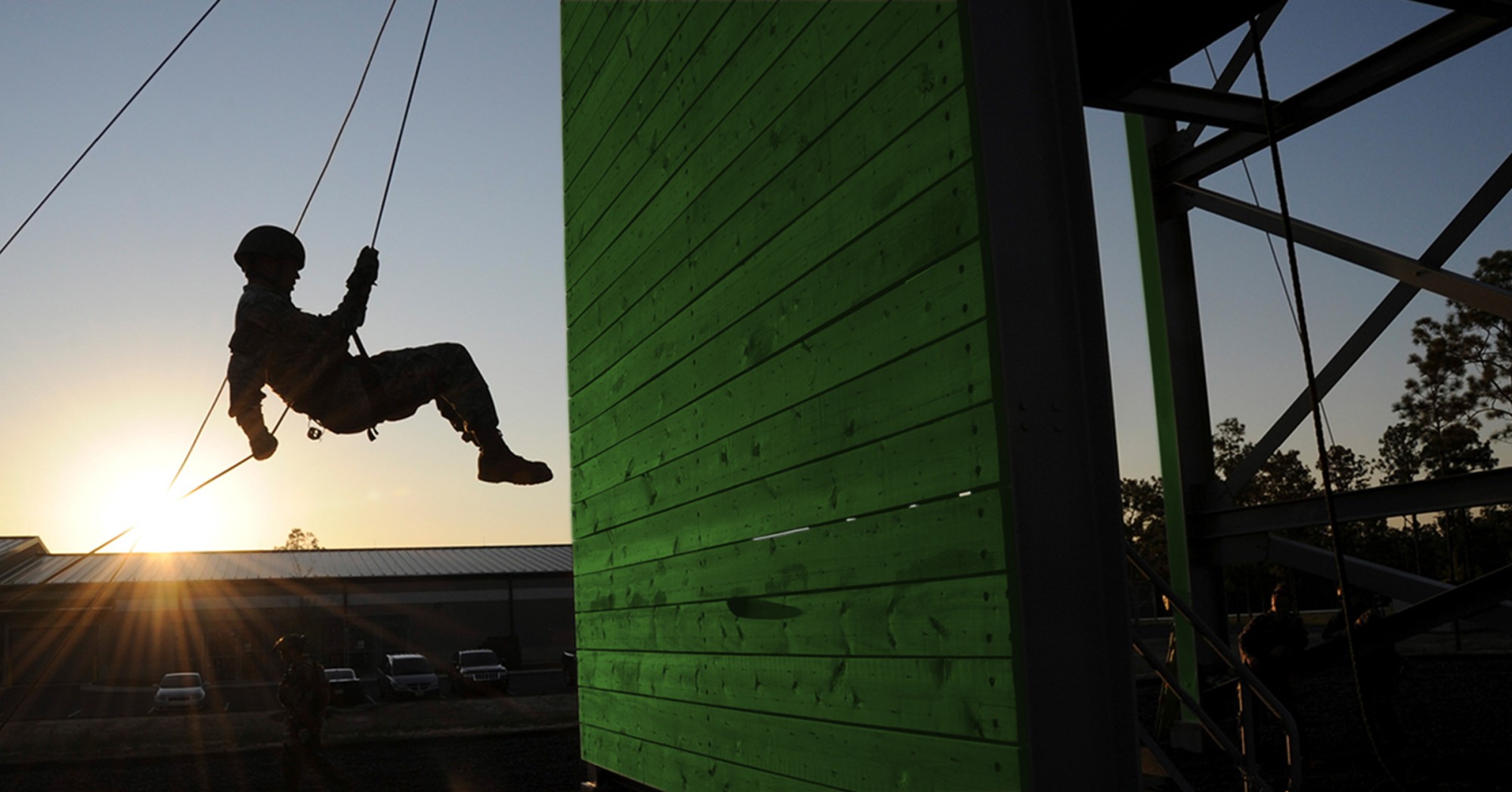 How the Joint Special Operations University Trains the Most Elite U.S. Military Forces
American Special Operations Forces. That's a potentially frightening phrase. Say it again: American Special Operations Forces. There's a lot that's not known about this group and that's intentional. But everyone knows that these forces are among the most elite and best trained in the world.
The United States Department of Defense classifies these groups in American Special Operations Forces:
Army Green Berets
Army Night Stalkers
Army Rangers
Navy SEALs
Navy SEALs Missions
Navy SWCCs
Marine MARSOC
Marine RECON
The service people in these groups regularly complete dangerous missions, using extremely complex equipment and specialized skills, usually thousands of miles away from their home base.
Months of preparation for a 30-minute sortie
Needless to say, preparation for even a short engagement with the enemy can take several months. These forces must rehearse, train, and learn to work as a group, plus also fully understand how to use that complex and lethal equipment.
Training is critical for the success of all Special Operations Forces. But who trains the trainers? Who provides the trainers with the all-important "big picture" so that everyone understands the reasons behind the missions? Who provides training for Special Operations Forces?
This crucial responsibility falls to the Joint Special Operations University, based at MacDill Air Force Base, in Tampa, Florida. MacDill is also home to the United States Special Operations Command, which coordinates all the special forces in the Department of Defense. It's also home to one of the most important military units in the world: U.S. Central Command (CENTCOM).
The Joint Special Operations University sits at the epicenter of special forces activity and provides a vital role in the success of the operations that special forces undertake around the world. However, the training the Joint Special Operations University provides goes much deeper than "how to fire a gun" or "how to operate a boat."
With approximately 200 trainers and support staff, the Joint Special Operations University provides training for the following:
Global awareness so that all special forces understand what's happening in the world and how their missions can impact peace around the world.
A full understanding of past, current, and future threats.
Key principles of coordination and cooperation so that special forces work together when engaging with enemy forces.
Resources for managing large-scale and small-scale threats, conventional and non-conventional.
Addressing threats like terrorism, biological warfare, and cyber-attacks.
The Joint Special Operations University offers a wide range of courses. These courses cover how to manage serious threats to the freedom of the United States and its allies.
Just a few of the courses from the remarkable and broad curriculum:
Logistics Support to Sensitive Activities
Special Operations Planning
Countering Weapons of Mass Destruction
Introduction to Irregular Warfare
Understanding State Fragility and Institutional Resiliency
Special Operations Intelligence
Much of the coursework provided by the Joint Special Operations University revolves around cooperation and planning. Special Operations Forces rely on support from different parts of the armed forces and must successfully work together.
In modern warfare, technology also plays a vital role and can provide a logistical and military advantage. The coursework from the Joint Special Operations University also helps service personnel understand how to make the most of the technology currently available.
Another goal of the training is to keep Special Operations Forces ahead of the curve when it comes to combatting threats. The attacks of September 11, 2001, showed that Special Operations Forces were suddenly several steps behind the enemy. That's not a situation the U.S. Armed Forces wants to repeat.
Coursework also helps special forces personnel deal with potentially devastating attacks from conventional and non-conventional weapons. All training is important, but this training can mean the difference between life and death.
Delivering this vital training
It's clear the Joint Special Operations University provides vital training. Over 30,000 service people are trained through the wide range of courses the institution provides.
Some training takes place on-site at MacDill Air Force Base. However, with so many units based around the world, online training also takes place. It was crucial for the Joint Special Operations University to find a platform that provides:
Security for classified information
Reliability
Flexibility
Clarity
100% effectiveness 
The Joint Special Operations University chose Anthology's Blackboard® Learn as its training technology. Through this technology, members of the U.S. Armed Services can train for complex situations, whether they are in Florida, Japan, or the Sahel.
Blackboard Learn also helps course creators provide training that's simple to access and easy to comprehend. One crucial goal is to ensure that service personnel who take the training can apply what they learn directly to the battlefield and other dangerous theaters of war. This requires a training platform that is consistently available, online and offline.
People around the world rarely know about the work of American Special Operations Forces. However, they understand that the work requires knowledge, preparation, and highly specialized training.
To learn more, watch Leveraging Online Professional Education for The Fourth Age of Special Operations Leader-Operator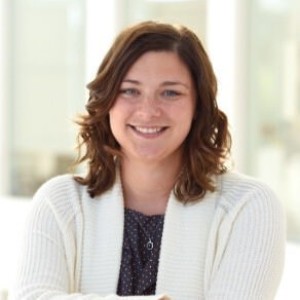 Celena Westlund
Senior Marketing Manager for Business and Government
Anthology
Westlund joined Anthology in 2021, bringing nearly 11 years of government and marketing experience, including over 7 years at the U.S. Institute of Peace and 3.5 years at a MarTech company. In her role at Anthology, she works to create awareness and demand for our EdTech solutions in federal, state, and local governments, and within corporate entities. Westlund graduated from Washington State University with an M.A. in strategic communication and previously earned an M.A. from American University in international peace and conflict resolution, with a focus on conflict in the Southern Balkans.