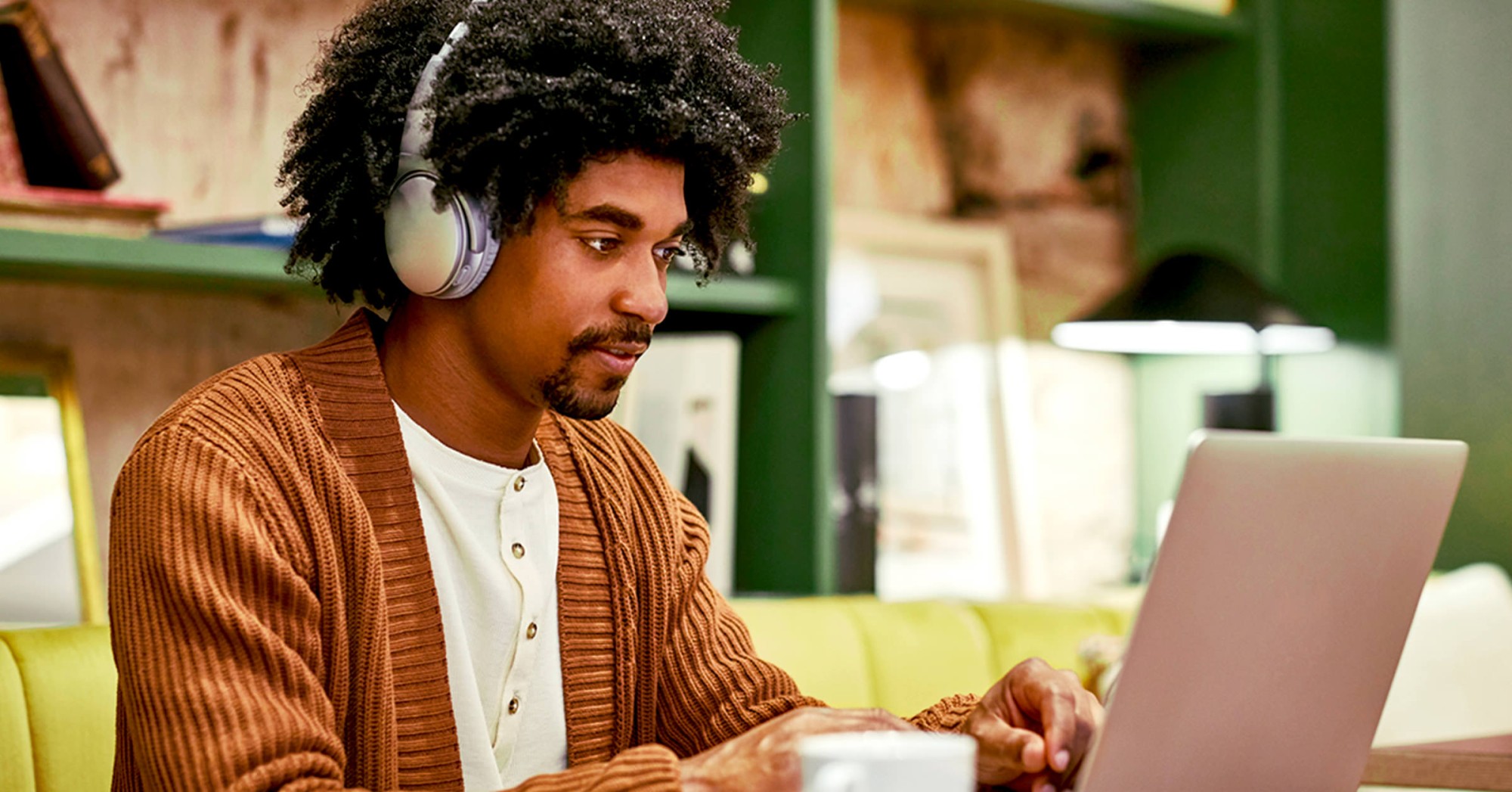 How Your Company Can Combat Employee Burnout and Quiet Quitting
Employee burnout is a growing concern for many organizations, with long hours, heavy workloads, and high levels of stress taking a toll on the mental health and well-being of employees. Future Forum Pulse reported that "43% of desk workers [in the United States] report feeling burned out." While many organizations focus on improving work-life balance or reducing workload, investing in professional development can also be an effective way to combat burnout.
Professional development opportunities can provide employees with new skills, increased confidence, and a sense of purpose that can help combat feelings of burnout and reduce the rate of quiet quitting. By providing employees with the tools and resources they need to grow and develop, organizations can create a more engaged and motivated workforce, while reducing the risk of burnout and turnover.
One effective way to provide professional development opportunities is through e-learning platforms such as Blackboard® Learn. With Blackboard Learn, organizations can offer a range of training programs and courses, allowing employees to develop their skills at their own pace and on their own schedule.
Blackboard Learn provides a range of features and tools that make professional development easy and accessible. This includes personalized learning paths, interactive course materials, and mobile access, ensuring that employees can learn whenever and wherever they need to.
By investing in professional development through platforms like Blackboard Learn, organizations can create a culture of learning and growth that helps combat burnout.
In addition to providing professional development opportunities, organizations can also combat burnout by focusing on employee well-being and mental health. This can include promoting a healthy work-life balance, encouraging employees to take breaks and prioritize self-care, and providing access to mental health resources and support.
It's important in the current climate for employers to do what they can to combat employee burnout, and prioritizing employee professional development can be an effective way to do this, all while building a workforce with higher levels of engagement and motivation. Organizations can create a culture of learning and growth by providing employees with the tools and resources they need to grow and develop. Platforms like Blackboard Learn make it simple to provide professional development opportunities. Learn more about how Blackboard Learn can help support your organization's professional development initiatives today.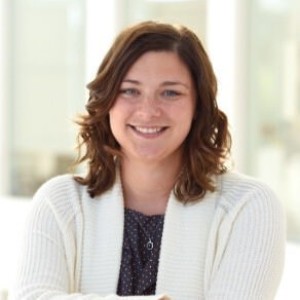 Celena Westlund
Senior Marketing Manager for Business and Government
Anthology
Westlund joined Anthology in 2021, bringing nearly 11 years of government and marketing experience, including over 7 years at the U.S. Institute of Peace and 3.5 years at a MarTech company. In her role at Anthology, she works to create awareness and demand for our EdTech solutions in federal, state, and local governments, and within corporate entities. Westlund graduated from Washington State University with an M.A. in strategic communication and previously earned an M.A. from American University in international peace and conflict resolution, with a focus on conflict in the Southern Balkans.