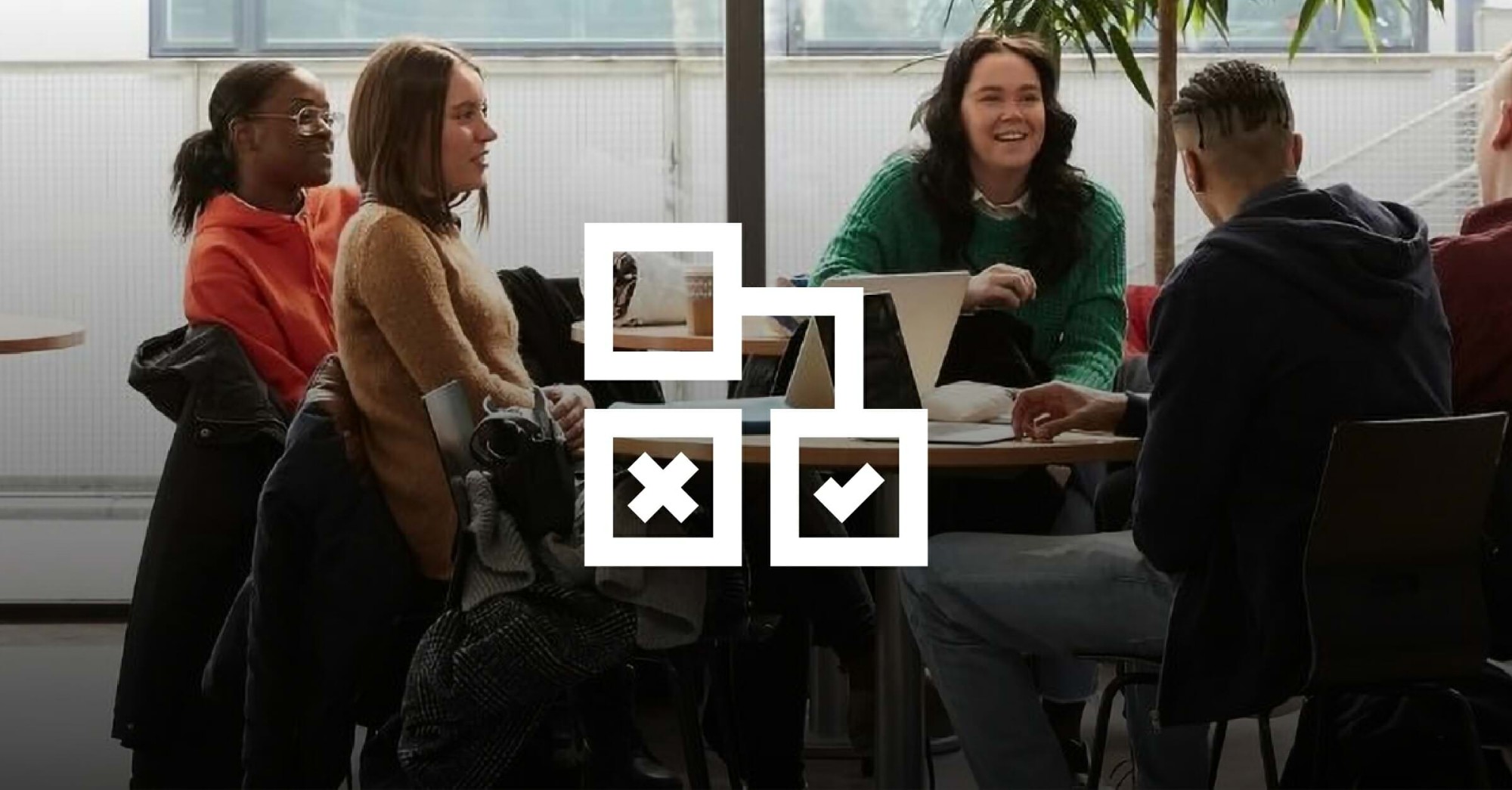 In their words: Students on the Lessons They Learned from EdTech
As we collectively navigate what's next in education, the learner's voice plays a critical role in understanding the needs of EdTech today and tomorrow. At Anthology, our Center for Advancing Learning Student Fellows are one way that we keep our finger on the pulse of today's learners.  
These conversations with learners are critical to helping Anthology better serve institutions and illuminating how our global community of practice can prepare for the next era of EdTech. A recent learner inquiry reinforced one truth that has remained steadfast for decades: no two learners are alike. EdTech has the opportunity to deliver more personalized, data-driven experiences and help us break the one-size-fits-all approach that higher education has taken for some time.  
Center for Advancing Learning Student Fellows represent learners from around the globe, with participants in every region of the world. Here's a look at some of their responses to two open-ended questions on the role of EdTech included in our most recent student inquiry. 
What did you learn from using EdTech solutions during the pandemic?  
Claire: I learned a lot of personal accountability. We had to keep organized for ourselves in a way that I think wasn't necessary in person. 
Kaitlyn: It requires a lot of effort to focus during online classes because being on a laptop from the comfort of your own home fosters a sea of distractions. 
Keegan: I found that watching lecture recordings online is often quicker than attending them in-person, this is because of the delivery speed variability, which I have found very useful in optimizing my time usage - you cannot just speed up the lecturer delivering a lesson in-person!  
Ayomide: The right EdTech tools allow for great online collaboration that at times even bests in person collaboration. Strong tools for online collaboration also open up the scope of people one can work with and the fluidity of scheduling to complete tasks. 
Reviewing these students' responses, and the ten or so others collected, it's clear that every single learner is different. They all learned remotely during the pandemic, some still are today, and their points of view are each their own. As we at Anthology consider what's next in EdTech, reminders like these are paramount. One-to-many or one-to-all models are no longer effective for today's diverse learners.  
What could be done to improve your experience with EdTech solutions? 
Seadet: Having everything in one place.  
Caroline: Centralizing everything into one space would be preferable. In my classroom, sometimes we end up using 5-6 platforms at once which can get difficult to navigate through.  
Marissa: I think having a set system that's more organized…would be helpful.  
Joshua: I learned that there needs to be a more centralized solution instead of different competitors offering the same thing. 
Ayomide: Integrate EdTech solutions as being the core part of the learning experience rather than as an add-on to the experience of learning.
These learners are articulating exactly what we're working on at Anthology today. Learners are looking for a holistic approach to EdTech, one that helps them stay engaged and access content in a way that works uniquely for them – and that's what we're building. This vision is why we created Anthology. Hearing it in their own words—how they want everything "all in one place," is exciting. Decentralized EdTech ecosystems don't serve learners as they maintain multiple log ins, URLs and workflows, and they don't serve administrators either, tasked with overseeing dozens of platforms.  
The responses to this question had a second theme too – communication. Several of the students shared their desire for more communication through digital tools.  
Claire: I think that professors asking their students what sort of features they want them to utilize would be great. 
Diana: I want platforms to feel less like work and more like a place where I can express myself and at the same time be able to learn but in a personalized way. Also, where I could communicate easier with my teachers. 
Keegan: To improve my experience with EdTech solutions, greater feedback on incorrect results in tests/quizzes would be greatly appreciated.  
As we move ahead, it is important to continue to ask (and answer) hard questions about how learners communicate with their institution. The above responses are just a few more examples of a common refrain – learners yearn for engagement. We believe EdTech can play a role here too, by leveraging data to engage learners in their progress, and helping educators and administrators connect with the right learners at the right time. EdTech can also strengthen the social bonds inside and outside the classroom by breaking down barriers and making connections a seamless part of the learning experience.  
On April 27, the Center for Advancing Learning will host our Student Fellows for a conversation around their experiences during the pandemic and how they believe institutions can use technology to improve the learning journey. Panelists will explore how personalization and centralization of classwork and schedules could drive a more streamlined and effective digital learning environment in higher education. Register for the event here.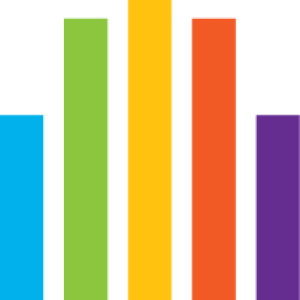 The Anthology Center for Advancing Learning Team