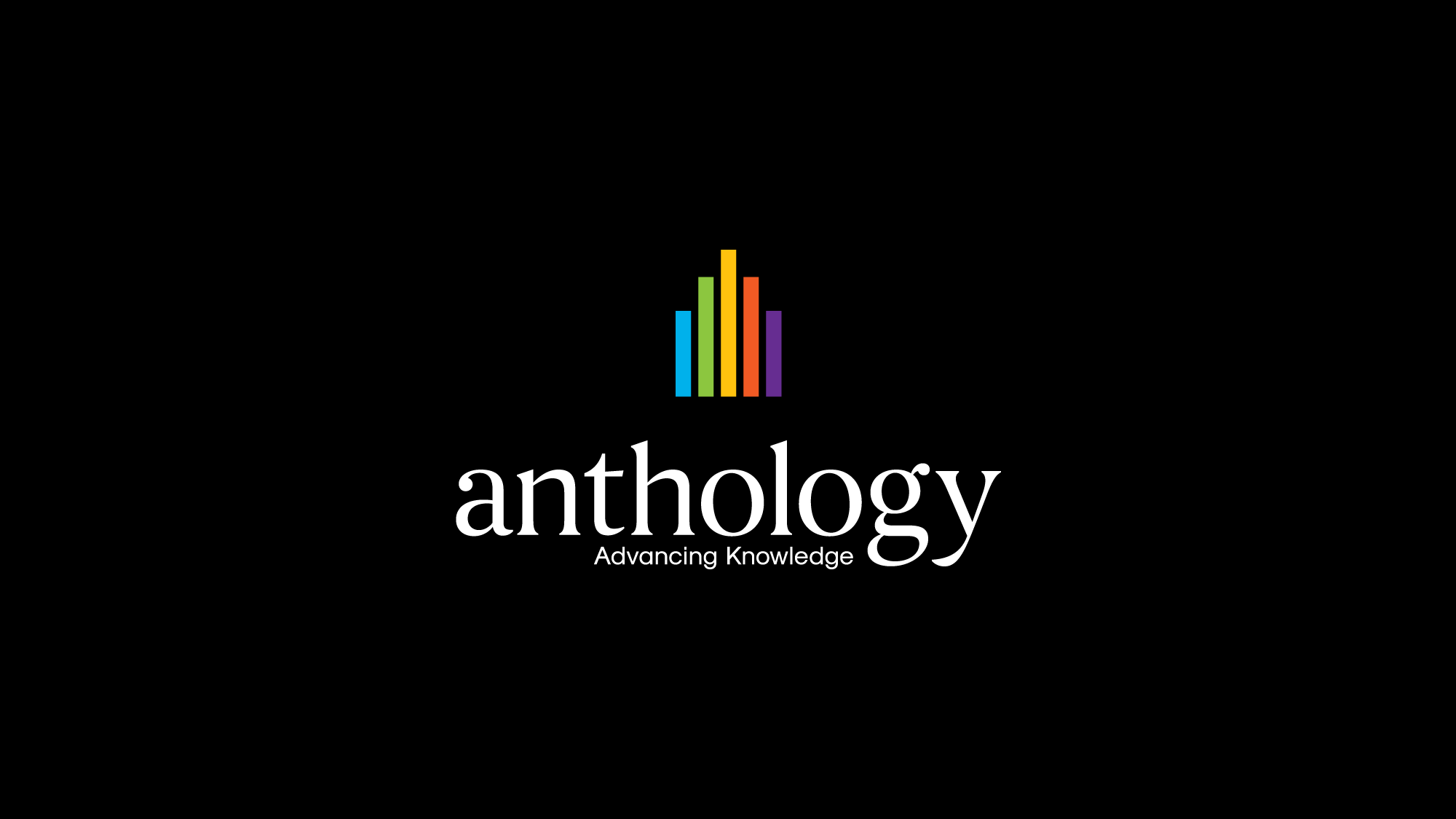 Increasing Education Access While Observing Corrections Security Requirements: A Case Study of the Texas Department of Criminal Justice.
Imagine being incarcerated for over five years, re-entering a society which has changed in countless ways. In addition to the copious ways through which day-to-day interactions and experiences have evolved, the very technologies used in your personal and professional life have grown exponentially. An inability to navigate the digital world could be just another obstacle which could land an individual back in the prison system, unable to acclimate accordingly. With over 95% of the prison system in the United States expected to be released in their lifetime1, this circumstance is anything but hypothetical. 
With this potential scenario in mind, Lee College asked the Texas Department of Criminal Justice (TDCJ) to support a pilot program in partnership with Blackboard and ATLO Software. One male unit from Ferguson and one female unit from Plane State Jail were chosen to participate. 
Ferguson is a young offender unit and was chosen under the premise of younger students often having less intimidation with technology. Business and academic core courses were provided as the focus for this unit. 
Plane State is mostly populated with female offenders who are in and out of the unit fairly quickly. Technical and logistics programs were offered to this unit. 
This unique opportunity was created out of necessity due to the COVID-19 pandemic. The previous methods through which incarcerated individuals received educational opportunities was no longer sustainable in accordance with CDC guidelines. Because of this, the ability to explore a digital solution became imperative. 
The study, as it was conceived, leveraged the benefit of online instruction which met TDCJ's security requirements while still expanding online instruction opportunities. An important obstacle which had to be overcome was the strict security requirements the prison system requires. Blackboard Learn SaaS technology was uniquely qualified for this situation. 
Difficulty in managing the stringent access limitations of corrections facilities has kept newer and emerging technologies out of the prison system. However, as noted by a May 2019 article from the Rand Corporation, inmates exposed to computer-assisted instruction learned slightly more in reading and substantially more in math in the same amount of instructional time.2 
A stand-alone instance of Blackboard Learn SaaS was setup through the Huntsville campus in January 2021. Firewalls and IP restrictions were implemented and many of the tools and features of the robust system were turned off. A single sign-on server was established for each unit individually, reducing the risk of shared credentials or abuse of a public access (or even private) server. ATLO Software provided secure, simplified laptops and installed computer labs, as well. 
The concern for contacting outsiders via an internet connection had always been a major reason for not exploring such a design for educational opportunities. The incarcerated populations in this study, because of the intentional technical parameters put in place, were able to experience a uniquely engaging academic curriculum that could serve as a lighted path for future corrections-based educational programs. 
As noted by the Vera Institute of Justice, "Expanding access to postsecondary education in prison is likely to reduce recidivism rates, resulting in a decrease in incarceration costs across states of $365.8 million per year."3 The upside for continued exploration of these processes is clear. 
The impact was notable for those who participated, as well. From engagement in new academic subjects to learning how to interact with up-to-date technologies, the process opened new doors for those incarcerated individuals, providing a path away from recidivism. 
As one participant stated, "The latest technology before my incarceration was the two-way pager…Yeah, it's been that long. Having this opportunity to learn at this capacity and be exposed to this new technology has truly been a blessing for me, truly life changing." 
Even those providing the academic guidance for this experience were positively surprised by the optimistic tenor this process provided. A peer tutor pointed out, simply, "Never in a million years did I think we would ever see this." 
The opportunity now exists for other corrections entities to leverage the benefits of online instruction while still meeting security requirements, just as TDCJ did. Not only does this unlock an entirely new method through which positive resources and educational experiences can reach these individuals, the exposure to new technologies also can better prepare those same individuals for re-entry into a continually increasing digital society. 
Watch the full video with Lee College and ATLO Software from BbWorld 2021. Or if you're ready to learn how Blackboard can support education at your correctional facility, request a demo today. 
1Offender Reentry: Correctional Statistics, Reintegration into the Community, and Recidivism (January 2015). https://sgp.fas.org/crs/misc/RL34287.pdf 
2Evaluating the Effectiveness of Correctional Education: A Meta-Analysis of Programs That Provide Education to Incarcerated Adults (May 2019). https://www.rand.org/pubs/research_reports/RR266.html 
3Investing in Futures: Economic and Fiscal: Benefits of Postsecondary Education in Prison (January 2019). https://storage.googleapis.com/vera-web-assets/downloads/Publications/investing-in-futures-education-in-prison/legacy_downloads/investing-in-futures-factsheet.pdf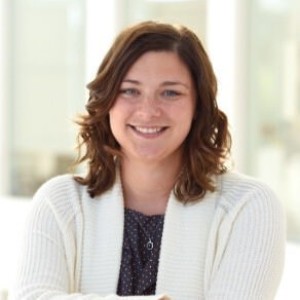 Celena Westlund
Senior Marketing Manager for Business and Government
Anthology
Westlund joined Anthology in 2021, bringing nearly 11 years of government and marketing experience, including over 7 years at the U.S. Institute of Peace and 3.5 years at a MarTech company. In her role at Anthology, she works to create awareness and demand for our EdTech solutions in federal, state, and local governments, and within corporate entities. Westlund graduated from Washington State University with an M.A. in strategic communication and previously earned an M.A. from American University in international peace and conflict resolution, with a focus on conflict in the Southern Balkans.