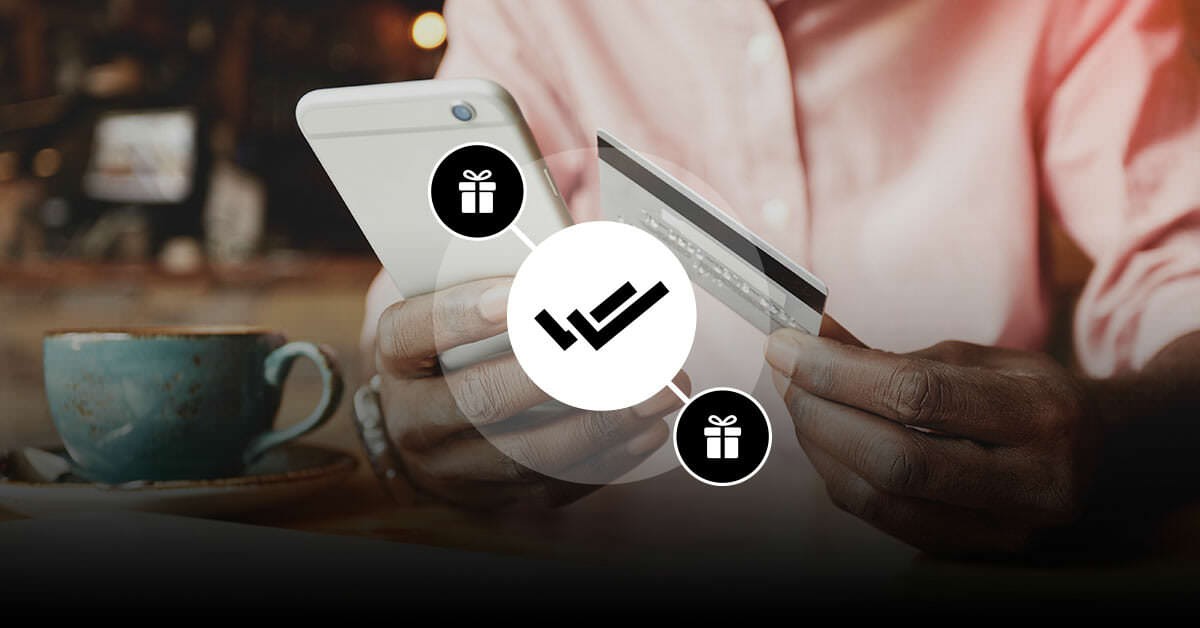 Make Me a Match: February is Matching Gift Month
Did you know February is Matching Gift Month? This opportunity can be a great way to build awareness around matching gifts for your institution. Data from The Big-Give Research Initiative suggests that your donors are 84% more likely to contribute to a cause if they know their employer will match their gift.  In total, matching gifts account for $2 to 3 billion in nonprofit donations annually.  
Nine out of ten companies offer a matching gift program, according to Nonprofit Source. Some of these companies even have dollars marked specifically for higher education. Take ExxonMobil, for example.  The company provides its employees a 3:1 match on the first $7,500 donated to higher education.   
However, even when an employer makes it known they participate in matching gifts, an estimated $6 to 10 billion per year in matching gift donations remains unclaimed. In large part, this discrepancy comes due to a lack of knowledge on how to submit a matching gift request. 
While universities are aware of the benefits of corporate matching gifts, most don't know how to take their matching gift program to the next level and make it easier for their supporters to maximize their gifts. Follow these tips and show your matching gift program some love this February. 
Highlight Matching Gifts in Email Marketing 
Remind your constituents their donation may be eligible for a matching gift from their employer. Use matching gift language in email preheaders, headers, and signatures.  For Matching Gift Month, you can also consider highlight matching gifts in your subject line. Unsure what subject line will perform best? Instead of guessing what resonates with your constituents, use A/B testing to make decisions based on data.  
Include a Reminder in Gift Confirmations 
Confirmation emails offer an additional touchpoint and are automatically sent to the user after completing a gift, event registration, membership, or regular form. Use your gift confirmation page and your gift confirmation email as an opportunity to remind donors to check if their gift is eligible for a match.  If you haven't revisited your giving confirmation emails recently, now is a great time to do so. To help aid in customizing these confirmation emails, Anthology has created some sample HTML to help in these best practices.  
Highlight Matching Gifts in Social Media 
Matching Gift Month is an excellent opportunity to recognize your corporate donors publicly for their support. Share a story of how a corporate partnership made a difference to your students and faculty. Highlight a recent graduate who doubled their donation's impact thanks to a matching gift by their employer. Or promote Matching Gift Month with this engaged digital audience! 
Give Your Donors Easy Access to Matching Gift Information 
When potential donors are in the act of donating, they are not only more likely to donate knowing their employer will match their donation amount, but they are also more likely to make a larger gift. With Anthology's HEP Matching Gift Integration for Encompass HEP Matching Gift integration, you can give your donors access to their company's matching gift information directly from your Encompass giving form, which simplifies and improves their online giving experience.  
Automate Your Matching Gift Program 
HEPdata's latest offering, eMatch®Portal, makes it even easier for donors to have their gift matched. This solution offers institutions a way to engage donors to complete their matching gift paperwork and track the matching gift's progress, saving time and money by automating the process.  
For questions about HEPdata and their Matching Gift programs, reach out to your Anthology Customer Experience Manager.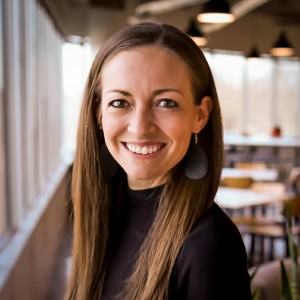 Tessa Burke
Director, Marketing
Anthology
Tessa Burke is a marketing manager at Anthology and previously served as a team manager on the customer experience team for advancement solutions. Tessa began her career in marketing in higher ed and prior to joining Anthology, served as the vice president for marketing and enrollment at a private college preparatory school in the Chicago. She implemented the Anthology Encompass system in 2009 and enjoys bringing the perspective of an experienced Encompass user to her role as she supports customers in strategic digital engagement.