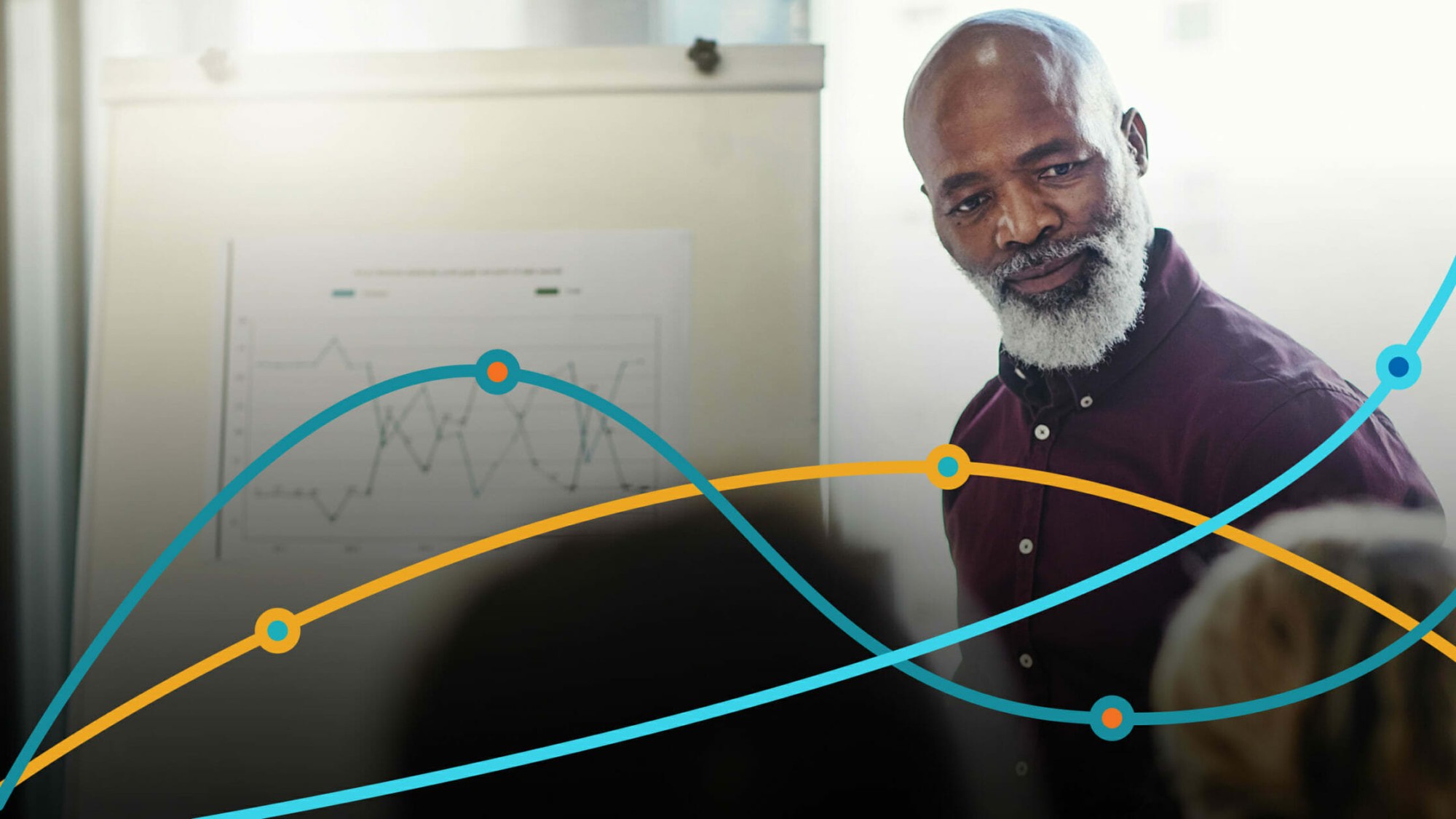 Making the Investments in Learning to Set Up Your Students and Institution for Success
Increasingly there is pressure placed on academic leaders to focus on the stewardship of the fiscal operations of the institution. Many leaders are being asked to do more with less and in an area of educational operations that they may not feel as well prepared to manage. While dealing with the fiscal management of operating a program might not be the typical skillset of an academic leader, reframing the approach can help glean a new perspective.
Learning is at the heart of any institution of higher education. Student learning is the product of any course, program, or degree. In fact, it is common to hear that learning is everyone's job at the institution. When President John F. Kennedy visited the space center and asked the janitor what he did, the janitor replied, "helping put a man on the moon." Student learning should have that type of mission focus. Everyone across the institution is helping students to learn, whether it is supporting the environment in which students learn, delivering instruction or managing the resources that produce student learning experiences.
For academic leaders, focusing on student learning combined with managing operations of a program or department helps shift the thinking on campus. Instead of believing these are two separate aspects to manage, it can be thought of together as managing investments in student learning. When we start to think differently about the inputs and outputs in a more aligned fashion, the data of courses and student learning assessment begins to have a more aligned and actionable frame—guiding and supporting critical decision-making.
Today, the decisions of managing a course or program are often binary with a bit of myth sprinkled in. For example, the department chair may be asked to trim the budget by some number which in turn may create an approach to move classes online or use different instructors for a course. All the while, there is push back that making these changes might result is a lesser experience for the students. This push back is a valid concern. If students have a lesser experience and do not achieve as well in the course, then the decision to change course modalities may not have been a wise investment. The thinking of the mindset may be in place, but the application of the mindset is not, given the decision made and potential negative impact of that decision.
Applying the learning investment mindset means academic leaders need to approach the measures of their courses and programs from a different point of view. They need to start to think about the leading and lagging indicators from the data and monitor the assessment of outcomes not primarily as an accreditation or accountability exercise but as a critical measure of operating the course in the first place.
Let's take a common scenario to illustrate the point. Today many campuses will capture data from end of term course evaluations processes. Academic leaders will use this data to see if there are issues with instructor performance or class experience. Campuses will also conduct outcomes assessment data as proof for accreditors that they have evidence of student learning. And increasingly, campuses are doing fiscal analysis to look at the academic costing of courses and programs. In just three examples of data captured regularly, the challenge is that the data is most likely used in discrete approaches—course evaluation data for instructor performance, outcomes data for accreditation and financial data for program prioritization.
In a learning investment approach, the same data processes are in play but this time the focus is different. Student learning outcomes assessment data is the primary indicator of performance. It is the goal of why we were offering the courses and programs in the first place. Course evaluations data gives us a student perspective on their courses learning environment, including the instructor, to help identify areas where experience may be limiting or enhancing outcome achievement. Finally, fiscal data is helping us to see the return on investment in learning and helping us find areas where we may be able to further support learning achievement. The data is not discretely used, instead it is a connected framework of measure and indicators critical to support and empower decision making.
Making the shift to this mindset isn't quick nor is it a natural approach. However, this type of thinking isn't any additional effort. The data needed to adopt the learning investment mindset is already collected at many campuses and you only need to bring the information together in a consumable format that allows for robust discussion between leadership that ultimately drives decision making.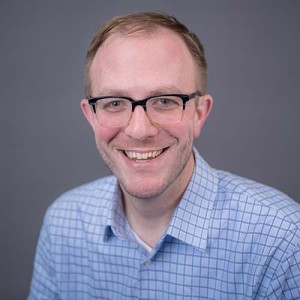 JD White, Ph.D.
Chief Product Officer
Anthology
John "JD" White, Ph.D., leads the Anthology product development team as Chief Product Officer. His areas of expertise include assessment in higher education, student success and retention efforts, the use of analytics in higher education, and the development of technology to support institutional effectiveness. Before joining Campus Labs, he managed assessment initiatives for the Department of University Housing at the University of Georgia. He has also had student affairs roles at Georgia Tech, Virginia Tech, and Northern Arizona University.