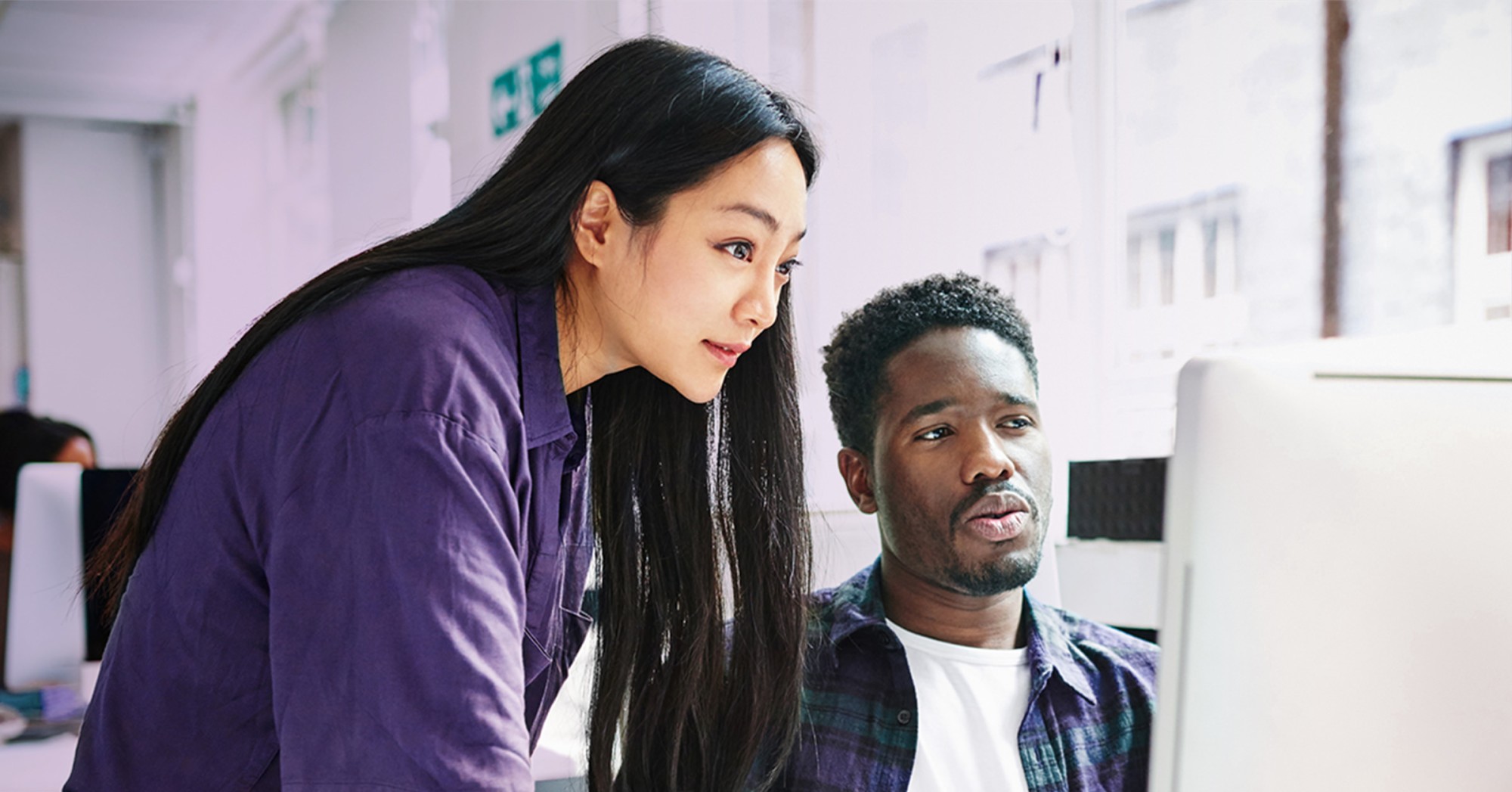 Maximizing Your Enrollment Management: Best Practices for Institutional Forecasting
Leaders across institutions are grappling with a myriad of changes in a dynamic landscape. The missions and cultures of our institutions have been flexed significantly since the COVID-19 pandemic emerged in 2020. Recruitment and retention of staff and faculty has become more complex as remote opportunities abound. Anticipating enrollment across programs and modalities is a puzzle.
Recently I had the opportunity to speak on a panel with Michael K. Moore from the University of Arkansas System and Peace Bransberger, senior research analyst of WICHE. We discussed the many variables that affect enrollment, funding, and other key factors that make forecasting and planning in higher education challenging. We uncovered some core themes that can assist institutions in making more accurate and effective plans for the future. In order to make informed decisions, institutions should consider the following:
1. Leveraging Data:
Higher education institutions should use data to make informed decisions about future plans. This includes data on enrollment trends, funding levels, student demographics, and other relevant factors. Due to supply and demand, it is also more important than ever to consider market share and cost of acquisition.
2. Utilizing Multiple Forecasting Models:
To increase accuracy, institutions should use multiple forecasting models when making predictions about the future. This helps to identify potential outliers or trends that may not be captured by a single model. Additionally, it is important to update and refine these models regularly to reflect changes in the environment and to regularly monitor and adjust plans based on changing circumstances. This helps institutions stay agile and adapt to changing conditions. Transparency with partners is critical.
3. External Factors & Contingency Planning:
It is important to consider the external environment when forecasting and planning. This includes factors such as economic conditions, government policies, market competition, and social trends. By considering these factors, institutions can better understand how they may impact the institution and adjust plans accordingly. The development of contingency plans can include identifying potential budget cuts, program changes, or other actions that may need to be taken. As Michael stated in our discussion, "Failing fast is not really an option for a majority of institutions."
4. Establishing and Maintaining Relationships—Internally and Externally:
Innovation within enrollment typically refers to the development and implementation of new and creative strategies, tools, and techniques to attract, engage, and retain students. This can include innovative approaches to marketing and outreach, such as leveraging social media or utilizing data analytics to identify and target prospective students. It can also involve the use of technology to streamline and personalize the enrollment process, such as through online applications, virtual tours, or chatbots. Institutions should involve stakeholders in the forecasting and planning process, including faculty, staff, students, and community members. This helps to ensure that plans are realistic and that all perspectives are considered.
5. Economic Factors:
Higher education has long served in the role of preparing students for the workforce. Some critics argue that colleges and universities are not doing enough to provide students with practical skills and real-world experience. However, many institutions are responding to this criticism by offering more hands-on learning opportunities and partnering with employers to ensure that graduates have the skills and knowledge needed to succeed in the job market.
Finally, one of the most pressing issues facing higher education today is the lack of access and equity. Many students from underrepresented backgrounds face barriers to entry and struggle to succeed once they are enrolled. Institutions are working to address these issues through initiatives such as increasing financial aid and support services, implementing more inclusive admissions policies, and improving diversity and inclusion efforts on campus. Higher education also plays a critical role in advancing knowledge, fostering critical thinking and creativity, and promoting civic engagement. It is important for institutions to prioritize these broader goals alongside more practical concerns.
Institutional leaders are rising to the challenge of making higher education more accessible to students by strategically improving short and long-term plans, budgets, fiscal models, and workplaces to create a more operational environment that supports a critical runway for long-term value for students.
We're going to be hosting an interactive workshop on Strategic Enrollment Management in the Post-Pandemic Era in Washington, DC on June 6, 2023 and would love to have you there! More details will be announced soon, but if you can't wait, you can pre-register now.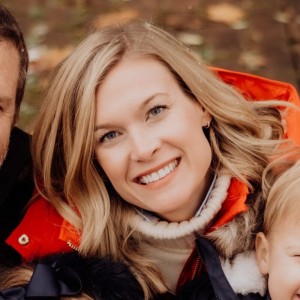 Kara Eldersveld
Strategic Consulting Director, Online Program Experience
Anthology
Kara Eldersveld specializes in developing transparent, mutually beneficial partnerships with colleges and universities that focus on prioritized growth opportunities. Every institution has a unique recipe for growth, and Eldersveld has a proven track record of assembling complex and strategic solutions that leverage expertise across academic program strategy, marketing, enrollment, and course design/development. Prior to Anthology, Eldersveld was the director of marketing and enrollment strategy at Rice University.