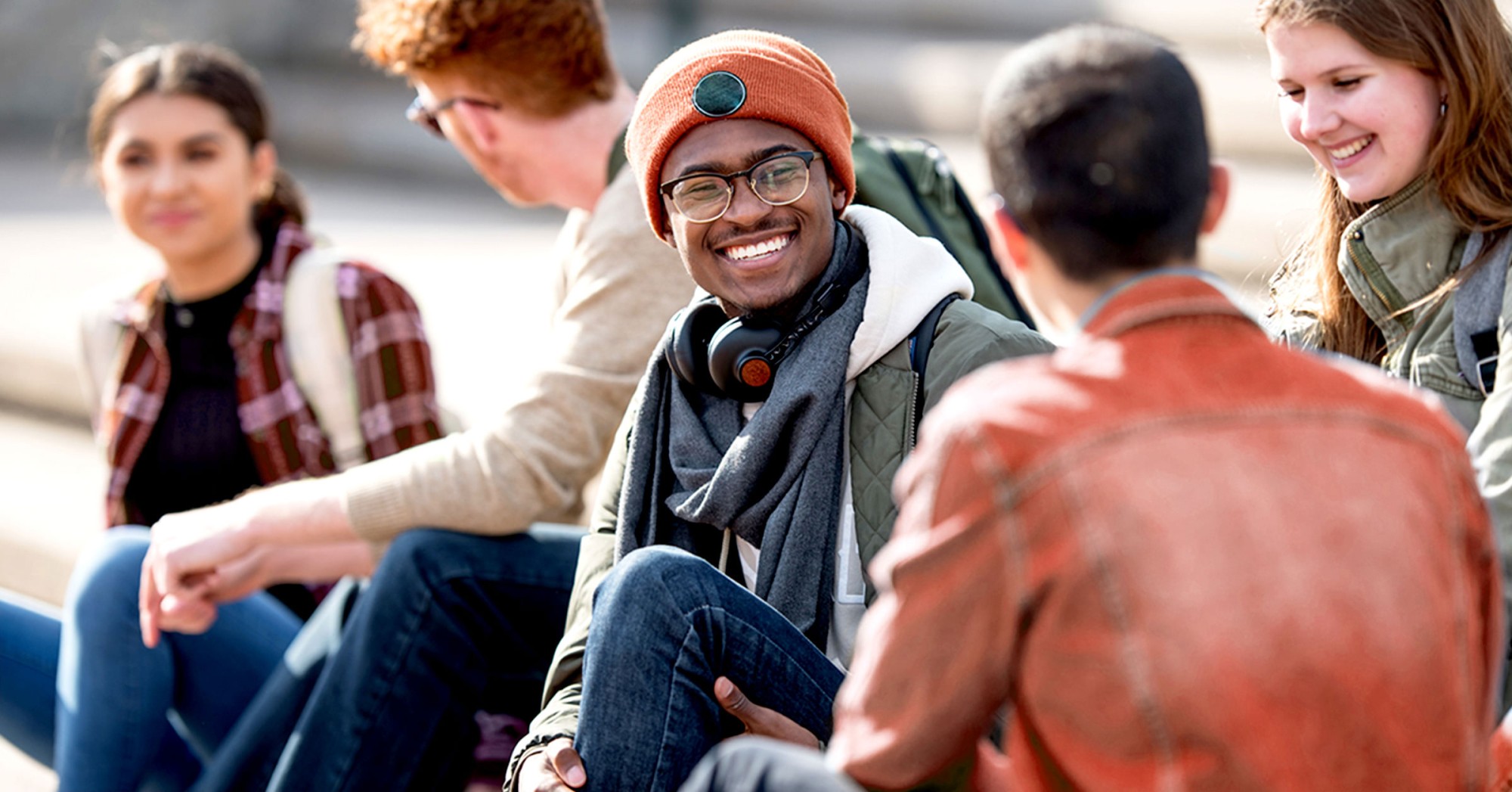 Navigating College Life with Autism: How Wichita State University is Making a Difference
A report by the CDC states that one in 36 children is diagnosed with autism, which has increased since a 2016 statistic of one in 54. These types of increases will in turn increase the need for services for students diagnosed with autism on college campuses as well. We recently sat down with Jennifer Nicholson, the assistant director of the Office of Disability Services at Wichita State University and discussed some amazing things they are doing to support students on the autism spectrum on their campus
In the past seven years, Anthology client Wichita State University has seen the number of students diagnosed with autism increase from only a handful to over one hundred, reaffirming the need for innovative and inclusive services and programs on campus. Nicholson and her team began working with parents of ASD students to learn more about triggers, the support they were receiving in high school, and what they would need during their transition to college so that WSU could better prepare and understand the needs of their incoming students. As we move through each stage of a student's academic career, we will explore how Wichita State University provides the support, guidance, and resources required for their personal and academic success. 
Providing Support from Admission to Graduation
Ensuring Awareness and Readiness
The first topic we discussed was how students found out about Nicholson's team's services. Attending admissions "road shows," in which admissions departments travel across the country and hold information nights about WSU, is part of their strategic and intentional approach to information provision. With the introduction of the Shocker City Partnership Program in recent years, these have grown in scope. Students from selected areas along the 1-35 corridor are eligible for in-state tuition rates under this program. Students on the autism spectrum should be aware of the support that is available for them as they transition to a new environment as students are recruited from these areas that may be further away from home.
In addition, by including printed materials in campus visit packets and speaking at both prospective and new student events, the Office of Disability Services ensures that prospective students receive their information. Their information table is also available at honors information nights and orientation programs, and in departments that have frequent student visitors. To facilitate students' access to information, the office provides staffed information tables in the student center during the first three weeks of each semester.  
Jumping into Action
In response to their student population's needs, the Office of Disabilities has developed new, innovative programs to ensure students have access to individual support and campus resources.
One-on-One Support
When a student starts at WSU, they begin meeting with Nicholson one-on-one weekly for the first year. During these sessions, Nicholson and the student discuss everything from classroom accommodations to prevention methods. They also touch on how to identify stress points, manage personal and adaptive skills, adjust to life on campus, and a variety of social and soft skills, including independent living training. As many of these students are living on their own for the first time, independent living training can include topics such as nutrition, grocery shopping, hygiene, and maintaining their living spaces.
Maximizing Impact Together
The Office of Disability Services then partnered with the Graduate School at Wichita State to create a program in which students in the school psychology program work with ASD students one-on-one to enhance their soft and social skills. In return, graduate students can earn practicum hours towards their program completion.
In the Fall 2022 semester, the Office of Disability Services partnered with faculty members in the Communications, Sciences, and Disorders department and a speech pathologist to develop a class for ASD students to strengthen their workforce readiness skillsets. Topics covered in this course include communicating with supervisors and coworkers, collaborating with others, and meeting deadlines in a career setting. The course also includes mock interviews with the Career Services Department, so students can practice before interviewing for internships and jobs. With the added step of the mock interviews, WSU had five out of 10 students receive internships in the most recent academic year. Nicholson mentioned that, based on the impressive success of this course, there are plans to expand the offering to all neurodivergent students soon.
Support Across Campus
Aside from coaching and career preparation support, there have been many other initiatives implemented to ensure all ASD students feel comfortable and safe as they embark on their higher education journeys. The WISE Play Therapy and Counseling Clinic, located on the Wichita State campus, introduced an adult sensory room and private study rooms for students to come anytime they need, with later hours to accommodate graduate students as well.
In addition to the WISE Clinic offerings, the Office of Disability Services offers what they refer to as a "chill room." In the chill room, students can practice mindfulness, reflect, and recharge by taking time for themselves. They also offer sessions to educate faculty about ASD and to remind them that although they may not "see" the disability, that does not mean it is not there.
All of these services can benefit students on the autism spectrum as well as many other students on campus. In addition to increasing the amount of information provided to new students during both the recruitment process and onboarding process, Wichita State is committed to preparing students for success after graduation by creating supportive programs and environments for them to flourish.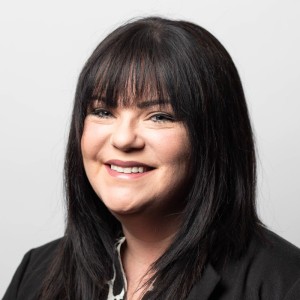 Lisa Hansen
Business Development Manager
Anthology
Experienced director of student services with a demonstrated history of working in the higher education industry. Skilled in event planning, operations management, Microsoft Excel, customer service, and admissions. Education professional with a bachelor's degree focused on field major - communication, sociology, and music from Wichita State University.