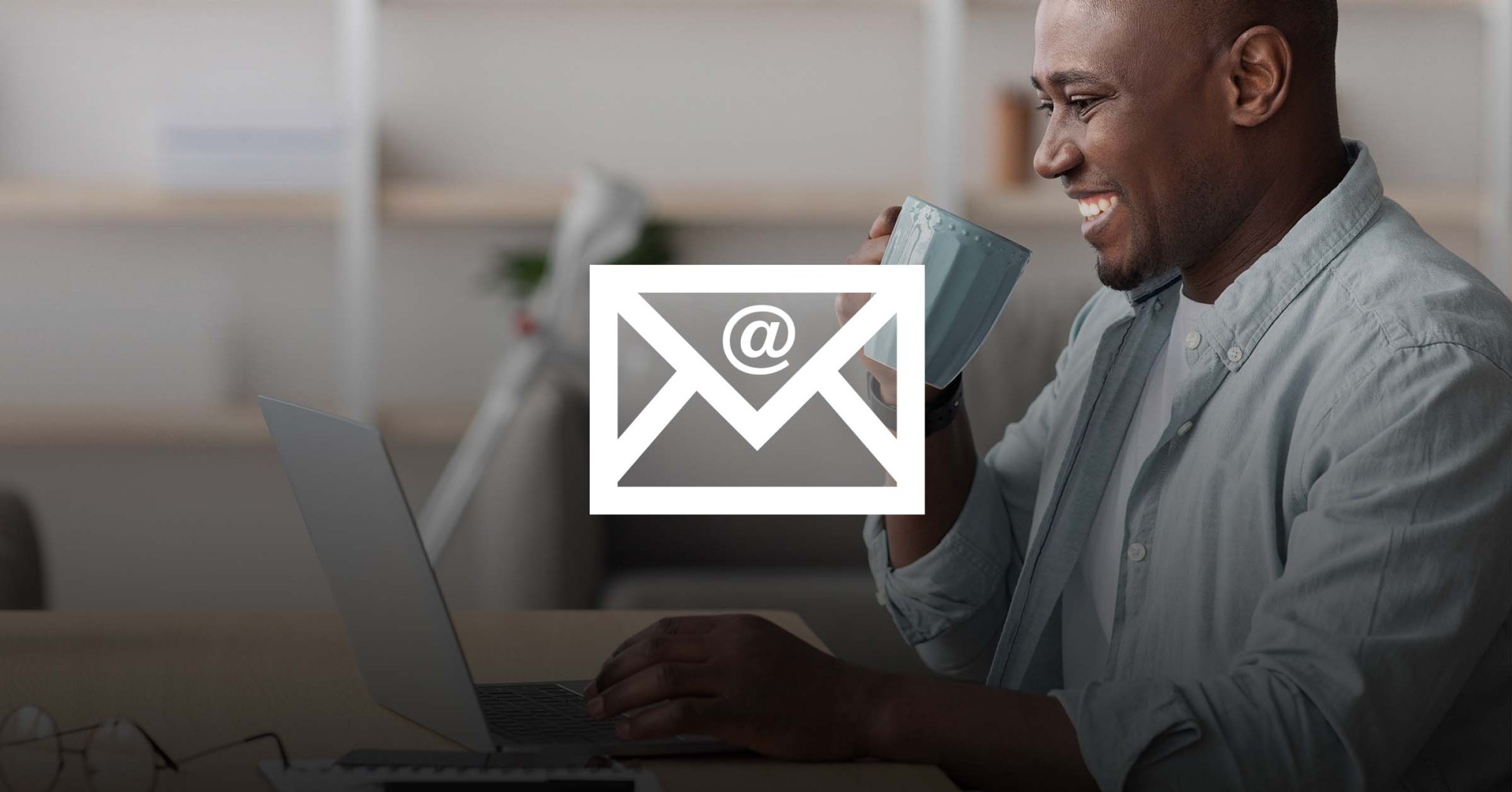 Open. Click. Repeat. The Keys to Email Communications.
Email communications are one of the primary ways that institutions connect with their alumni and supporters. So, it is by no mistake that this is the touch point where the most engagement occurs. 
From opening your message to clicking on your content, email is an easy way for your constituents to stay up-to-date with your organization. And no matter what you're communicating, there are key elements that you want to include in every email you send to make the most of each engagement opportunity.
Important Elements to Encourage Opens 
1. A Catchy, Relevant Subject Line 
We could write an entire article dedicated to the subject line of emails. The subject line is one of the main reasons that a constituent will choose to open your communication, therefore it has to grab their attention. But at the same time, the subject line should share some indication of the email content, so constituents are not expecting one type of message and then seeing different information. 
You'll want to change up and test your email subject lines to see what resonates with the constituency, which can vary by audience segment. And remember, you can include tokens (or variable information) in your subject lines to personalize your communications even more. Just be sure not to use the same token repeatedly (such as First Name), as its impact will lessen over time. 
2. Thoughtful Pre-Header Copy 
Your email pre-header copy is the line of text that follows the subject line when viewing a new message in your inbox. It provides additional context about the content of the email and therefore serves as another way to encourage constituents to open a communication. The pre-header should not repeat information in the subject line and not copy content from the communication; but rather create more excitement about opening the email. 
For example, a regional email could use the following pre-header: "Did you know that over 300 alumni live in Boston?" or something similar. 
 3. The "From" Name 
The "From" name is another important key element of an email. As constituents peruse their inbox, they quickly look at the "From" name for more information about the email. 
Our research has shown that general "From" names, such as the institution name or the office name, are less effective than a "From" name that is an individual, even if that is followed by the office name. 
You have a unique opportunity to draw more interest by having the email come from a person, which may be what is needed for someone to open your communication.  
Key Items to Encourage Clicks 
Now that your constituent has opened the email, the next goal is to get them to click on elements within the communication so that they reach your website and complete the desired action. 
1. Distinct Calls to Action 
A clear call to action is critical to motivating your recipients to act. If there is no call to action but only a text link, constituents will have to closely read the email to understand the goal of the communication. Having a button that stands out makes it easy for constituents to understand what you would like them to do. 
Every email communication should include at least one call to action. In fact, most emails should have multiple, different calls to action. 
For example, if you're sending an event email and the only call to action is to register, there is no reason for someone who cannot attend to click on your email. Therefore, consider adding other calls to action to engage constituents with your communication. 
(Note that in this example, the Register Now call to action should likely have the most visibility.) 
2. Short, to-the-Point Content 
No one wants to read pages of text (although thank you for reading this blog post). Keep this in mind when you send email communications – the shorter and more to the point the content, the more likely you'll get the desired response. 
Studies show you have 2.7 seconds to grab a constituent's attention, which is not a lot of time. And remember, very few graduates will read anything longer than a few sentences. 
3. Images Are Key 
Include images in your emails beyond your logo and supporting brand elements. Images should reflect what the email is about and feature people as frequently as possible. The mind processes visuals much faster than text, so images are an effective way to engage individuals with the email and get them to take the next step and read more. 
We all like looking at photos, so think about including them in your communications. 
And that's it! Making sure that your emails include these aspects will help you to engage more alumni with your communications.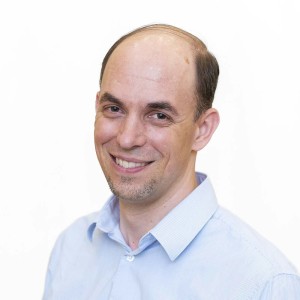 Mirko Widenhorn, Ed.D.
Senior Director of Engagement Strategy
Anthology
Mirko Widenhorn, Ed.D., is senior director of engagement strategy at Anthology. Widenhorn joined the Anthology team in 2013, bringing more than 11 years of higher education experience to the organization. Prior to Anthology, he was the director of alumni relations and annual giving at Wilkes University. Now serving as the senior director of engagement strategy, he works closely with clients on engagement scoring, while also focused on thought leadership for higher education. Widenhorn is a Drew University graduate and completed his Ed.D. in higher education administration at Wilkes University, focusing on whether giving differs based on participation in different types of alumni programming.