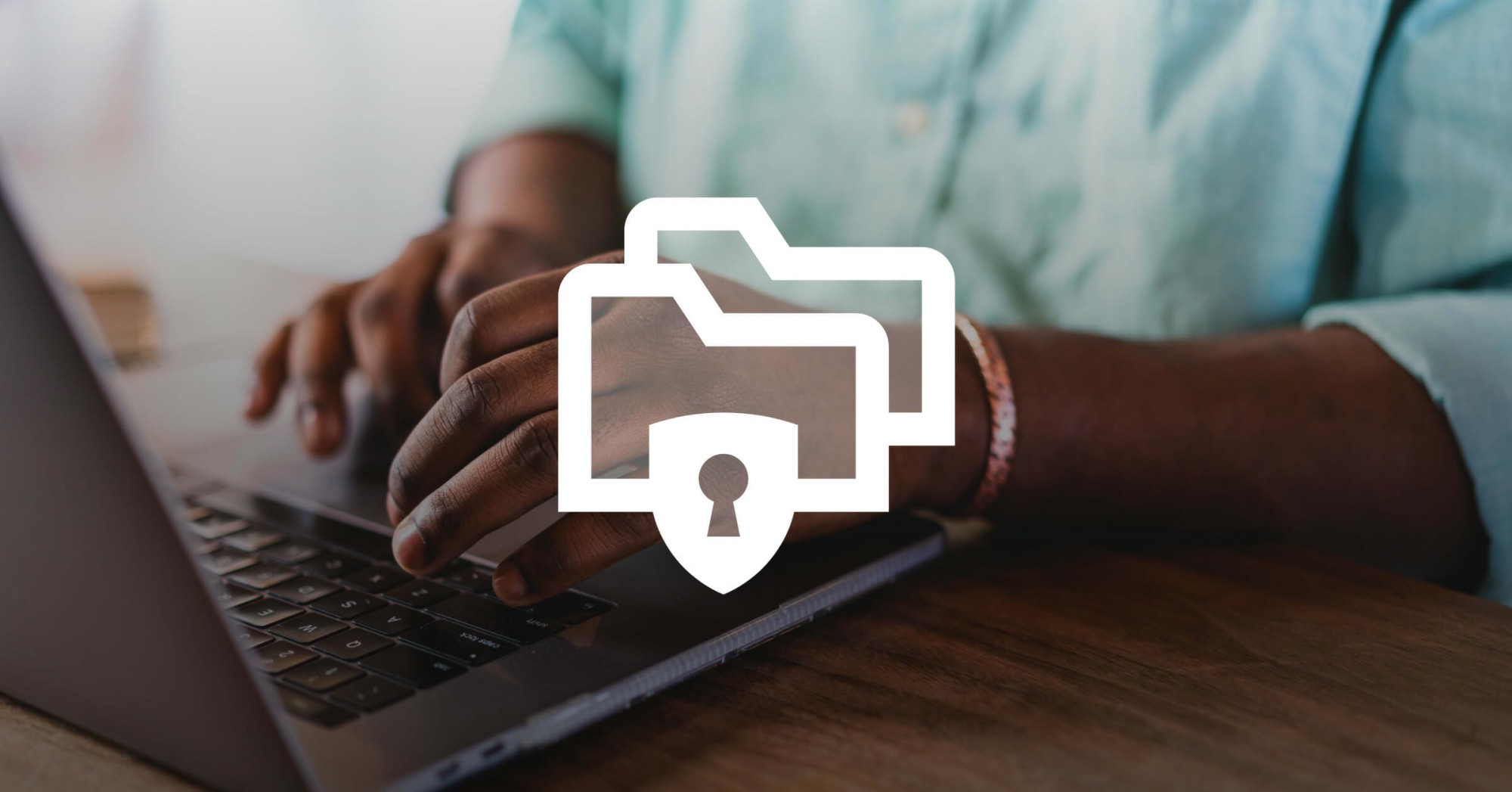 Our commitment to high privacy and security standards
We are excited about the closing of the merger between Anthology and Blackboard and being part of Anthology's next chapter. At the same time, we understand that a merger of two companies can raise questions and concerns about privacy and security practices. We want to be very clear: We may be a new, combined company, but our commitments to high data privacy and security standards have not and will not change. Anthology is bound by Blackboard's and Anthology's commitments in the privacy notices and contracts with their clients. Specifically, this means:
Our clients own their data. We understand that personal information of our clients' users is only entrusted to us. We have a responsibility to protect it vigilantly and only use it in accordance with all applicable data privacy laws and as agreed with our clients.
We believe data privacy is a fundamental right for all individuals. We have a dedicated data privacy program that uses the high EU data privacy standards globally and has privacy by design at its heart.
We will not sell student data. We will not sell student personal information to third parties or data brokers or use or disclose student personal information for targeted advertising purposes. Our clients' personal information will continue to be protected and only used in accordance with the existing agreements with our clients and applicable data privacy laws.
We help our product teams to enable data-informed student success. Data-driven insights, personalization and data privacy do not have to be incompatible. With privacy by design, they can go hand in hand. We will continue to work closely with our product teams to help develop this vision in a secure and privacy-friendly way.
Protecting our clients' data from security threats is a key priority. We have several products with security certifications such as FedRAMP and ISO 27001 and we will continue to certify more products both for security and privacy standards.
We will keep you updated as we further enhance our privacy and security programs. If you have any feedback, suggestions or questions in the meantime, please feel free to email us at [email protected] or [email protected].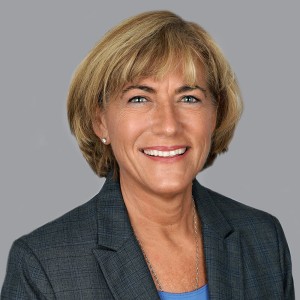 Cynthia Haynie
Chief Technology Officer
Anthology
As Chief Technology Officer with more than 35 years of experience, Cynthia is a proven technical leader responsible for creating and leading the company's technology vision and strategy as a global provider of solutions for higher education.
Prior to Anthology, Cynthia served as Senior Vice President and Chief Technology Officer for Campus Management, where she was responsible for research and development, innovation, product design and delivery of best-in-class cloud solutions for higher education. Previously, Cynthia served as Chief Technology Officer at SolArc, Inc., a global provider of commodity trading and risk management solutions.
She has a bachelor's degree in electrical engineering from Texas A&M and master's degrees in both information systems from the University of Denver and technology management from Pepperdine University.