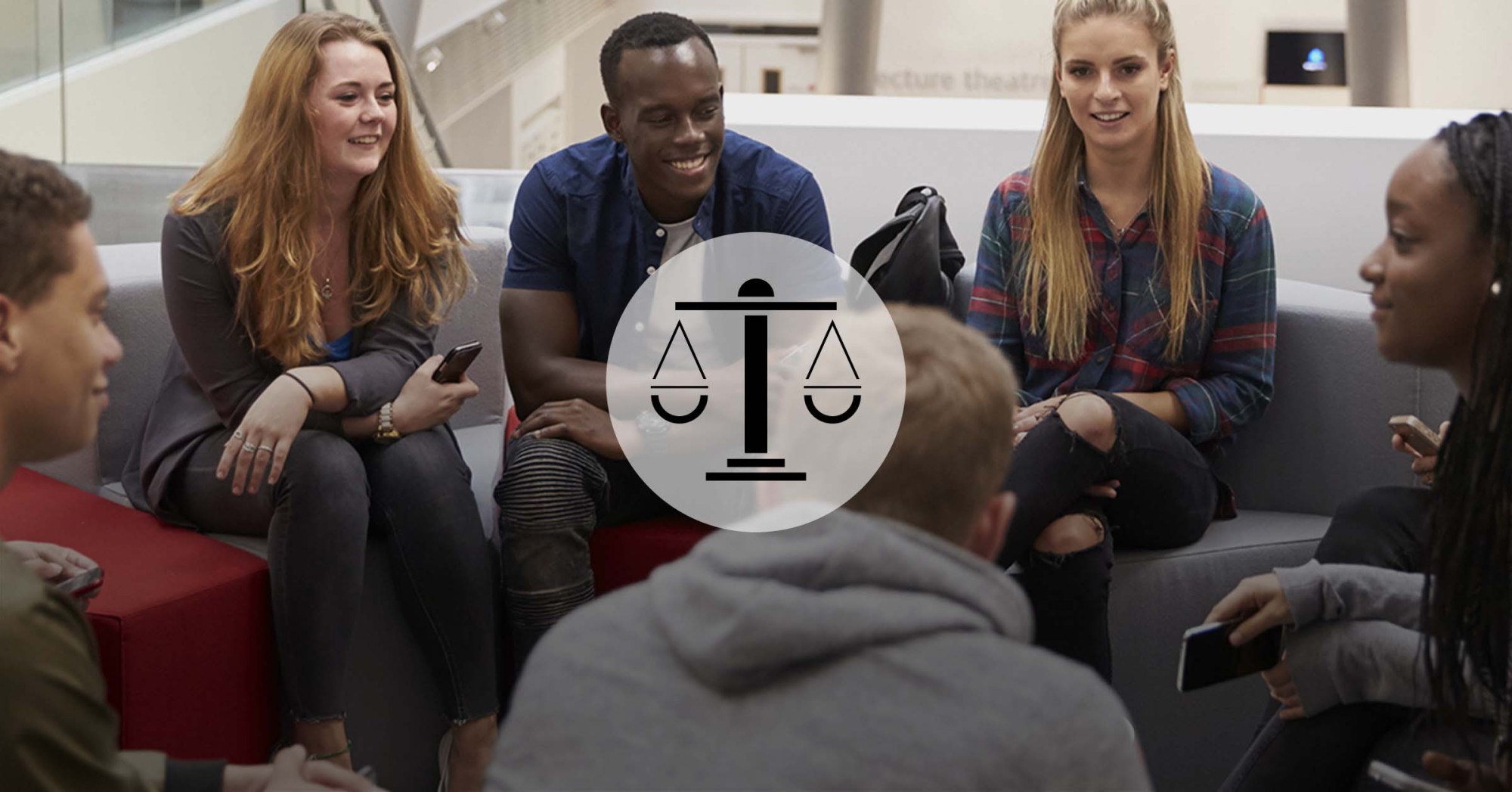 Permeating a Diverse Culture of Belonging: Why Diversity & Inclusion Should be Second Nature
I remember my first encounter with living history as I sat in the home of an elderly woman who described her elementary school experience after the landmark case Brown vs. the Board of Education. Sipping a glass of iced tea, she recounted walking on a dusty road for miles to go to an integrated school. She said she dreaded the walk because she went through the back roads to avoid taunts, jeers, and possible physical altercations from "the other" students who didn't want her to attend. Once at school she recalled feeling unwelcomed, ostracized, and admonished because of the color of her skin by not only the other students, but the teachers as well. I recall her saying, "I knew they didn't want me there."
Her experience of feeling devalued and forced to fit in stayed with me, and it resounded when I attended high school. There, I was one of a handful of students who looked like me. With only one faculty of color during my freshman year, I replayed the elderly woman's story in my mind. I can't say that I felt devalued, but I (as I am sure many of you) can relate to feeling isolated and as if I didn't belong.
It's important to remember that her story and my story are just examples of why the phraseology "diversity in education," "diversity in the classroom," and "diversity in the workplace" are still used to this day. Although there have been many transformational strides, there is still much more work to do to create inclusive environments. Truly, diversity in education and the workplace should be so embedded in the heart of what we do and who we are that no reference or reminder is needed. It should be so entrenched in our core as human beings that there is no need to document or prove that efforts are being made to ensure "diversity in the classroom" or "diversity in the workplace." In that utopia, there would be no need for compliance policies, mandatory trainings or federal audits. But since this mindset is not naturally engrained, we must and should remember to be intentional and to do the work to be inclusive, especially now that our work environments are predominately virtual, and there has been an evolution and revolution in digital education.
As we are navigating through these virtual interactions and experiences, the terms "diversity in the classroom," "diversity in education," and "diversity in the workplace," have taken on a deeper meaning. Although we may not be in close proximity or face to face as often, now more than ever it is critical that businesses and institutions ensure that there are solid hiring practices and processes in place to select viable candidates who represent all ethnicities and backgrounds. A steadfast drive to create and maintain not only communication, but activities around inclusivity and belonging is a crucial pillar to enabling student and employee success. Using tools that provide closed captioning for video content for ADA; stepping up recruitment efforts for students and employees from diverse backgrounds; fostering educational conversations around diversity and inclusion; and ensuring digital materials can be translated into various languages are just a few ways of permeating a diverse culture of belonging in a predominantly remote environment.
I believe we are heading in that direction here at Anthology. Examples can be seen in our commitment to the institutions we serve by providing analytical reports in our products to help monitor inclusive practices. Another example is our recent kick-off of a joint leadership council for Diversity Equity Inclusion and Belonging (DEIB) and call for delegates (representatives) to create a joint mission statement and help to steer company priorities in the areas of diversity and inclusion. Also, in Human Resources, the team is vigilant on fair hiring practices and ensuring that employees receive diversity training and resources.
Should we do more? Absolutely. Can we do more? Absolutely. Diversity is the responsibility of us all-not because of a policy or a phrase, but because it is the right thing to do and to be. Everyone, no matter their ethnicity, background, lifestyle choice, or religion, should be included. When that happens, we can all feel that we matter, and truly belong…just because we do. Policy or no policy. Phrase or no phrase.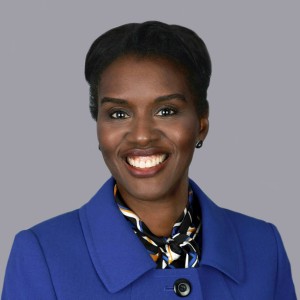 Melissa Harts, Ed.D.
Chief People Officer
Anthology
As Chief Transformation Officer, Melissa brings her passion for leading change, driving culture and developing people. She has over a decade of leadership experience in institutional technology and information services.
She previously served as Senior Vice President Technology & Distance Education/CIO for Pasco-Hernando State College, where she led the campus's technology vision and strategy, which focused on achieving student success. Prior to her time at PHSC, Melissa was the Director of Technology and Information Services for the Hernando County School District. She has also served in various leadership roles in her over twenty years in education K-20.
She has a B.S. in Media and English from Fordham University, an M.S. in broadcast journalism from Columbia School of Journalism, and an M.Ed and Ed.D in Educational Technology from Columbia University Teachers College.