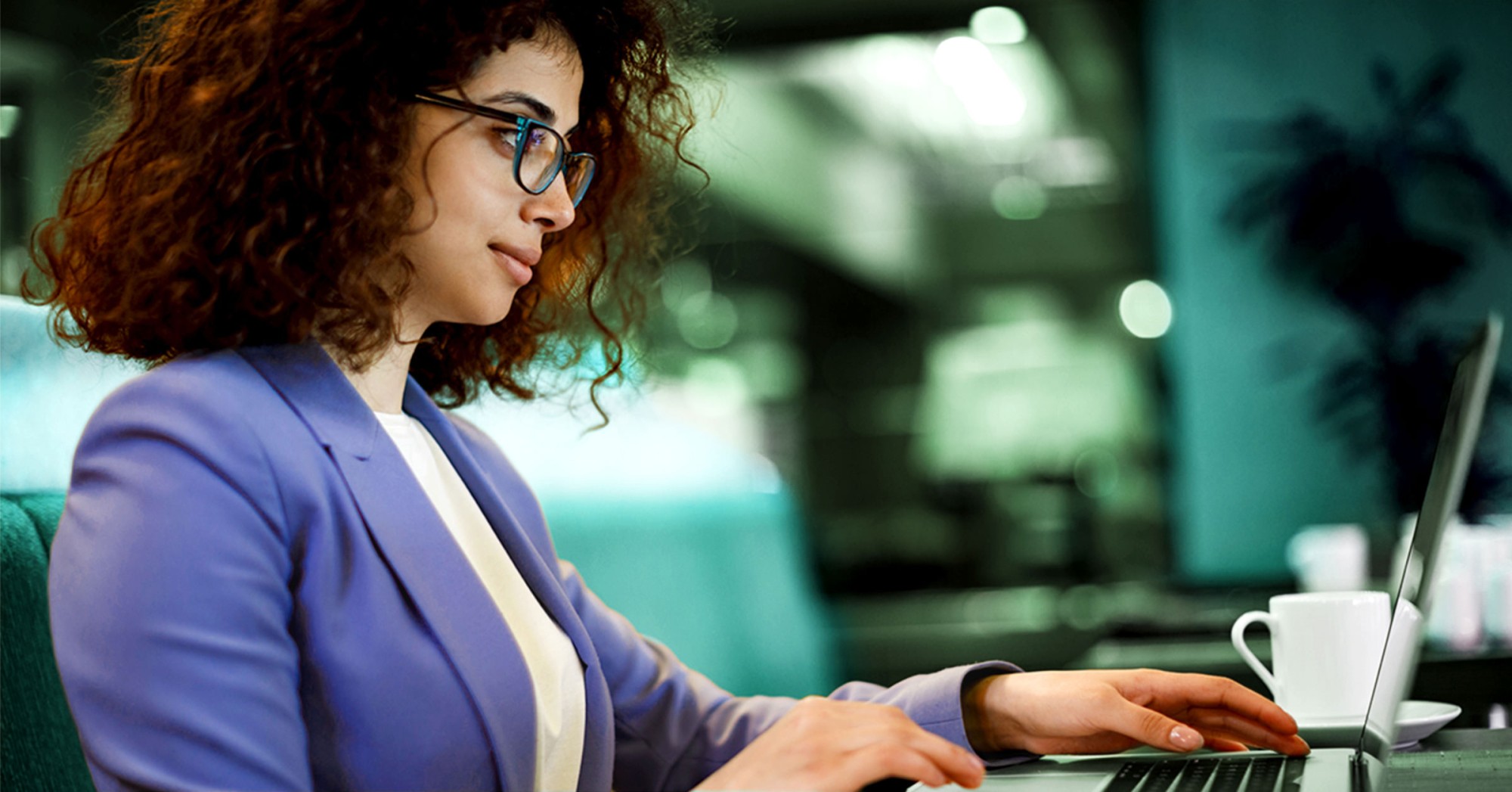 Revolutionizing Education and Training with an Innovative LMS
The world of education and training is constantly changing and evolving. The COVID-19 pandemic created major challenges in this sphere, but it was just one challenge to be overcome. Organizations must adapt to the way employees want to learn while ensuring the consistent quality of training. Courses must be accessible and inclusive, plus managers and trainers must be able to assess the progress of the learners.
How can organizations manage this work in today's frequently changing environment? Which learning management system (LMS) can they rely on?
All around the world, organizations – and their education and training teams - are relying on Blackboard® Learn Ultra as the platform that seamlessly delivers course content to learners. Blackboard Learn Ultra is a unique learning management system, as it has been designed and created through the cooperation of professors, teachers, administrators, and students.
Over 1.2 million courses a month are currently delivered around the world on the new Blackboard Learn Ultra LMS.
Institutions and organizations rely on Blackboard Learn for a variety of reasons:
Adaptability
It is easy to switch from your current LMS. The technology is intuitive, moving content is simple, and the team at Anthology can support the migration from Blackboard Learn to Blackboard Learn Ultra through native, automated course conversion tools.
Efficiency
Blackboard Learn Ultra's simple, modern, and intuitive interface leverages simple workflows, so instructors can focus on what they do best: teach. 
Communication
Blackboard Learn Ultra's market-leading communication tool fuels powerful interactions between learners, colleagues, and instructors, regardless of distance.
Mobility across devices
Blackboard Learn Ultra is set up so that course delivery can take place on almost every device, from phone to desktop.
Evaluation and test-taking
Blackboard Learn Ultra recognizes and supports different test-taking strategies with flexible assessment types and customizable feedback, as well as features designed to reduce stress during the test-taking experience and help improve learner outcomes.
Inclusion, accessibility, and self-expression
No two learners are the same. Blackboard Learn Ultra is an inclusive LMS that combines consistency of experience with tools that allow users to express - and celebrate - their unique identity.
Data insights
With insights embedded into the user experience that appear contextually within workflows, Blackboard Learn Ultra closes the gap between insight and action, helping instructors more easily support learners and allowing learners to track their progress.
Instructors and managers also benefit from a true partnership with Anthology. When Blackboard and Anthology joined together as one company, Anthology became the only holistic provider of EdTech solutions and services, helping drive success for more than 150 million users in over 80 countries. 
Constantly evolving and improving
More than 60 focus groups are providing user and instructor-level feedback, and 80 percent of the top client and user-identified features are in active development. That user guidance is directing feature development like deeper learner progress tracking and a more holistic overview of each learner.
Enhancements allow instructors to track learner progress, manage outreach to learners who have not begun an activity, and provide a comprehensive view of where a learner stands. This includes the learner's overall progress, grade, attendance, accommodations, and feedback. Blackboard Learn Ultra is cloud-based, so upgrades happen automatically and free up in-house technology teams to focus on other responsibilities and challenges.
As part of this commitment to constant improvement, Anthology recently tripled the size of the development team that supports Blackboard Learn Ultra. What does that mean in terms of updates for our clients? In the six months leading up to September of 2022, Anthology released 84 features, compared with 62 for D2L and 47 for Canvas. In percentage terms, that's 35% more than D2L and 79% more than Canvas.
More than education: a huge value to government agencies
Blackboard Learn Ultra helps agencies and corporations develop efficient, inclusive, and effective training that is easy to create, deliver, and assess. In the government environment and in the private sector, Blackboard Learn Ultra can help with critical compliance requirements.
Whether the application is educational, governmental, or in the private sector, Blackboard Learn Ultra provides a vital but little-known benefit: streamlining the administration of training and courses. This can be a difficult and time-consuming task, but the technology built into Blackboard Learn Ultra makes this simple and intuitive.
Organizations that are looking for a learning management system that is powerful, versatile, and proven can explore Blackboard Learn for Government and for Business. Or if you are ready to talk to one of our experts, let's set up time.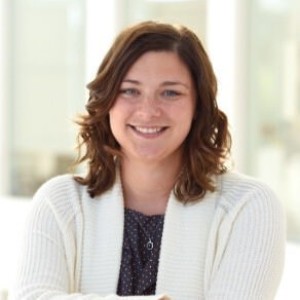 Celena Westlund
Senior Marketing Manager for Business and Government
Anthology
Westlund joined Anthology in 2021, bringing nearly 11 years of government and marketing experience, including over 7 years at the U.S. Institute of Peace and 3.5 years at a MarTech company. In her role at Anthology, she works to create awareness and demand for our EdTech solutions in federal, state, and local governments, and within corporate entities. Westlund graduated from Washington State University with an M.A. in strategic communication and previously earned an M.A. from American University in international peace and conflict resolution, with a focus on conflict in the Southern Balkans.