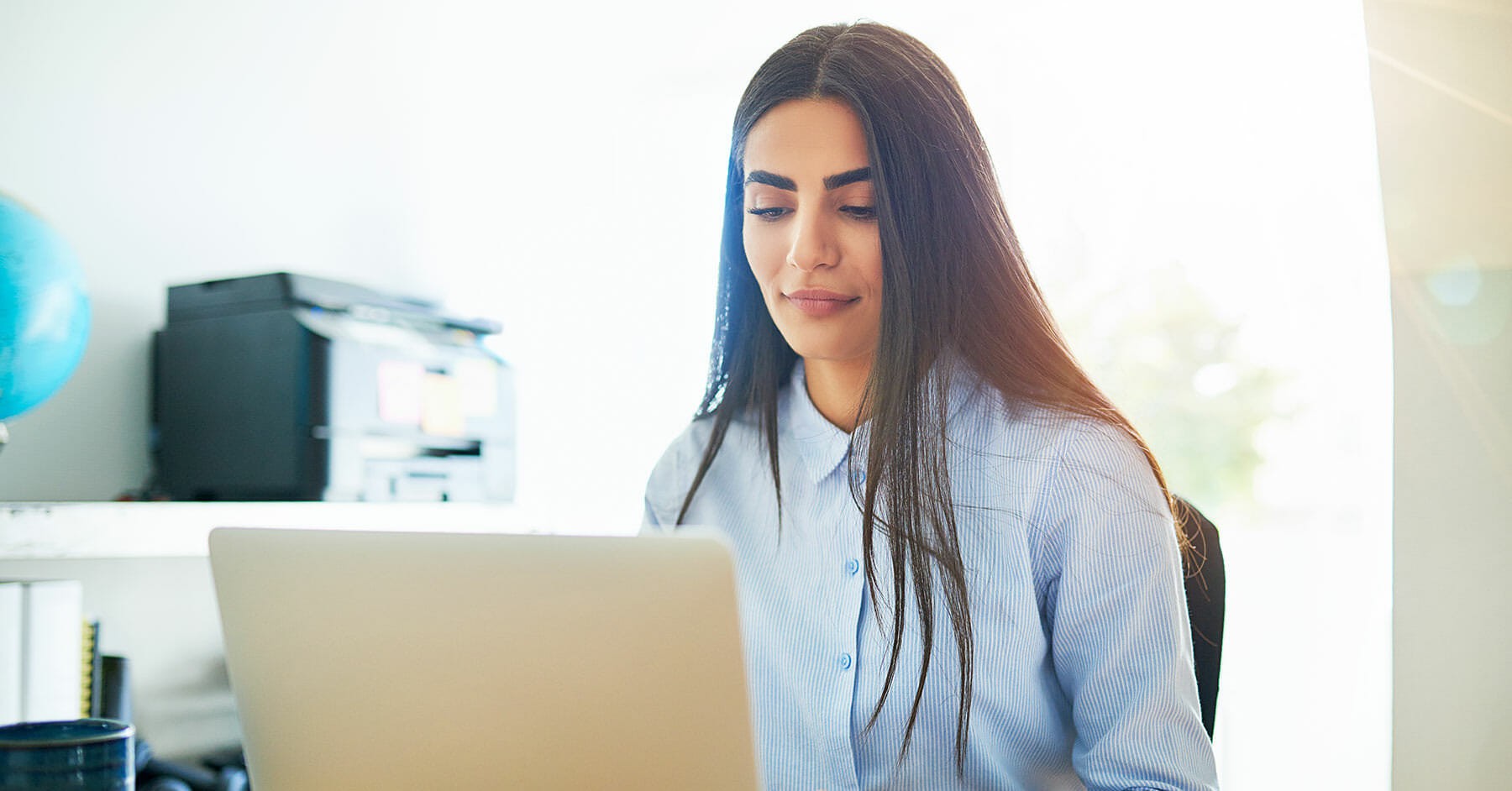 Student Verification: 7 Ways Technology Can Transform ISIR Verification Processing
This content was previously published by Campus Management, now part of Anthology. Product and/or solution names may have changed.
 "Automation" has been the main buzzword in student financial aid in recent years, with many higher ed solutions, including student information systems, touting automation for FAFSA processing, exceptions management and more. Perhaps the new buzzword should be "Verification."
The FAFSA verification process is often difficult and can be an emotional experience for students. The V1 verification worksheet, for example, is often an overwhelming experience for students and parents. For staff and advisors, timely distribution of funds and compliance becomes a significant challenge due to the administrative volume and regulatory complexity.
This has a direct impact on enrollment and completion rates as students often fail to follow through on the verification process due its complexity, especially impacting students most in need of the aid. The National College Access Network (NCAN) reports that "half of all students eligible for Pell Grants are asked for verification every year." In addition, NCAN estimates that 1 in 5 low-income students will experience 'verification melt' and never complete the process.
Solutions providers are responding to this need with tools for ISIR verification, comment codes, and professional judgments. But most are administrator centric and need to improve the student experience as well, providing an easy way for students to navigate the verification process.
So how can the right technology transform ISIR verification processing for your students and staff? Here are the top seven ways:
Compliance-Centered Design – Automating ISIR verification processes, comment code resolution and professional judgments, full tracking and audit history of staff activity and communication, quality assurance workflows and more.
Simplified Student Experience – Enabling student to access, complete, and upload documents online through a dynamic student portal.
Document Management - Collecting electronic documents and data, electronic signatures, pdfs in the event of an audit, optical character recognition (OCR) to easily import data from a variety of forms and data sources.
Automation of Requirements and Communication – Generating required documents automatically that are specific to the student, including professional judgments, and enabling real-time tracking of requirements.
ISIR Analysis Tools – Transforming the way counselors analyze ISIR documents, speeding up the process, improving accuracy, enabling ISIR data review, comparisons, corrections, and conflicting information checks.
Dashboards and Workflow Management – Providing a holistic view of the verification pipeline, not only tracking exceptions, but all students in the pipeline, from imported ISIRs to a complete status, and where students are in the workflow.
Improved Workflow Performance – Fully automating student verification processes, including document scanning, storage and indexing, improves file completion rates and reduces delays for students and counselors.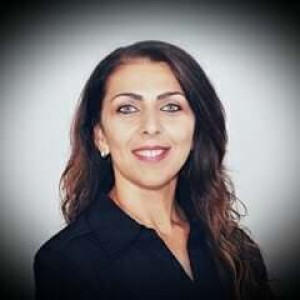 Magda El Baggar
Strategic Consultant
Anthology