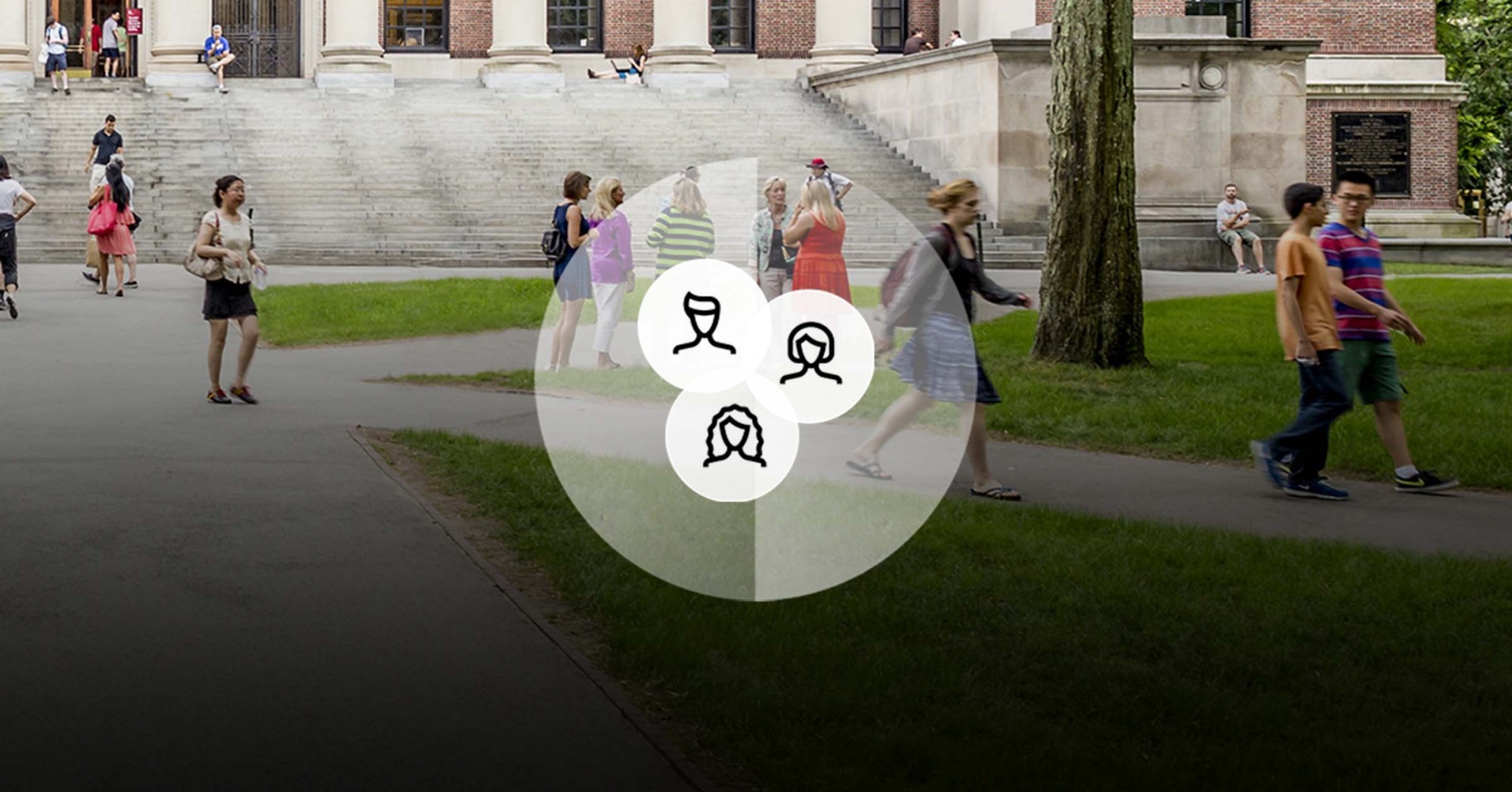 The Importance of Equity in Higher Education Assessment
Q&A with Anne Lundquist
What does equity-centered assessment look like? 
While there is no shared definition in the higher education field (and a wide variety of approaches such as culturally responsive, socially just, equity-minded, Indigenous, bias-free, anti-racist and more) there are some emerging common themes and concepts.
Centering equity in assessment means recognizing that assessment is not a neutral, objective process, and, as such, assessors have to become aware of their own biases as well as examine their power, privilege, and positionality when conducting assessment. From a systems perspective, it means taking into consideration the context of the larger societal culture and questioning patterns of educational outcomes that reveal differences for minoritized populations. It also means using assessment as a means to examine inequitable systems, processes, and policies at institutions.
Equity-centered assessment practices include re-evaluating student learning outcomes for bias and inclusion; engaging multiple stakeholders (including students) in the assessment process; examining biases in survey instruments and demographic items; using multiple methods (including storytelling circles, rubrics, narratives, video blogs, etc.); disaggregating data by race, ethnicity, gender, socioeconomic status; engaging in multiple types of data analysis; and using the results of assessment to make systemic change. It also means that institutions determine, track, report on, and are transparent about key equity indicators for student learning outcomes and institutional performance to advance diversity, equity, and inclusion.
What are the negative consequences, both long and short term, of not taking action in this manner?
In the short term, we will continue to get more of the same within higher education, which is unacceptable. The data is clear that higher education has inequitable outcomes for marginalized student populations, particularly Black, Indigenous, and People of Color (BIPOC) students. Advancing educational equity means that institutions must use data and assessment to evaluate themselves in order to determine the variety of ways that they can ensure equally high outcomes for all students by removing the predictability of success or failures that currently correlates with any social or cultural factor (such as race, gender identity, age, socioeconomic status, sexual orientation, home language, nationality, religion, or other dimensions of identity).
Not conducting assessment with an equity mindset means that unexamined assessment causes harm and that institutions don't make the necessary change to positively impact the students they are trying to serve. Assessment professionals can and should be activists in advancing equity, given the historic and systemic use of assessment as an impediment to the educational access and attainment of historically marginalized populations.
Conversely, what will looking at assessment through this lens mean for student and institutional success?
There is no neutral – practices, policies, the curriculum, and services are either advancing equity for those most marginalized or they are barriers to student success.
Centering equity and using data to find out if current approaches are working to advance equity will lead directly to student success. This means engaging in a whole new conversation in higher education – one where assessment and data analytics, student success and diversity, equity and inclusion programs, services and practices are not marginalized, siloed from one another, or viewed as add ons, but centered in everything an institution does.
When we center equity in learning and assessment, we stand a chance of making progress on dismantling systems, policies, and practices that perpetuate that marginalization and thus we make an authentic – rather than compliance-oriented - impact on institutional effectiveness, student learning, and societal culture at large.
Can you recommend some first steps institutions can take to start improving their current assessment processes by conducting equity-centered assessment?
Discovering our biases and working to change the practices we've adopted as "normal" takes time. Starting with the self is the most important step. Engaging in reflection is a good way forward. I really like these Equity Pause questions from Public Design for Equity.
Awareness:What would we like to say that hasn't been said?
Inclusion:Who are we not hearing from? Why?
Relationships:Is this conversation/action/project moving towards relationship?
Acknowledgments:Are we acknowledging the history? What and who would you like to acknowledge and celebrate?
Process & Practice:Are we on the right track?Do we need to update our practices andprocesses?
Goals:Are we moving towards more and/or improvedequityand inclusion practices?
Implicit Biases: Where are our blind spots and biases?
There are many entrances to this conversation and numerous resources, many of which are located on Anthology's Equity-Centered Assessment web page, where we house podcasts, webinars, articles, and links to higher education partner resources.
My co-editors (Gavin Henning, Gianina Baker, Natasha Jankowski, and Erick Montenegro) and I hope that many will find our forthcoming book useful. The book, with chapters by many scholars and practitioners, discusses why the intersection of assessment and equity is important, reviews the literature, models, and approaches to equity and assessment, and showcases a variety of examples of how equity-centered assessment can be implemented and what it looks like.
To discover more about bolstering equity through assessment at your institution, read Reframing Assessment to Center Equity.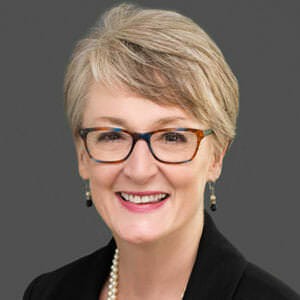 Anne E. Lundquist, Ph.D.
Managing Director of Learning and Impact
The Hope Center for College, Community, and Justice
Dr. Anne E. Lundquist (she/her/hers), Managing Director of Learning and Impact for The Hope Center for College, Community, and Justice, is a white, cisgender, third-generation educated researcher, poet, yogi, and social justice advocate who draws on her 30-year career in higher education to help campuses use data for change. Previously, Anne served as Assistant Vice President, Campus Strategy for Anthology, Director of Strategic Planning and Assessment for the Division of Student Affairs at Western Michigan University as well as senior student affairs officer at four liberal arts colleges. She has taught diverse subject matter, including educational leadership, institutional effectiveness, higher education law, writing, and literature. Anne's areas of scholarship and interest include strategic planning, enterprise risk management, student success, and equity-minded assessment. She holds an M.F.A. in Creative Writing and a doctorate in Educational Leadership, Higher Education, from Western Michigan University. She earned her B.A. in Religious Studies and English from Albion College.