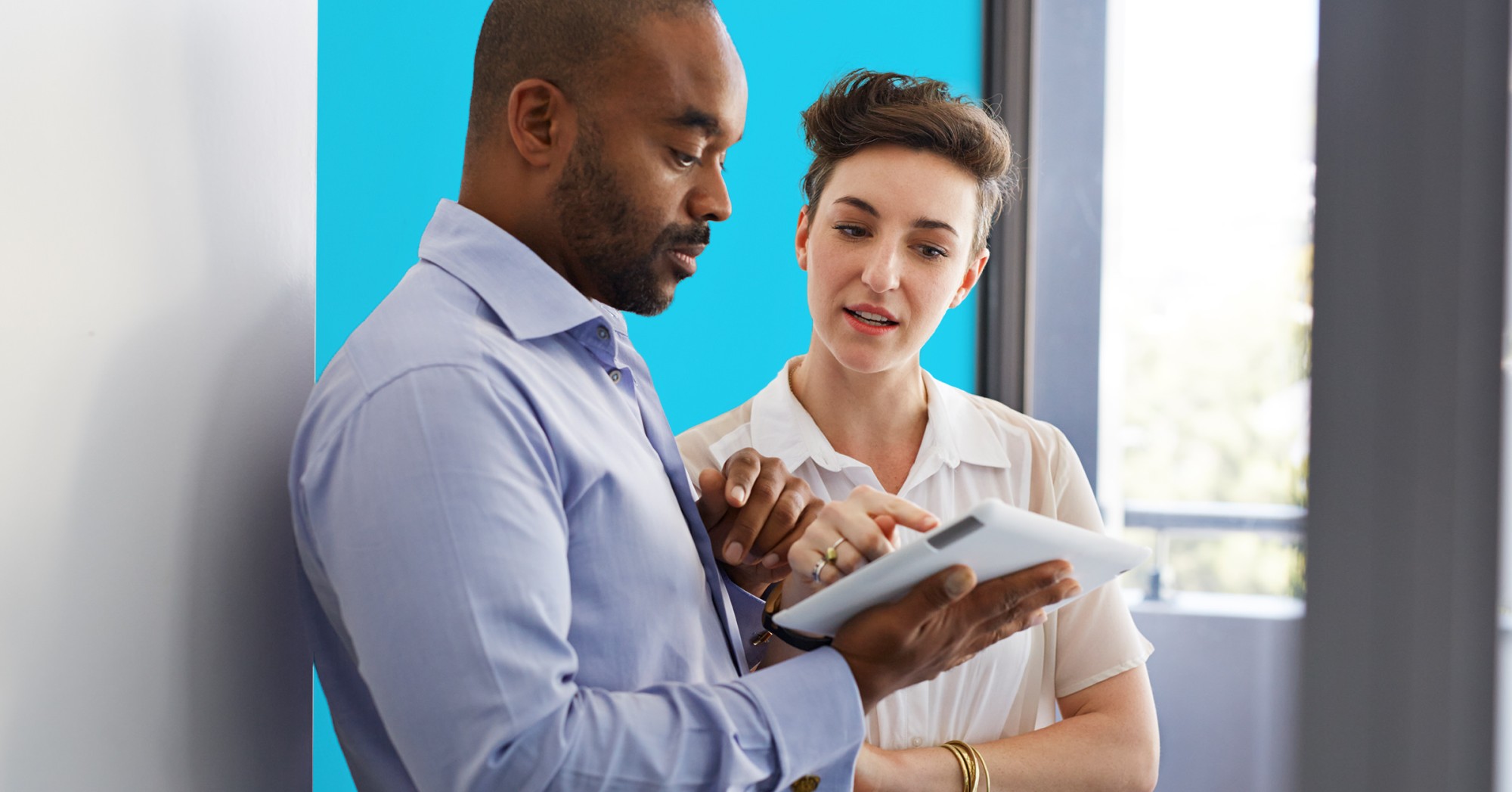 What Key Performance Indicators Tell Us About Training and Why They Are Important
There are two approaches to training programs. The first type of program exists without any type of performance metric. The second includes robust feedback and testing so that trainers and leadership can accurately measure key performance indicators (KPIs).
Companies and government agencies that are more concerned with ticking boxes on their training programs frequently fail to collect key data; they have a feedback and testing protocol that is devoid of substance. However, institutions that are serious about effective training set up relevant KPIs and accurately measure the resulting data.
KPI data collection is a two-way street. Through testing results, the data must demonstrate the effectiveness of the training. However, trainers and educational designers can benefit from KPIs as well: they can change and improve training based on accurate data rather than guesswork.
What KPI Data Looks Like
There's no right or wrong answer to the question: "How should an organization establish KPIs?" The answer depends on the organization and its goals. However, here are some general guidelines when it comes to what should be included:
Testing data
Feedback from learners
Engagement data
Training module viewing data
Survey data
Data from curriculum designers
How and when KPI data is collected and analyzed will vary depending on the organization. The collection of KPI data will also change and evolve over time.
Hundreds of organizations rely on Anthology to help them establish KPIs and measure the data. The professional services team at Anthology has the expertise to help an organization accurately establish KPIs and create a feedback loop from KPI measurement.
The Surprising Benefit of Measuring KPIs
Once the KPI infrastructure is in place, training specialists can make the necessary changes to existing programs. They can also design new programs with the confidence of knowing that they can make improvements once the courses are fully established.
High-level training offers a surprising benefit, especially with a younger demographic.
A study by The Varkey Foundation showed that "Gen Z" employees value training more than compensation: 24% of these employees said "honing skills" was the most important factor in their decision to join an organization while 23% cited "income" as the most important factor.
The organization that has an exceptional training program backed by the ability to measure KPIs will attract and retain more employees.
How To Gather Accurate Data from KPIs
Gathering accurate and relevant KPI data is a challenge. Numerous companies and government agencies have met this challenge and their training programs have gone from "acceptable" to "exceptional."
How does this happen?
First, the foundation of the training infrastructure must be strong:
The training plan must be clear and well thought out so it meets the needs of the organization. This means detailing training outcomes plus organizing a business plan that covers staffing requirements and budget parameters.
Leadership must be totally committed to the highest level of training through KPIs, whatever the data shows.
One employee should be closely monitoring KPIs as part of their daily responsibilities. However, this employee should be part of a larger team that also has ownership when it comes to KPIs.
The technology must be in place to measure KPIs accurately and quickly.
The training team needs to determine the KPIs so they complement and augment the overall goals of the organization.
Second, the commitment to measuring KPIs and using the data will produce outstanding training results. Employees will feel more in control of their development journey and organizations will be able to use a data-driven learning strategy to achieve their corporate goals. If you're ready to learn more about measuring KPIs with Blackboard® Learn, schedule time with a training specialist at Anthology.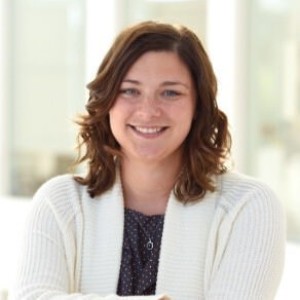 Celena Westlund
Senior Marketing Manager for Business and Government
Anthology
Westlund joined Anthology in 2021, bringing nearly 11 years of government and marketing experience, including over 7 years at the U.S. Institute of Peace and 3.5 years at a MarTech company. In her role at Anthology, she works to create awareness and demand for our EdTech solutions in federal, state, and local governments, and within corporate entities. Westlund graduated from Washington State University with an M.A. in strategic communication and previously earned an M.A. from American University in international peace and conflict resolution, with a focus on conflict in the Southern Balkans.