A World of Possibilities
At Anthology, we understand that every learner's journey is unique. By providing the broadest and most holistic set of EdTech solutions, and connecting data across your ecosystem, we're opening a world of possibilities — and enabling a more personalized experience for your learners.
Anthology Intelligent Experiences (Anthology iX) is the vision behind every product we develop. By harnessing the wealth of data from across the entire ecosystem, we're connecting the experiences along a learner's journey to provide impactful insights and individualized guidance. It creates more opportunities for your learners — and for you. And iX is only from Anthology.
Intelligent Experiences: Data's Impact on Education Read eBook
Breaking Down Anthology iX Read Blog
Anthology is connecting the dots.
Informing decisions.
Personalizing experiences.
Every Experience Matters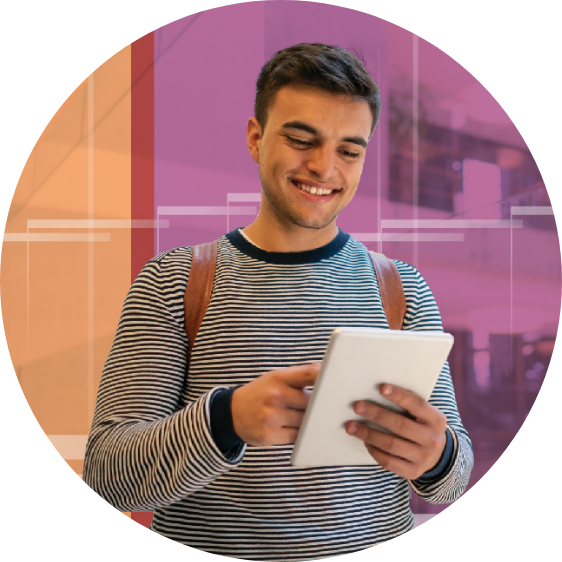 Imagine a learner who feels seen as a person, not a number, when an advisor recommends a course change based on their specific club involvement.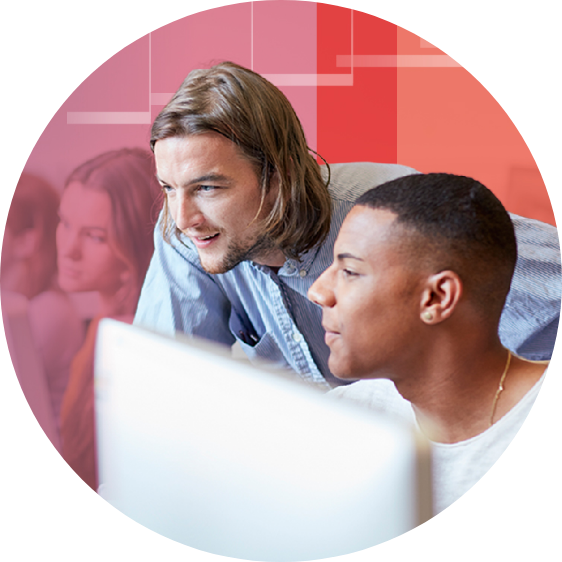 Envision a faculty member prompted to use more video content based on an aggregated view of learner engagement across their courses.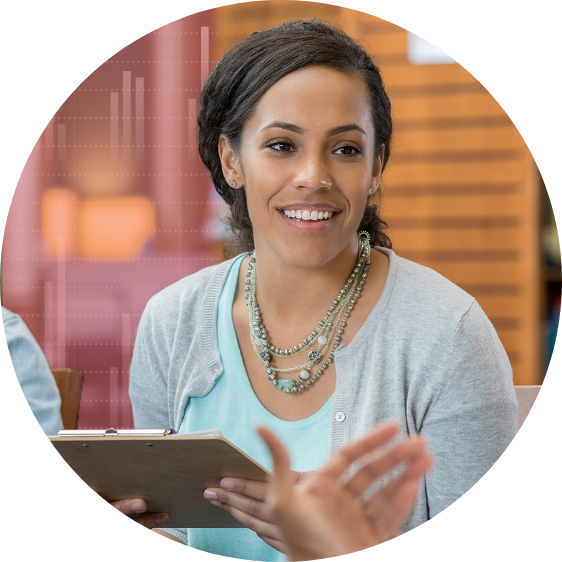 Picture a success coach encouraged to reach out to a student who might drop out, engaging them just in time.
"Our Anthology iX vision is different because it's about how we combine datasets. Institutions have tremendous amounts of data and iX will connect the dots between those data sets and proactively surface insights at the right time. We're moving beyond just being able to put the pieces together and focusing on how to integrate actionable insights into the experience of our users on a daily basis."
JD White, Ph.D.
Chief Product Officer
Anthology