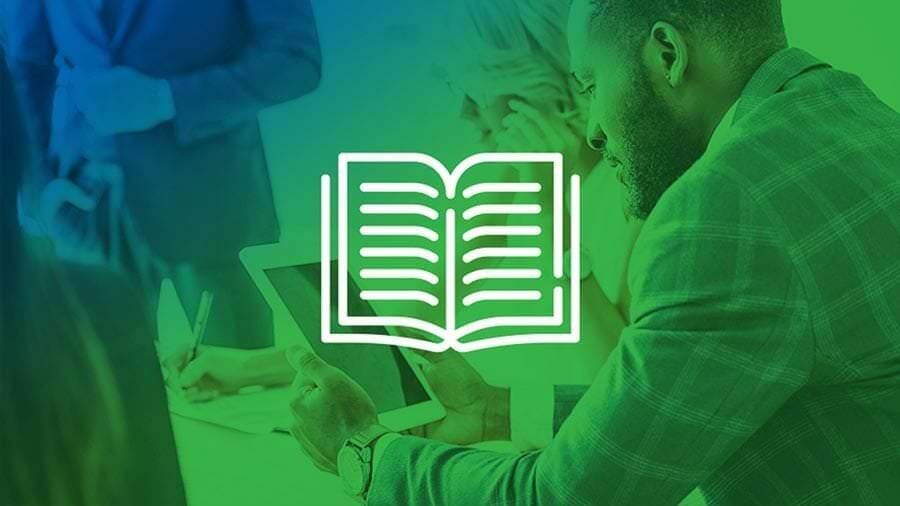 Change Management and Future Planning
This content was previously published by Campus Labs, now part of Anthology. Product and/or solution names may have changed.
This ebook is designed to help higher education leaders strategically guide their organization through change with a data-driven lens. Consider using this book as a full study to focus your efforts or excerpting selected articles as a pre-read for committees tasked with strategic planning or assessment work. To learn more, fill out the form to the right and download the eBook.