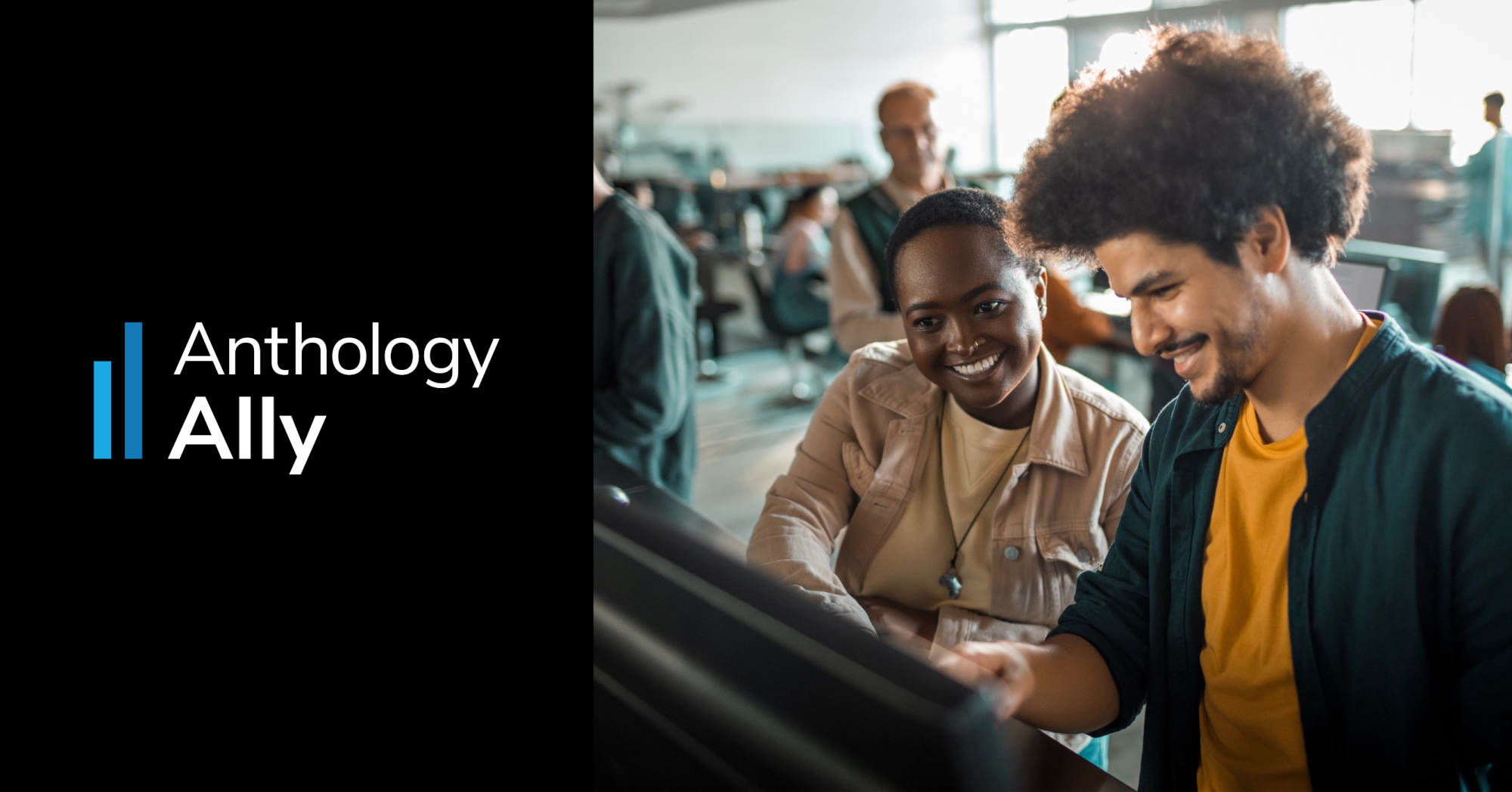 Anthology Ally available in exclusive deal for HEITSA Members
In an effort to drive wider digital accessibility in institutions across South Africa, all public higher education institutions there now have access to preferred pricing for Anthology Ally as part of their member benefits through HEITSA, the Higher Education Information Technology South Africa.  
Anthology Ally empowers learners with the flexibility of choosing the most effective way to interact with digital content. By dynamically enhancing learning materials for student preferences and needs, it automatically provides alternative formats for course content, like audio files and translations.  
More than 1,500 institutions around the world use Anthology Ally to enhance digital content on their learning management systems (LMS). The result is better learning outcomes for students by improving the usability, readability, and quality of the digital materials in their courses. 
Anthology Ally is an LMS agnostic solution, seamlessly integrating with all major Learning Management Systems. This compatibility ensures that institutions can leverage the power of Anthology Ally regardless of their chosen LMS.  
To learn more about Anthology Ally, find out more and talk to an expert : https://www.anthology.com/discover/anthology-ally-afr 
Anthology is committed to helping HEITSA in their mission to transform higher education in South Africa, and is an active member in the local higher education community.