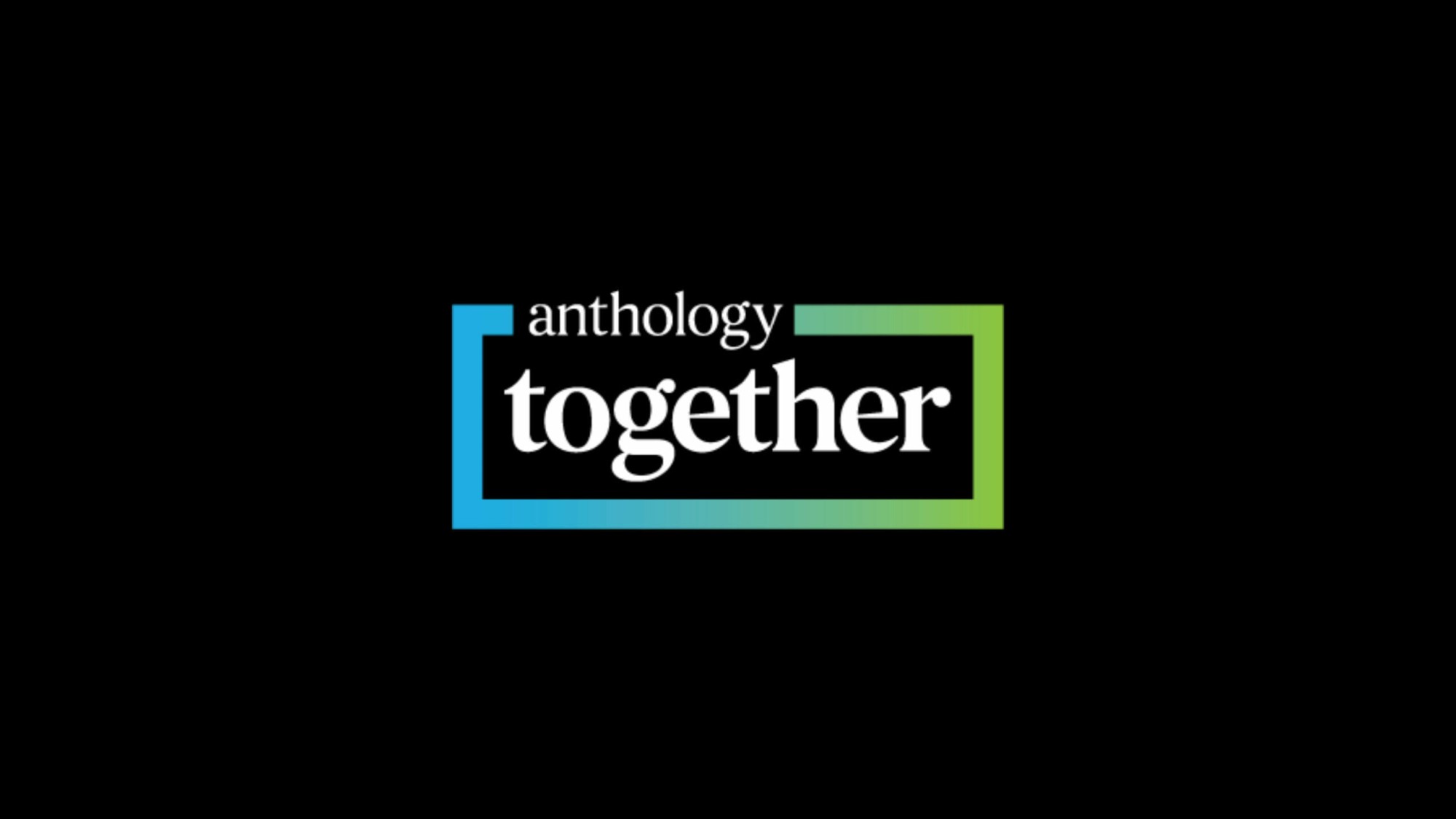 Anthology Kicks Off Annual 'Anthology Together' User Conference
Day One Features Higher Education Leaders, Campus Influencers and EdTech Innovators Sharing Insights and Best Practices for Enabling Student-Centric Campuses
DALLAS — July 13, 2021 — Anthology, a leading provider of proven higher education solutions that solve complex challenges associated with the entire learner lifecycle, today kicked off the first day of its Anthology Together user conference. Hosted in Dallas, TX July 12-14 at the Gaylord Texan Resort & Convention Center, the conference gathers more than 800 higher education leaders, campus influencers and EdTech innovators from across the world to share diverse perspectives and best practices for driving connected campuses.
"Today's institutions are on the precipice of a new chapter – serving diverse populations of students with varied needs for academic delivery, financial support and social engagement – while simultaneously working to regain financial stability following the pandemic," said Jim Milton, chairman and CEO of Anthology. "Technology is here to help institutions transform and thrive holistically by identifying and executing opportunities for new ways of connecting student data points, evaluating coursework and learning outcomes more intelligently, elevating institutional effectiveness and deepening alumni engagement for the long term."
The opening keynote featured Milton and J.D. White, Chief Product Officer, discussing the current state of higher education and how institutions must leverage existing data across campus to create an individualized student experience, as well as the need to prepare for the jobs of tomorrow by aligning workforce data with curricula for competitive career outcomes. They were also joined by leaders from Pasco-Hernando State College, Colorado School of Mines Foundation, Coppin State University, Del Mar College and Oakland City University, who shared key insights around higher education innovation and the evolving needs of the students and communities they serve.
Additional highlights from featured sessions on day one, include Illinois Eastern Community Colleges' use of data visualizations to illustrate institutional effectiveness; The Future of Learning and Assessment with panelists from Jacksonville University, Texas Southern University and the University of Cumberland; and How the Pandemic Helped Shatter Event Fundraising Records and Engage Alumni featuring University of Wisconsin-Milwaukee's wildly successful pivot campaign.
The conference will continue with a second day of programming featuring a keynote address titled "Harnessing the Headwinds of Change" by Nicole Malachowski, the first female Thunderbird pilot; a panel discussion on "Delivering Insights to Encourage Action and Support Decision-Making" featuring the Colorado School of Mines Foundation and Cleveland University-Kansas City; and "Student Voices…Can You Still Hear Them?," a look at how University of Tennessee Knoxville has transformed the way they seek data related to the student experience.
Designed to harness the collective power of world-class technologies like Microsoft Azure, Microsoft Dynamics 365, and Microsoft Power BI, Anthology's integrated suite of solutions enables higher education leaders to create more connected campuses for student and institutional success. Delivering on its mission to revolutionize higher education, Anthology's innovations are designed based on decades of higher education expertise and enable 24/7 institutional access to all information, reports and analytics to empower informed faculty and staff decision making from anywhere.