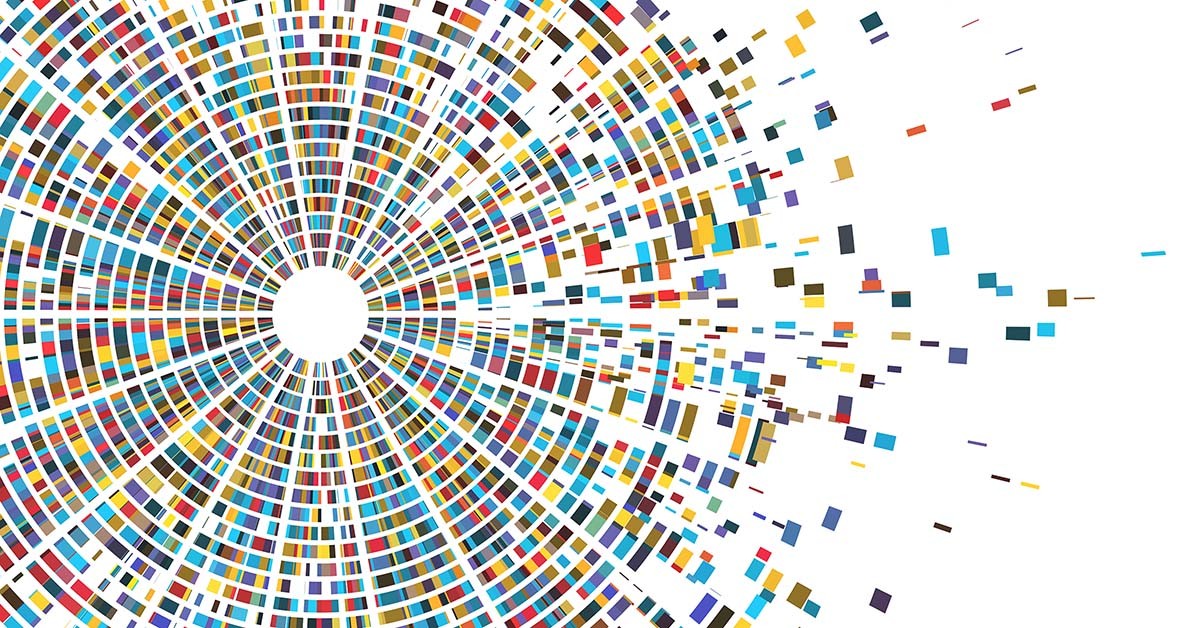 Leveraging data angles to identify pathways to student success
Unifying student data from disconnected systems can give administrators a clearer picture of how to help students attain their education goals.
When we think about a college student's journey throughout their time at an institution, people often center on the student's academic experience and progression toward their degree completion.
While important, this is only one of the multidimensional pathways that students navigate during their college years. For example, what drove a particular student to enroll in the institution? Which campus activities are they participating in aside from their degree program? And is there a wider net of possible career opportunities based on a student's whole background? Especially now, with the need to be able to serve students on campus and remotely, savvy Institutions have realized that they must transform their approach to become student-centric – designing all experiences with individual student success in mind.