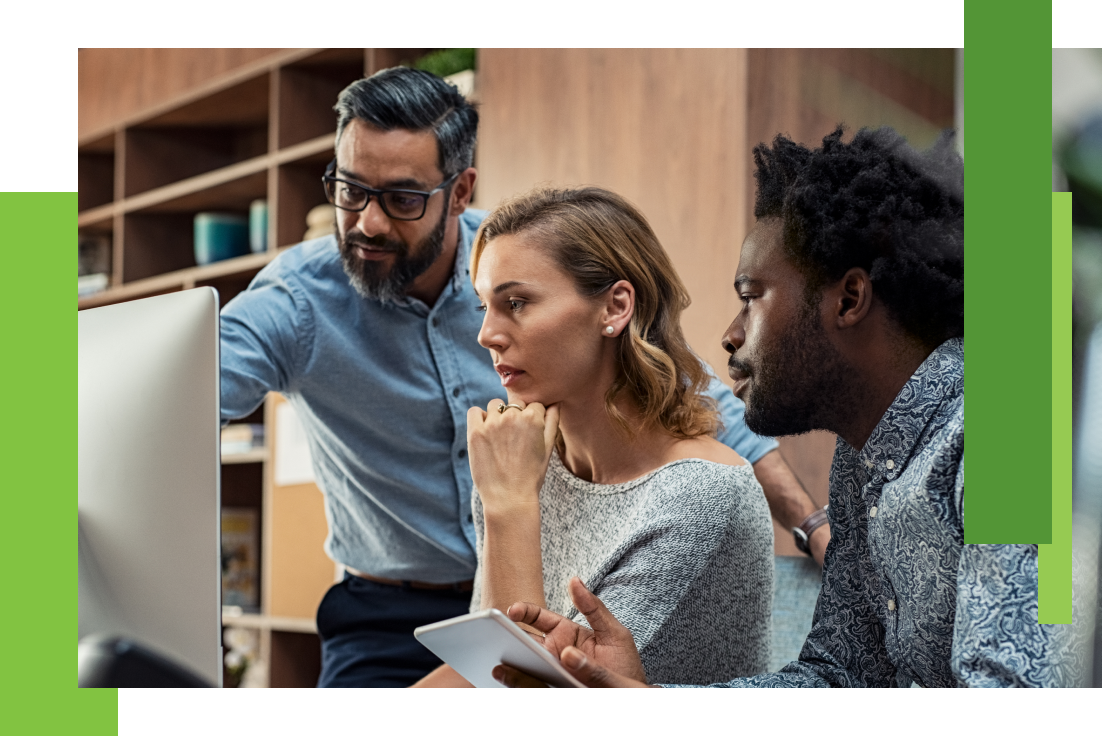 Anthology Student Verification
Help your staff help your learners.
Help your students and staff navigate the crucial but potentially burdensome world of financial aid verification. With smooth integration into any SIS and a straightforward setup, our tool simplifies and manages workflows to allow your students to focus on learning and staff to focus on allocating aid.




Automate and ensure compliance for the verification process




Utilize verification review and approval, comment codes, and professional judgements




Streamline mobile student experiences




Support multi-award year selection and review




Reduce stress on staff for compliance issues




Enable ISIR review with built-in comparison and verification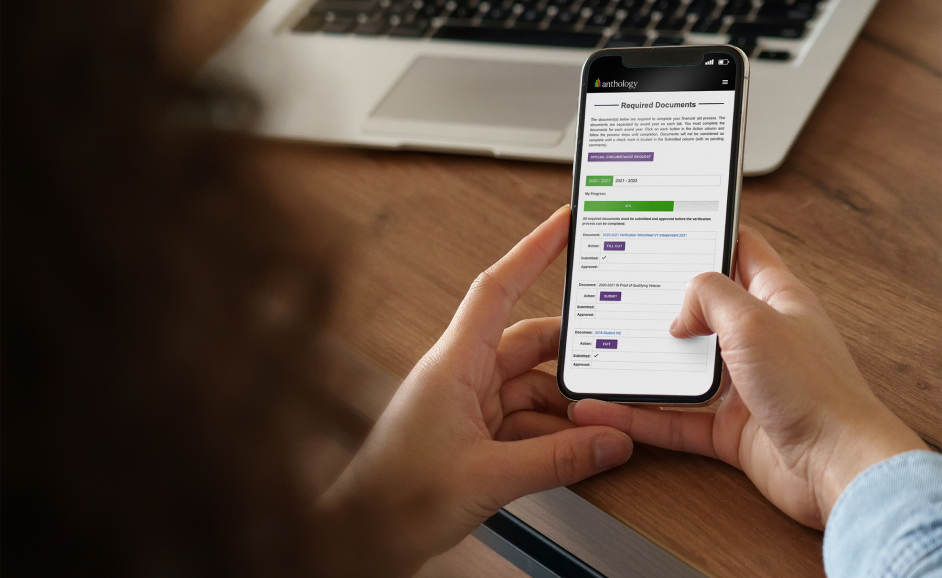 Motivate your students to focus on their studies
With a secure student portal, real-time status bar and convenient communications through email and text, your learners benefit from an easy process so they can keep their attention on tackling their coursework.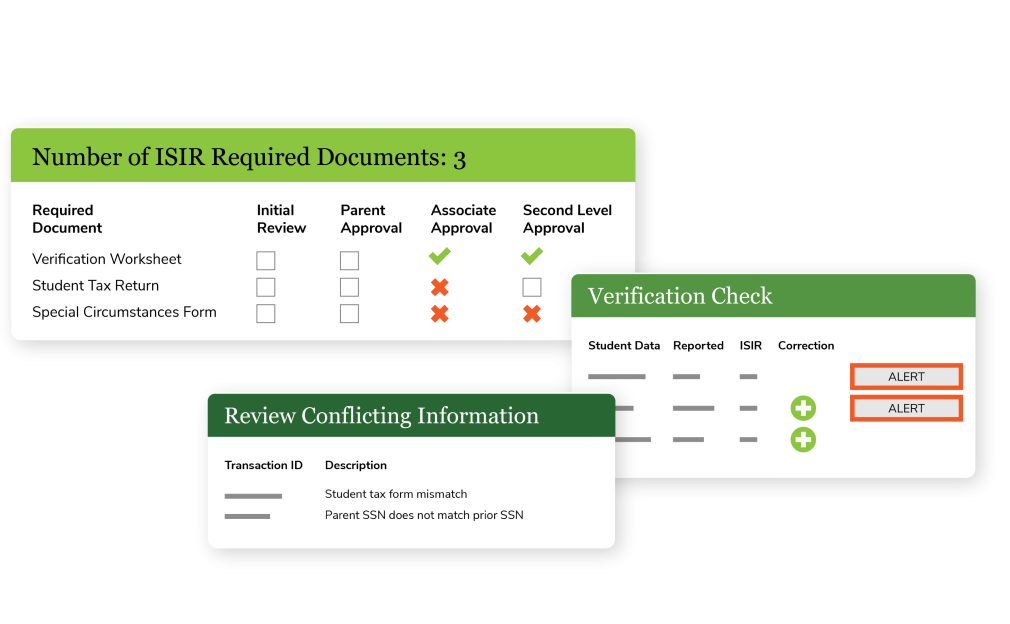 A tool you can trust
Meet all your regulatory requirements and take comfort in knowing our product is ED compliant, enables C-flags and comment codes as part of the rules engine, and provides an audit trail for all activities.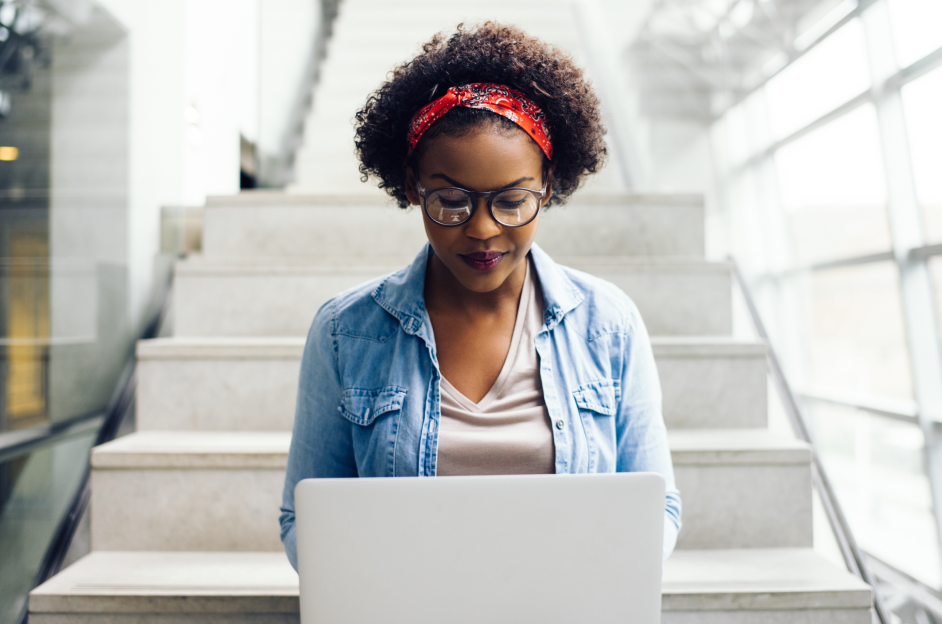 Financially sound learners stick around
By improving the financial aid process you're helping improve retention. Learners quickly gain access to their aid, enabling them to pay for books and fees and stay on top of schoolwork.
"I watched a student start their verification from their phone during an IT orientation session, which was outstanding."
John Jurgens
Senior Programmer/Analyst
College of Westchester

Institutions who use Anthology Student Verification