Anthology's solutions for enterprise resource planning help you deliver versatile academic programs, keep students on the path to success, modernize your campus for today's learners, and provide a full lifecycle learner experience.

With a truly holistic view of your learners' journey and deep insights into program and operational effectiveness, you are empowered to make strategic decisions that drive institution-wide efficiencies while also uncovering opportunities for growth.
Plus, our modern, true SaaS student information system (SIS) automates critical tasks and allows for seamless administration of registration, finances, human capital management, and payroll to keep your operations running smoothly.
---
Anthologists On Site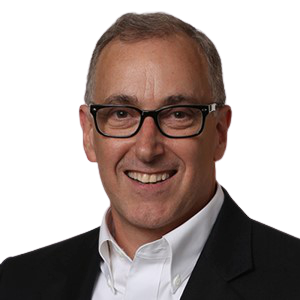 Bruce Bleiman, Vice President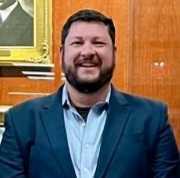 Jim Crichton, Regional Sales Manager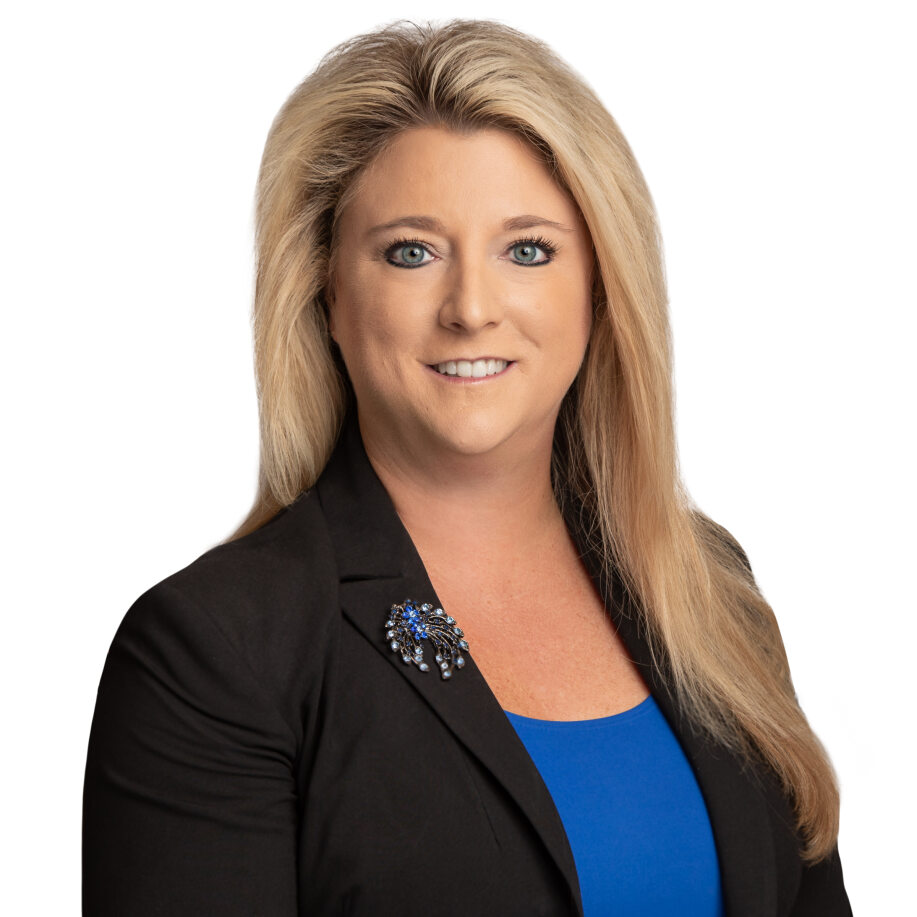 Jamey Palmieri, Regional Sales Manager