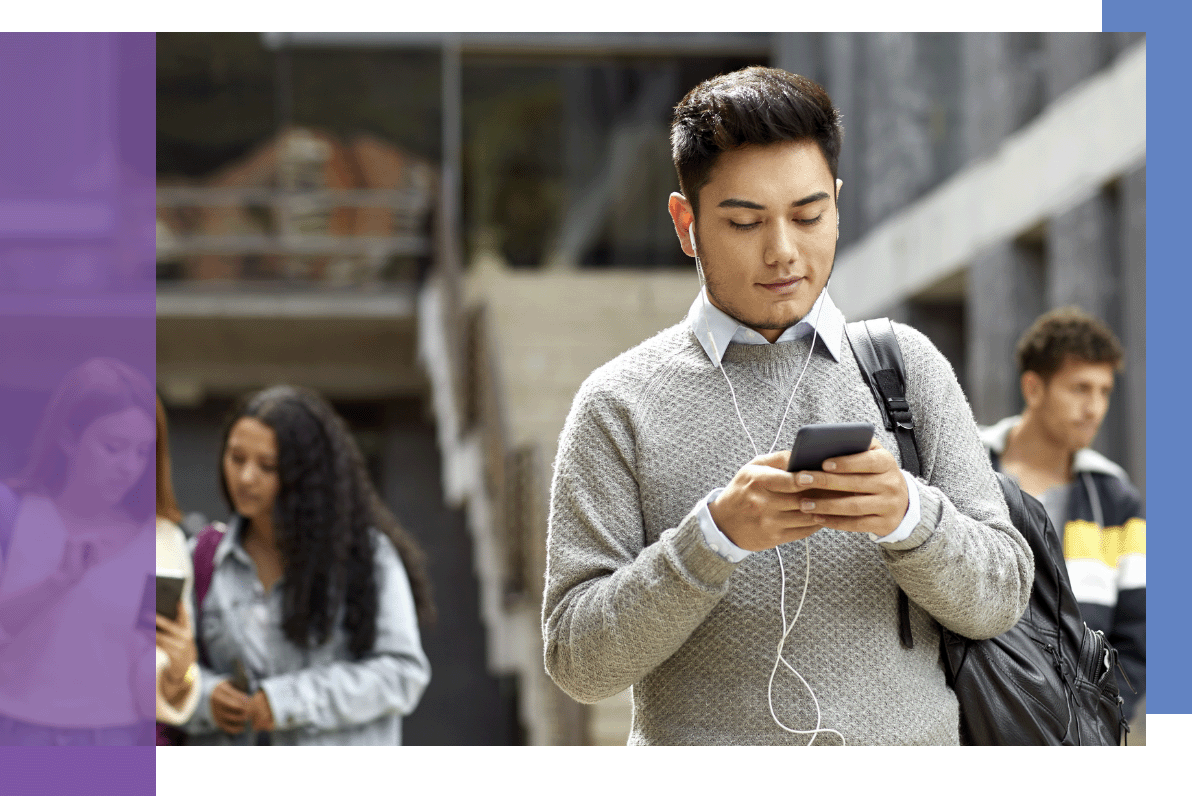 One Stop
Support services designed for the modern learner 
Learners' needs have changed, but access to resources for the support they need is more difficult than ever. Complement your existing support team to quickly address learner issues and improve retention with Anthology One Stop, tailored to the modern learner: proactive, powered by data, and available 24/7.  




Retention growth and return on investment




Streamlined, multi-modal, 24/7 support




Fully certified, highly trained agents




Full data transparency




Best practice data protection and management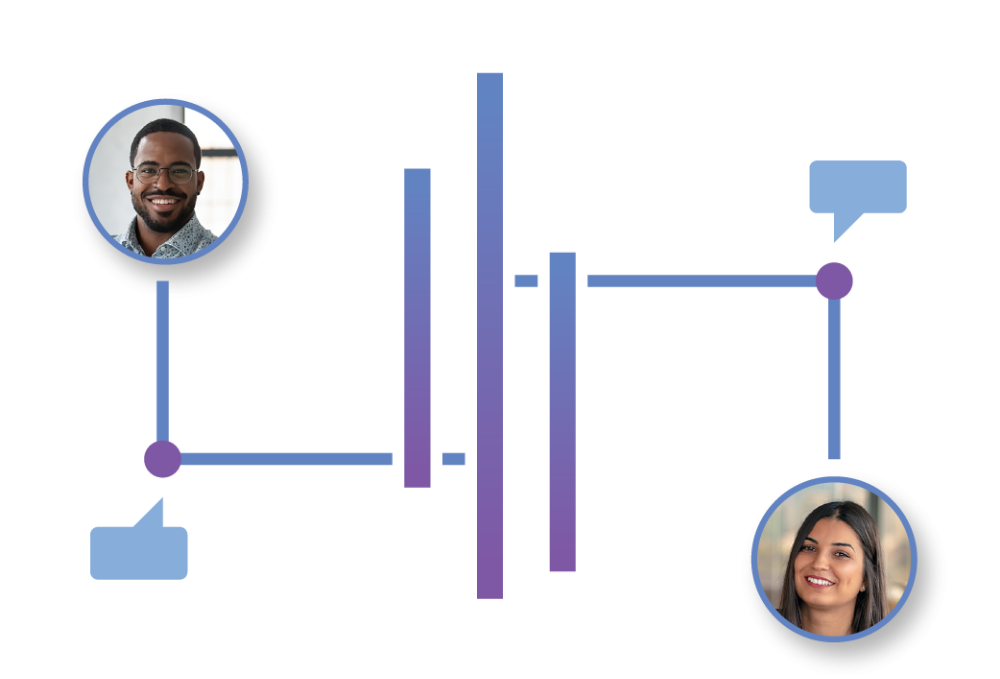 No more blind spots 
Provide a single destination for all learner issues and combine automated technology with great human agents. Efficiently address a broad range of learner concerns — including accounts, financial aid, and much more. 
Real data, real results
Provide full data transparency to your team using our SmartView platform. Understand what learners are asking about and how efficiently they're getting answers. Our team regularly meets to review and implement the results of these findings.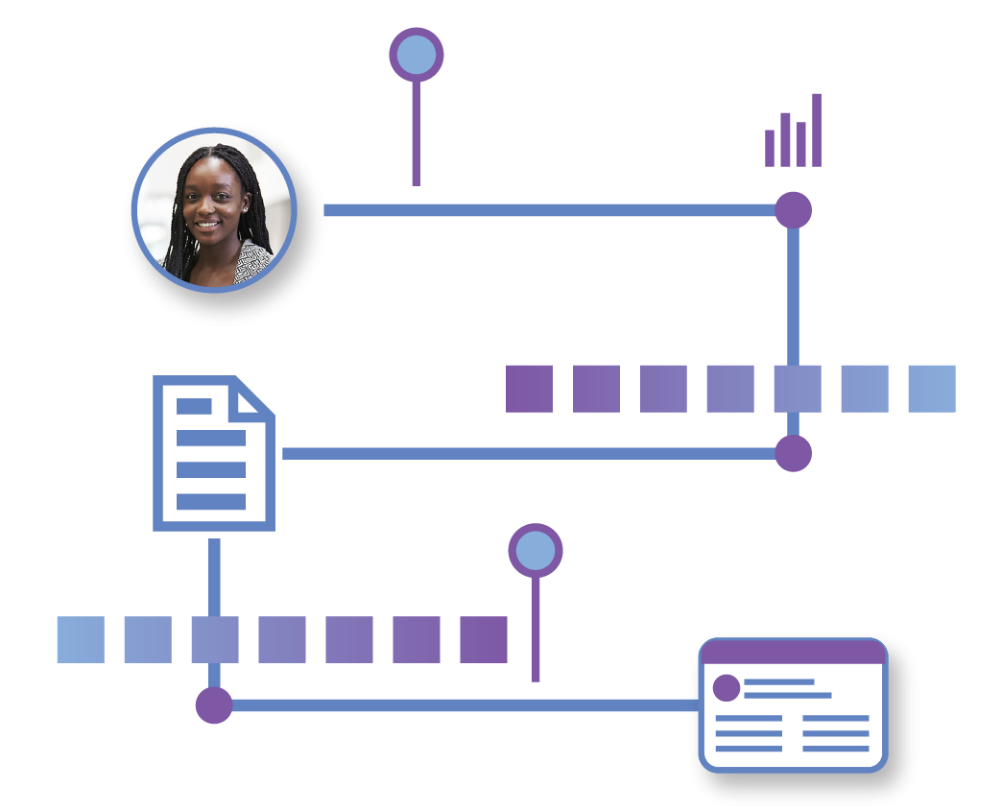 Moving the needle on retention
Build persistence with clear and timely information at key points throughout the learner journey. Provide fast, accurate resolutions to learner inquiries and reduce stop-out rates as a result.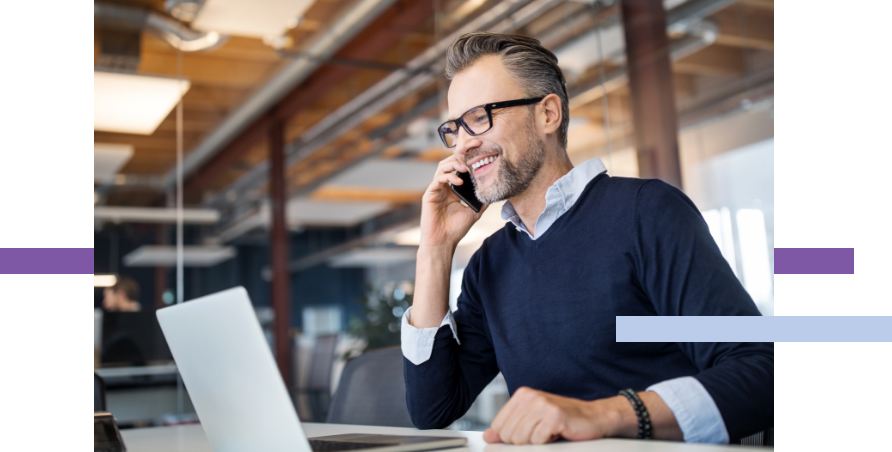 Here when you need us most
Enjoy genuine partnership with the ability to scale assistance at your busiest times of year. And to ensure student questions never go unanswered, we offer 24/7 assistance. 
The partnership with Anthology's One Stop solution has been nothing short of extraordinary. Our Enrollment offices were overwhelmed with phone calls and students were not happy with our customer service. However, since partnering with Anthology, the average call wait time is less than a minute and only a couple of minutes during peak days. In addition, students are excited to get answers to their questions 24/7, 365 days a year. Anthology is handling the majority of incoming calls, which allows our staff to focus on other responsibilities. Office morale is growing, and we've noticed a decrease in staff turnover since the implementation.
Christopher A. Lynch
Vice President, Enrollment and Student Services
University of Central Oklahoma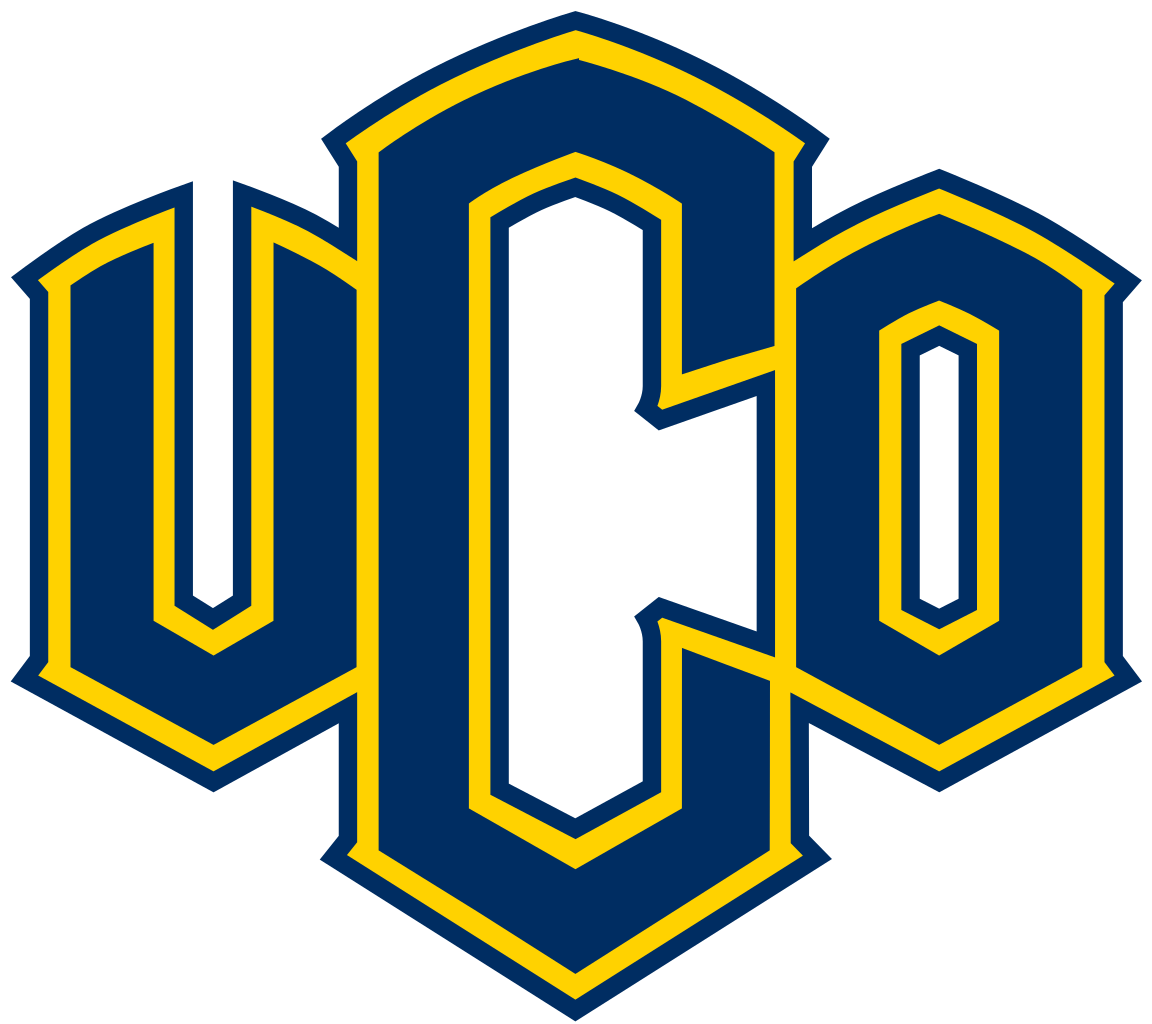 Institutions who use One Stop