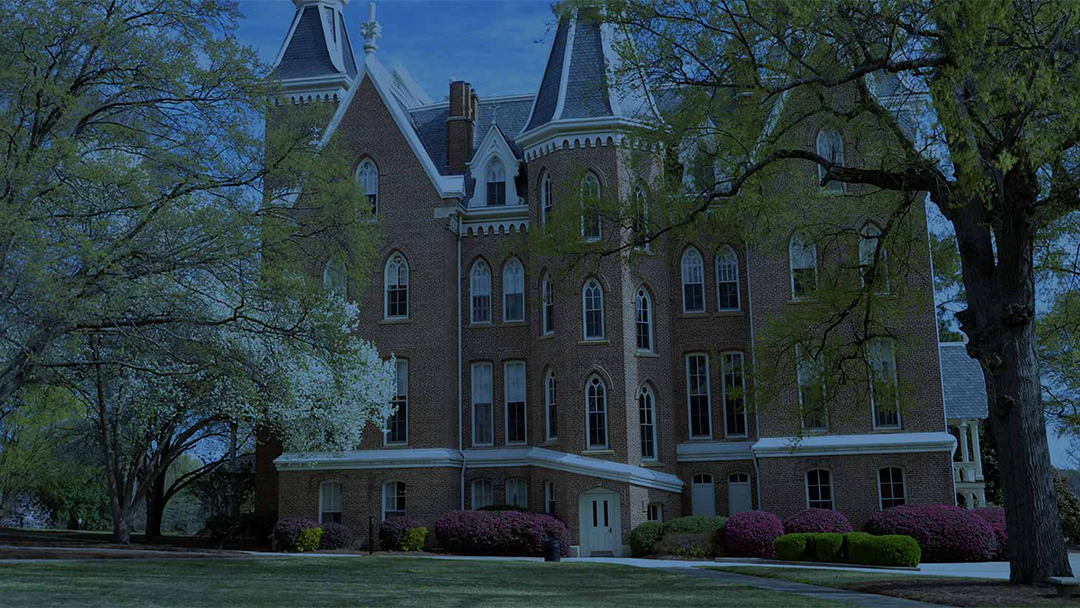 As University Grows, New Automated Billing System Improves Student Accounts Visibility and Management
This content was previously published by Campus Management, now part of Anthology. Product and/or solution names may have changed.
Greater visibility through technology
The Bursar's Office is the lifeblood of every institution of higher learning, but limited staff levels and days of manual processes at Mercer University, the oldest private university in Georgia, were jeopardizing its ability to bill and receive payments on time. Add to this the increasing pressure to make critical financial information available to students and parents 24/7.
To address these challenges, Mercer's IT group implemented innovative web-based programs designed to provide staff and students the financial information they need in real time. They also automated several functions that are critical to managing the financial aspects of student life.
With their previous billing system, Mercer used to create batches to send bills out to students. With over 9,000 students, this had become a very time-intensive process, taking a week or more to accomplish. With the new program Mercer created, they can now bill by campus and select on students that need to be billed. As importantly, they no longer experience timing-out issues.