There is much that can be said about the impact of general education on a learner. Wherever you may fall within this conversation, one thing that is consistent is the need to understand the learning occurring within the general education curriculum and whether students are developing those intended skills to succeed. Establishing those learning outcomes, assessing the achievement of those outcomes, and adapting to improve that experience for your students and faculty is no small feat. We recently spoke with Linda Silva Thompson and Amanda Strong from Molloy College about their experience establishing a new general education assessment process across their institution and how their approach and use of technology helped them achieve a successful expanded adoption.
Anthology Products Showcased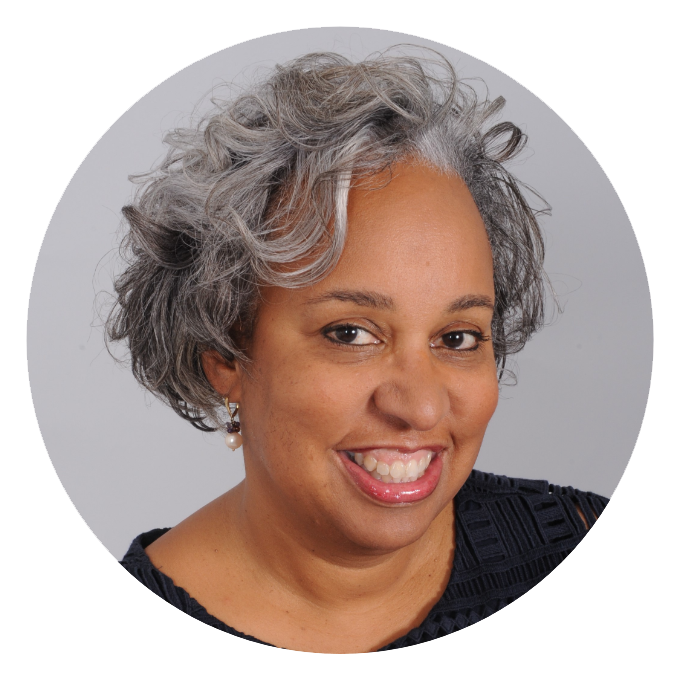 Linda Silva Thompson, Ph.D.
Associate Dean of Academic Assessment & Associate Professor, School of Business
Molloy College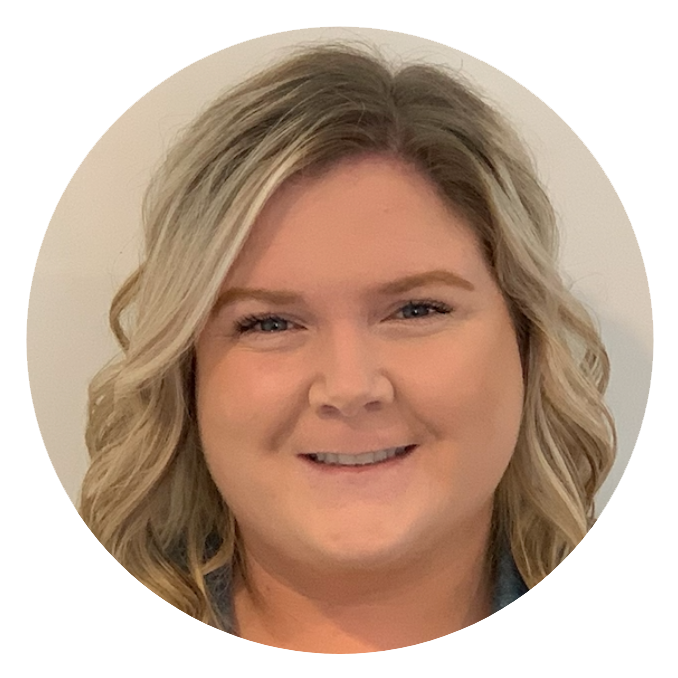 Amanda Strong, M.A.
Assistant Director of Academic Assessment
Molloy College